What works best for private jet dining?
Private jets are the ultimate status symbol for the super-rich, but 'private jet' owners or charter clients are not content to just sit and have a glass of vintage wines or watch films. And when it comes to serving food at 40,000 ft., making any kind of food taste delicious becomes a challenge that only experts can take on and succeed.
There are a number of problems with dining aboard a private jet cruising at 40 000 ft., what works best for private jet eating?
Vitalij Kapitonov, CEO of KlasJet, a Lithuanian executive charter provider, says "In fact, the taste of salt decreases by up to 50% and the compromised sense of smell makes the food twice as bland, while bitter and spicy flavours are almost unaffected. Despite that, enjoying your beloved Beluga caviar onboard a private jet is possible."
"For one, private jets are quieter, which in this case means tastier. Take, for example, Cessna Encore. Its effective perceived noise level is 58.3 dBA, while Boeing 737 reaches sense-numbing 71.8 dBA, according to FAA. Nevertheless, serving high quality food on a private jet is undoubtedly a challenge both, financially and from the quality point of view."
"it all comes down to a mix of knowledge and courage. It is without a doubt a field where making the extra step in order to exceed every imaginable demand counts. If you ask any frequent flyer, service and catering are the most important things in business aviation. The knowledge that opening an incorrect $2000 worth of champagne or wine is equal to throwing it out of the window and a solid network of catering partners are the factors which allow the more experienced operators to offer the right taste at the right altitude," according to Lithuania-based air charter firm KlasJet.
When it comes to air travel, any regular passenger will tell you there is a special place in hell reserved for aeroplane food, but when you are paying thousands of dollars, sometimes tens of thousands, to charter a large-cabin private jet, bad food is something that can no longer be excused.
When regular private jet travelers are flying in the lap of luxury these super-rich travellers bypass airport queues, eat meals prepared by private chefs, sip expensive Champagne, chat on their mobile phones or watch satellite TV at 30,000ft, and retreat to master bedrooms complete with double beds.
Private Jet Charter with These Tips:
1. Be Flexible: When booking your flight, try to be flexible. If you have a small group of passengers, be open to a smaller craft.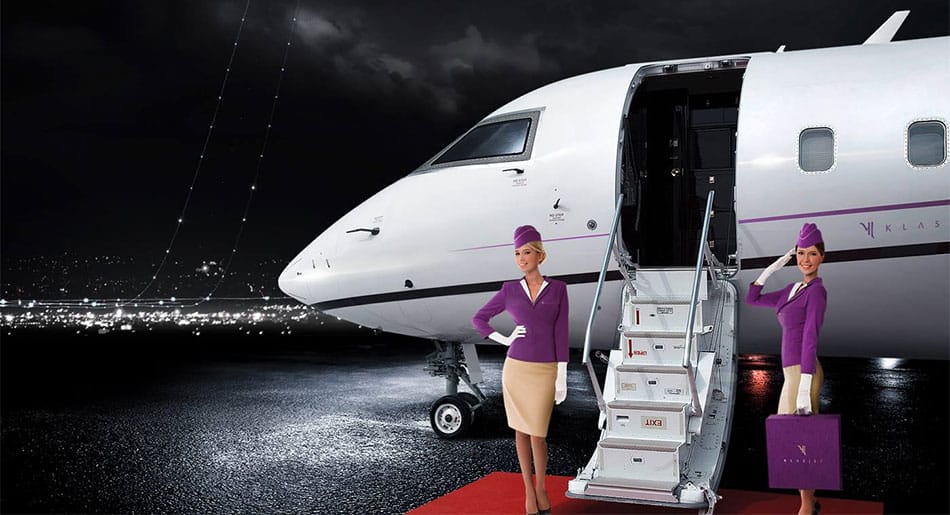 2. Be Vocal: If you desire something, make your request known. Such as
3. Be Polite: Remember that the staff is there to assist you; this will avoid any possible conflict and possibly further incline your attendance to provide quality service. Ask upfront for anything that will make your trip more enjoyable, whether it's music, magazines, a favorite herbal tea, or organic dog food.
4. Hire a Jet Charter Operators. If you aren't looking for a one-off deal, you'll likely work with a charter operator or a broker to arrange flights.
5. Plan in advance: As a general rule of thumb, the longer the flight, the further you should plan in advance. Understandably, you'll want to be prepared for your business meeting, arrive on time, and avoid any inconveniences. Know the dates and times of your trip as well as any requirements (such as number of travelers) and flight preferences. The more information you provide upfront, the more options a jet charter company can deliver. If you will be traveling to multiple destinations, be sure to plan dates and times accordingly and book in advance.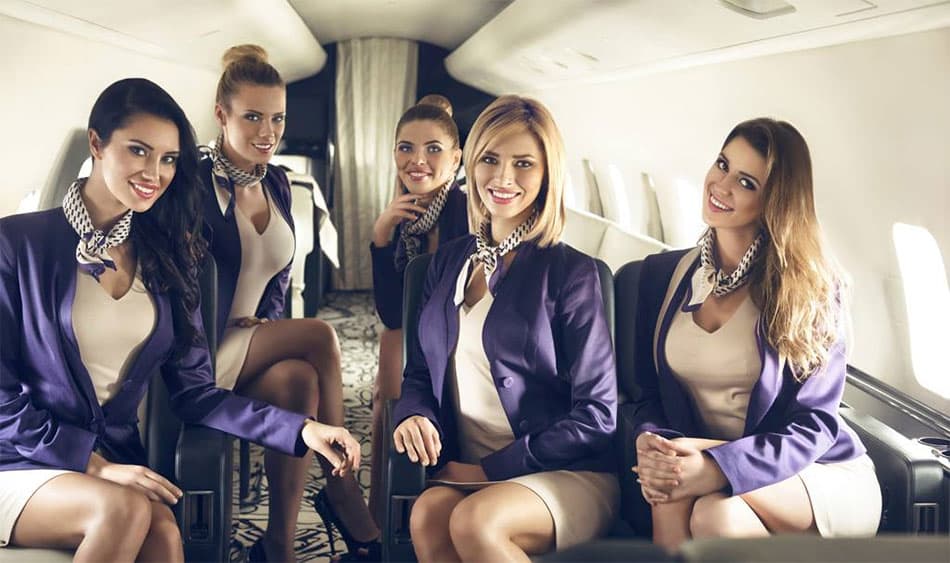 6. Tip your pilots and crew members: If you think they did a good job. It's not expected but it's quite normal and the crew will appreciate the gesture. Between $150 and $300 cash at the end of the flight is standard.
7. What (not) to wear. If you're travelling on business, the usual dress code applies. But if you're travelling for leisure, avoid being overdressed. Private jet fashion is all about not trying too hard.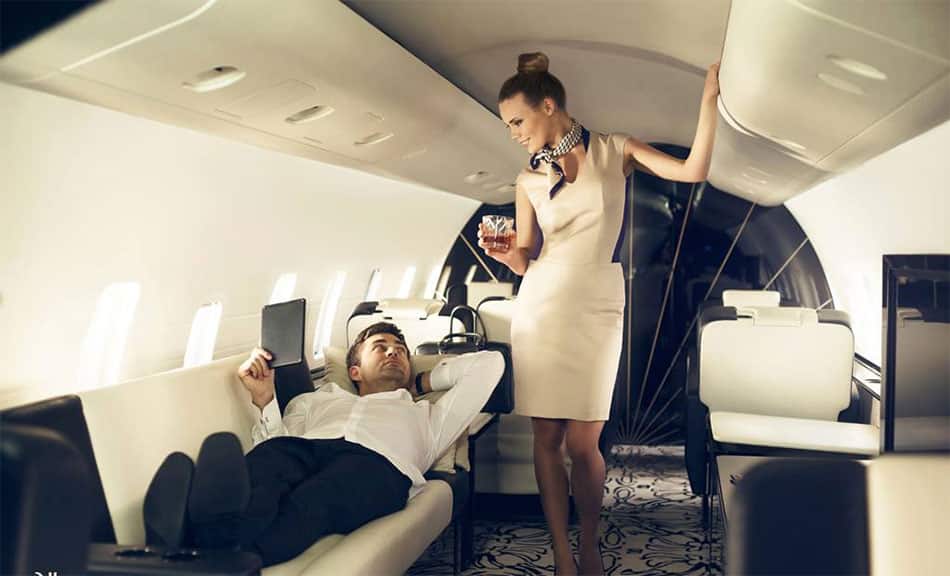 8. Remember plane is yours: When traveling on a private jet the one thing that you definitely don't have to worry about is — disturbing others, it's called private aviation for a reason. Enjoy!
---