The Power Behind Asking for Help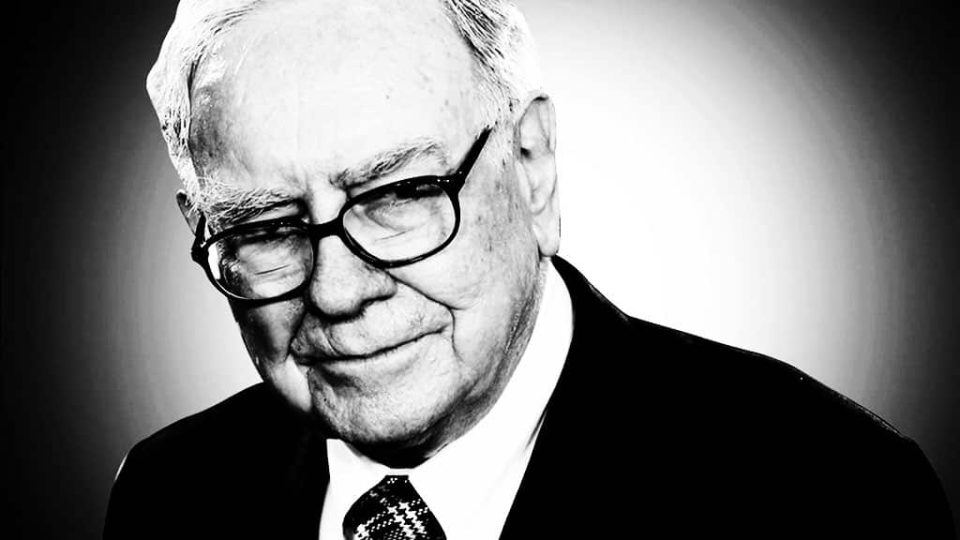 If you're a successful executive, you've asked for help along the way. If you have investors, you've asked for help. If you have a mentor, you've asked for help. If you've achieved any degree of success, you have undoubtedly asked others for help.
If we've all asked for help to get to the point where we are now, then why is asking for help so difficult in a leadership role?
In short, it's our perspective on the word "help." Done the right way, asking for help won't imply that you're weak or that you can't do it alone. Instead, it will signal to your team members that you think their input is valuable. It shows that you understand the importance of collaboration.
Asking for help from others can rally your team around shared goals, and it breeds an environment that's conducive to productive collaboration. Take a fresh approach to asking for help by using your vision as the foundation.
Why Can't Business Leaders Ask for Help?

The largest and loudest voice in an executive's mind is often loneliness. This loneliness is rooted in the most fundamental aspect of management: Executives are alone at the top.
As a leader, you're often viewed as an island alone in a big, open sea — a strong, confident island that doesn't need help or advice to do your job. Your peers are too busy to help, and your team expects you to have all the answers.
Positioned correctly, you shouldn't be afraid to turn to your advisers or your team for help. After all, those above you know what challenges your job entails. Those who work for you want to weigh in on changes that will affect them, so incorporating input from others can really behoove you.
When It's Time to Ask for Help
Knowing when to ask for help depends heavily on how you've positioned asking for help internally. Let your team know that you'll lead through the unknown, tackle problems, and always be upfront about organizational change. Here are three scenarios that every leader will face and need to address:
Entering uncharted territory: When you have to make a bold decision to take your business in a new direction, paint the vision for your team to clearly explain why venturing into new terrain is necessary. Come with a plan in hand, and ask your team members for feedback; they'll spot the details that could trip you up.
Facing a substantial challenge: If your back is against the wall, it's time to count on the home team. Don't isolate yourself, thinking you're the only one who can solve an issue. Be open with your teammates; while a few might run away from brainstorming solutions to a challenge, the majority will rally behind you.
Changing internal policy: When you're considering an internal policy shift that will impact your employees, add them to the conversation early. They'll appreciate your openness, and you'll appreciate the new perspective. For example, if you're performing a study to determine the effectiveness of a commission structure, get a sales representative in the room to provide insights and ideas to improve your plan.
How to Reach Out
There's no perfect one-two punch here, but you should always aim to improve your understanding of the issue at hand. That will ensure that you design a fleshed-out solution, address any risks, and remain open to others' ideas.
When you're ready to ask for help, come prepared with your own ideas and solutions. Be as specific as possible — tell your team exactly what you would like help with, and be sure to set ground rules. Give a deadline for them to offer feedback, and tell them you want their honesty. You aren't asking your staff for help, only to hear "Your ideas all sound great, boss." Don't chastise people who answer your call for help, even if they completely disagree with your ideas.
Finally, asking for assistance is never easy when coming from a place of, well, helplessness. The "help me because I can't do it" executive is asking for help from a position of weakness, while the "help me implement my solution" executive exudes strength and confidence to his team. If you're habitually an "I can't do it" executive, then you won't be in your position for long. Be solution-oriented by coming to the table with your plan, then welcoming others' input.
Going out on a limb to be vulnerable with your team is always hard, but when you lead with a solution, the word "help" immediately transforms from a point of weakness to a position of strength.
******
Have you read?
Written by Carey Rome is the founder and CEO of Cypress Resources.
---
Add CEOWORLD magazine to your Google News feed.
---
Follow CEOWORLD magazine headlines on:
Google News
,
LinkedIn
,
Twitter
, and
Facebook
.
---
Thank you for supporting our journalism. Subscribe here.
---
For media queries, please contact:
info@ceoworld.biz
---