The top 15 highest-paid female chief executives in America in 2014: Women CEOs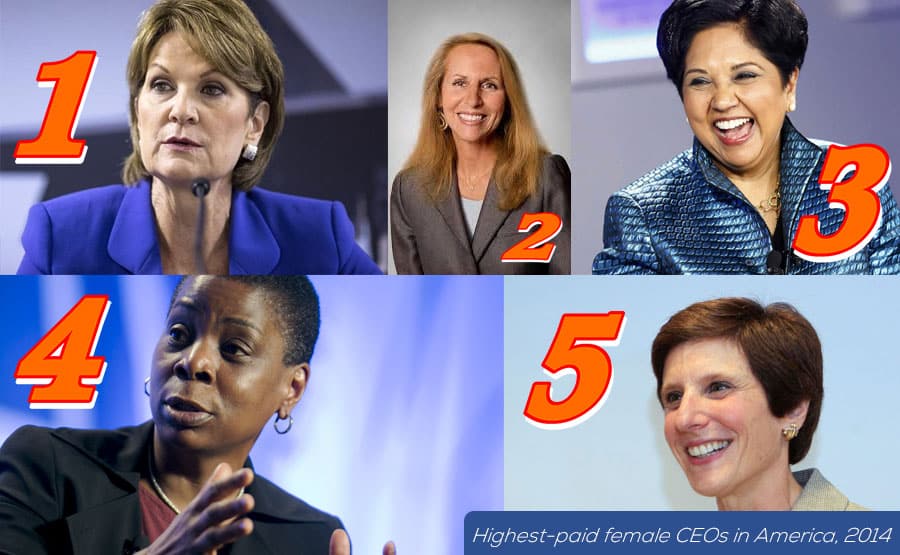 Unsurprisingly, Marillyn Hewson, the head of defense giant, Lockheed-Martin, was the highest-paid chief executives in America in the Wall Street Journal study. She took the No. 11 spot on that list and the No. 1 spot on the female CEOs list.
Hewson compensation was almost $5 million more that of the next-highest earner on the list – Carol Meyrowitz of discount retailer TJX Companies.
Still, there is a big caveat: There are far fewer female CEOs than males among 300 large U.Scompanies with at least $9.1 billion in revenue. The study of 300 CEOs included 15 women.
Click ahead to see the top 15 highest-paid female CEOs in America in 2014. What do they have in common besides big jobs, big paychecks and gender?
1. Hewson, Marillyn A., Lockheed Martin
Overall Pay Rank – 11
Total Pay – $33.7 Million
Hewson earned $33.7 million last year, up 33.9 percent from 2013.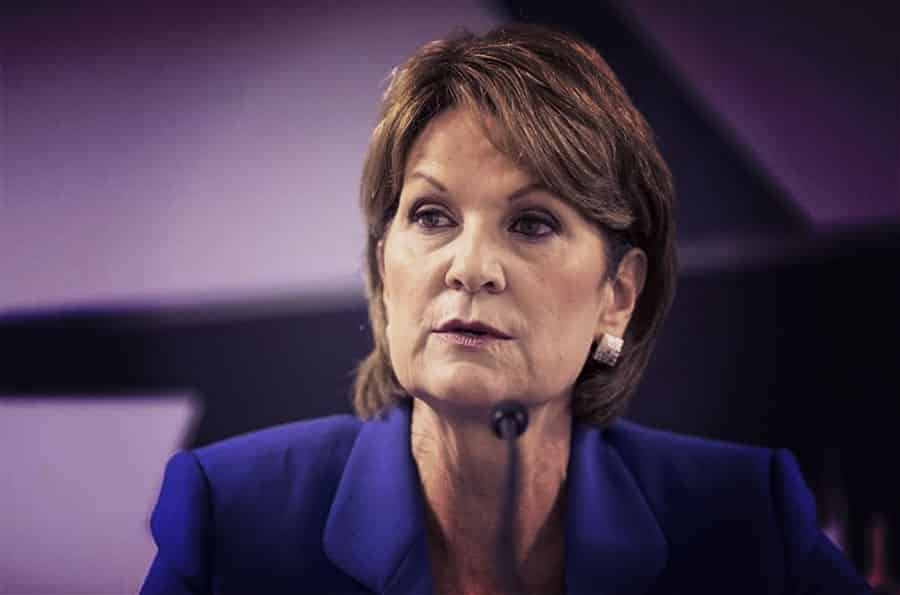 Dr. Amarendra Bhushan Dhiraj is the CEO and editorial director at CEOWORLD magazine, the leading global business magazine written strictly for CEOs, CFOs, top managers, company directors, investors, senior executives, business leaders, high net worth individuals, and the most globally powerful men and women.
Latest posts by Dr. Amarendra Bhushan Dhiraj
Leave a Reply