Why you should focus on the B players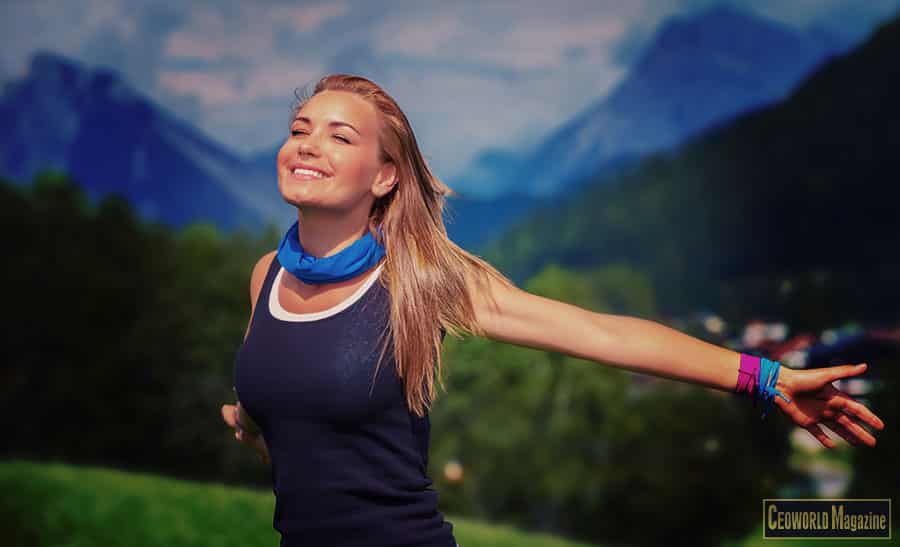 According to the Bureau of Labor Statistics, the national quit rate is rising, and has reached its highest rate since the recession at 2%. This is a great indicator that the economy is improving, however, it also means that more employees are leaving for 'greener pastures'.
Usually, in times of increased turnover, companies focus on retaining their star performers, their A players. But focusing strictly on top performers would be a mistake.
Harvard Business Review found that companies' long-term performance relies heavily on the often-overlooked commitment and contributions of B players. B players bring depth and stability to organizations, and they balance and support A players.
Today, more than ever, companies need to make decisions on their B players. Are they B players who have the potential to become top talent and make an impact on the company's bottom line, or will they remain B players forever, or eventually fall to C players? Should the organization work to retain them, or let them leave to pursue other opportunities?
Before the decision is made, make sure to identify the B players who have the potential to be high potentials.

Spotting B Players:

A players are easy to spot. They are self-motivated, aggressive and focused. They are the Michael Jordan's' and Tiger Woods' of the world. They spend time outside of work trying to improve, learning about the industry, developing their skills and networking, without anyone telling them to do these activities. They are the ones pushing the envelope and hitting and exceeding goals.
B players can be harder to spot because the line between B and C players often blurs, but for the most part B players have the following in common:

They take direction. B players may not be innately good at their role, but with direction and guidance, they are able to execute. They respond well to constructive criticism and implement feedback as soon as it's given. Once coached, they don't make the same mistake twice.
They need to be pushed. Unlike A players who are intrinsically motivated, B players need encouragement. They need to be incentivized to propel them to deliver. They need to be held accountable. They need deadlines and parameters. When they are pushed and motivated, they execute at a high level. However, they struggle to raise themselves to that level on their own.
They deliver. A players consistently over-deliver. C players under-deliver. B players fall right in middle. They get their work done, but they don't necessarily go above and beyond.
They're timid. B players often lack the confidence A players bring to the table. They are hesitant to speak up in meetings or voice their ideas and opinions. However, when encouraged, they share creative and innovative ideas and bring a unique perspective.
Developing B Players:

Once B players are identified, how can they be developed?

Have the tough talk. It's the responsibility of a manager to develop their staff, and that means sometimes having straightforward, honest conversations. B players respond well to this type of feedback, so tell them their potential is visible, but that they aren't executing at the highest level.
Share instances when they have executed at a high level and the effect it had on their team and the company. Explain that they have the potential to grow and develop within the company, but they need to make a conscious decision to do so.
Get them to buy into the conversation…if they don't it's clear they aren't a real (potential) high potential. The employee has to want to be an A player as much as the manager thinks they can be an A player.
Identify their motivators. B players need to be incentivized to deliver, so identify their motivators, and remember, what motivates one person may not motivate everyone. Don't create a blanket incentive for all employees; instead, figure out what works for each individual. For some, it's money, for others it's public recognition, face time, or autonomy. Figure out what motivates them, provide it, and then watch them take off.
Provide structure and guidance. If B players knew what they should be doing to grow and develop, they would already be doing it. They also wouldn't be B players…
B players need structure. Share with them exactly how they can improve and what they need to do. Pinpoint areas for improvement and seek resources to help them strengthen these areas. Then hold them accountable.
Provide support and encouragement. Undoubtedly, B players will fail at specific tasks and encounter roadblocks on their way to becoming the best. If they fail, provide encouragement and reassurance. If they falter, remind them of what they are working towards and reiterate the commitment to helping them get there.
By Krisi Rossi O'Donnell, Vice President of Staffing & Recruiting at LaSalle Network.
Track Latest News Live on CEOWORLD magazine and get news updates from the United States and around the world. The views expressed are those of the author and are not necessarily those of the CEOWORLD magazine.
Follow CEOWORLD magazine headlines on:
Google News
,
LinkedIn
,
Twitter
, and
Facebook
.
Thank you for supporting our journalism. Subscribe here.
For media queries, please contact:
info@ceoworld.biz