The Top 20 UK's Richest Musicians under 30 For 2015
The Brit songstress Adele once again emerged on the top, with an eye watering fortune of £50 million, followed by One Direction band members reserving the next 5 spots with £25 million each, in the Sunday Times rich list of musicians under 30.
Yep, even though Adele has released precisely zero new music for more than two years. Go on, girl.
Ed Sheeran secured the seventh spot in the list by cashing-in £20 million, whereas, Ellie Goulding, Jessie J and Leona Lewis secured the next three spots with £13 million earnings each.
List looks at the top 20 richest young musicians in the UK and Ireland for 2015. Niall Horan, Liam Payne, Harry Styles, Louis Tomlinson and ex-bandmate Zayn Malik are each worth an estimated £25million, giving them a combined wealth of £125million.
With a fortune of £12m, London-born Sam Smith is the only new entry on the list, flying into the number 14th place. Bravo, Samuel.
See below for the full list of the richest UK and Ireland musicians under-30 for 2015.
1. Adele (£50m)
2. Niall Horan (£25m)
3. Zayn Malik (£25m)
4. Liam Payne (£25m)
5. Harry Styles (£25m)
6. Louis Tomlinson (£25m)
7. Ed Sheeran (£20m)
8. Ellie Goulding (£13m)
9. Jessie J (£13m)
10. Leona Lewis (£13m)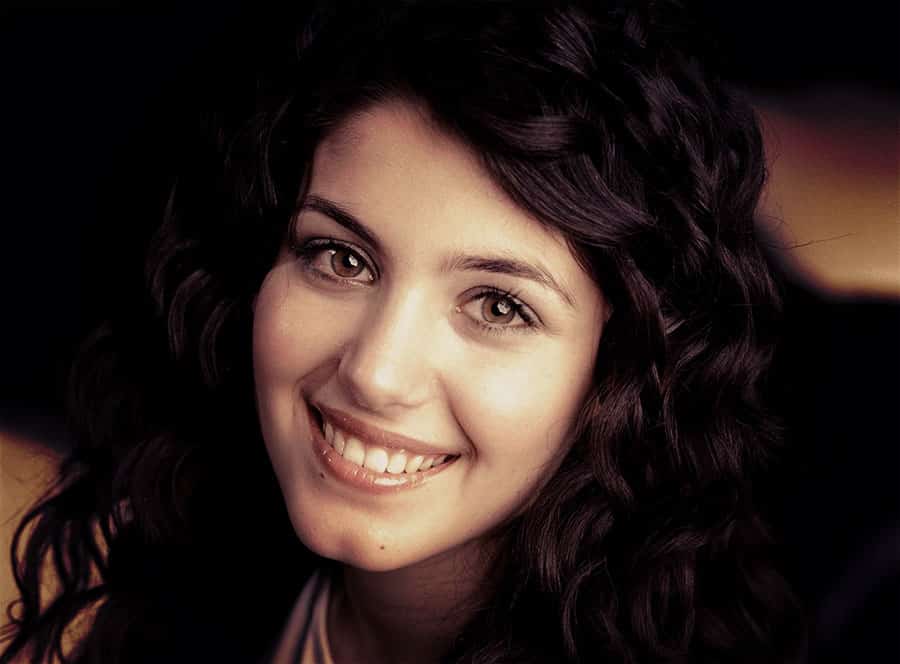 11. Katie Melua (£13m)
12. Marcus Mumford and Carey Mulligan (£13m)
13. Alex Turner (£13m)
14. Jamie Cook and Katie Downes (£12m)
15. Sam Smith (£12m)
16. Florence Welch (£12m)
17. Matt Helders (£10m)
18. Olly Murs (£10m)
19. Nick O'Malley (£10m)
20. Marvin and Rochelle Humes (£9m)
The highest earning musicians in the UK and Ireland overall are – Top 40 music millionaires :
1. Sir Paul McCartney & Nancy Shevell (£730m)
2. Lord Lloyd-Webber (£650m)
3. U2 (£431m)
4. Sir Elton John (£270m)
5. Sir Mick Jagger (£225m)
6. Keith Richards (£210m)
7. Michael Flatley (£195m)
8=. Ringo Starr (£180m)
8=. Sting (£180m)
10. Roger Waters (£160m)
11. Eric Clapton (£155m)
12=. Sir Tom Jones (£150m)
12=. Sir Tim Rice (£150m)
12=. Rod Stewart (£150m)
15=. David Bowie and Iman Abdulmajid (£135m)
15=. Robbie Williams (£135m)
17. Ozzy and Sharon Osbourne (£130m)
18=. Phil Collins (£110m)
18=. Brian May (£110m)
18=. Charlie Watts (£110m)
21=. George Michael (£105m)
21=. Roger Taylor (£105m)
23=. Jimmy Page (£100m)
23=. Robert Plant (£100m)
25=. Enya (£90m)
25=. David Gilmour (£90m)
27. John Deacon (£85m)
28. Noel and Liam Gallagher (£77m)
29. Nick Mason (£75m)
30=. Calvin Harris (£70m)
30=. Mark Knopfler (£70m)
30=. Pete Townshend (£70m)
33=. Gary Barlow (£65m)
33=. Engelbert Humperdinck (£65m)
35=. Barry Gibb (£60m)
35=. John Paul Jones (£60m)
37=. Kylie Minogue (£55m)
37=. Sir Cliff Richard (£55m)
39=. Guy Berryman (£52m)
39=. Jonny Buckland (£52m)
39=. Will Champion (£52m)
39=. Chris Martin (£52m)
Editorial Aide/Reporter at The CEOWORLD magazine. Nationally Syndicated Advice Columnist. Generally prefer dogs to humans. Loves dragons. New Yorker.
Latest posts by Aimee Lee Webber
Leave a Reply