How to attract and retain the best New Generation leaders
Quite a few Fortune 500 companies have changed the way they work to meet the wants and values of these new generations. Here are some examples: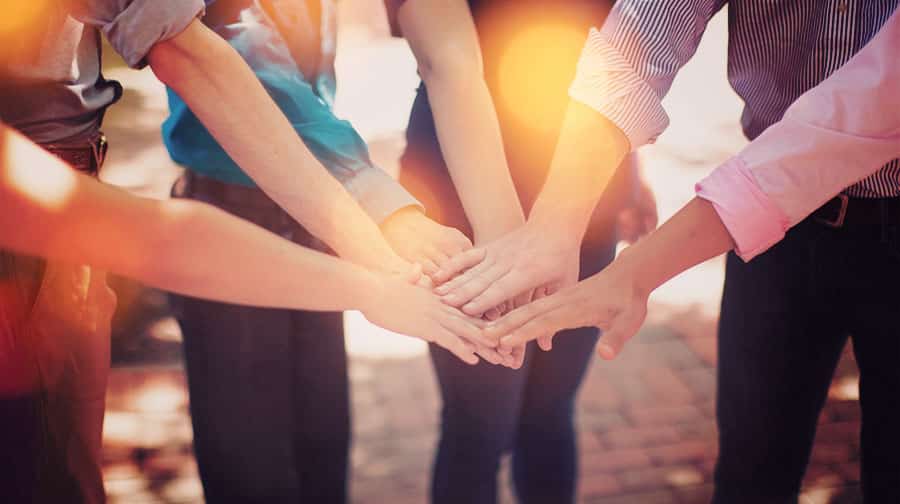 A major U.S. chemical company has eliminated its "corporate ladder" approach to management. There are no bosses, and there's no top and bottom in the chain of command. Instead, authority is passed around through team leaders, so everyone in the company has a sense of equality and involvement.
A large U.S. accounting firm gives four weeks of vacation to every new hire (most U.S. companies offer only two weeks). This firm also offers new parents classes on how to reduce their working hours to spend more time with their families.
A software company in Silicon Valley has no set office hours. Staff come in and work when they choose. Everyone gets paid time off every month to do volunteer work, and they get a six-week sabbatical every four years.
If these dramatic policies seem impractical and unprofitable, then remember – these are all profitable, highly productive companies with low staff turnover. They've made new rules, and they're successful.
So, what does all this say about the new generation's leadership styles? Well, it's easy to see that Gen X and Y are unlikely to lead in the same way the boomers did.
The new leaders value teamwork and open communication. They'll encourage collaboration, and they won't give direction and expect to be followed just because they're in charge. They want to understand their peers and other people's perspectives.
They'll spend more time building relationships with their teams than their predecessors did. Because they value their family time, they'll also give their staff enough time for personal lives. As a result, corporate culture might become less rigid than it is now, bringing more flexibility and a sense of fun.
As a result, a team whose leadership is being passed from an older generation leader to a new generation leader will probably need to adjust to having more autonomy, and they may find that the boss is not around as much to check on things.
This new generation values action, so they'll work more efficiently and productively to earn time off. They'll expect their team to work hard too, but they'll also know when it's time to leave the office and go play. One of the ways in which they gain this efficiency is by using technology. Although they themselves will usually get to grips with this easily, they may need to be reminded that other members of their team need more training and support than they do themselves, if they're to get up to the same speed with new applications.
But they'll also follow a leader who has heart. So if a leader finds they have new generation managers in their team, then they will probably have to prove their worth before the new generation managers will fully support them. But once the leader has show them that worth, they'll follow all the way.
Director of Executive Search
at
Russam GMS
Melissa Baxter is Director of Executive Search at
Russam GMS
the UK's longest established interim management provider.
Melissa has over 10 years senior level recruitment and consultancy experience and is considered to be one of the best headhunters in the industry.
Latest posts by Melissa Baxter
Leave a Reply