Who was the best CEO in 2014: Top 10 chief executive officers?
Perhaps it's no surprise, Apple Chief Executive Tim Cook has been named CNNMoney's CEO of the year for 2014.
Tim Cook beat out Microsoft CEO Satya Nadella, BlackBerry CEO John Chen, GM CEO Mary Barra, and Yahoo's Marissa Mayer – among others – for the prestigious spot on the rankings.
Not bad Mr. Cook, not bad.
Cook managed to show Apple can continue to innovate without Steve Jobs.
In particular, Paul R. La Monica noted that "Cook has arguably the toughest CEO job in America. He's had to convince skeptics that Apple can still innovate after the death of Steve Jobs. He's proven all the naysayers wrong,"
The news outlet said Tim Cook deserves the award because shares of Apple are up 40%, largely based on moves made under his leadership.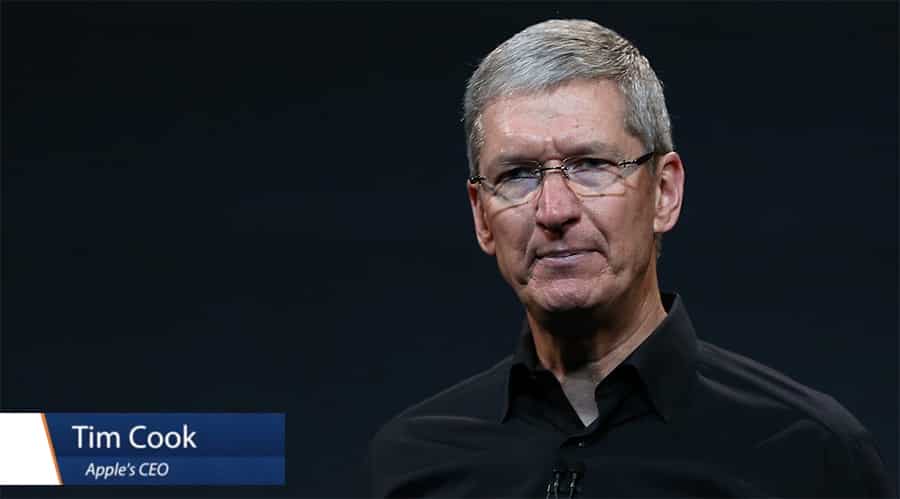 Second on the list?
Called "the comeback kid," Canadian tech giant BlackBerry CEO John Chen is No. 2 on the list.
John Chen "deserves a lot of credit" for finding a way to keep BlackBerry alive, the news organization argues.
At No. 3 is Microsoft's newly appointed CEO Satya Nadella following Steve Ballmer's exit this year.
However, he earned the dubious title of "Best at inserting foot in mouth" for his comments about why women shouldn't fight to get pay raises.
"By declaring that women should not fight for raises because it would be 'good karma' to trust the system," CNN said, "Nadella embarrassed Microsoft more than former CEO Steve Ballmer ever did with his crazy antics."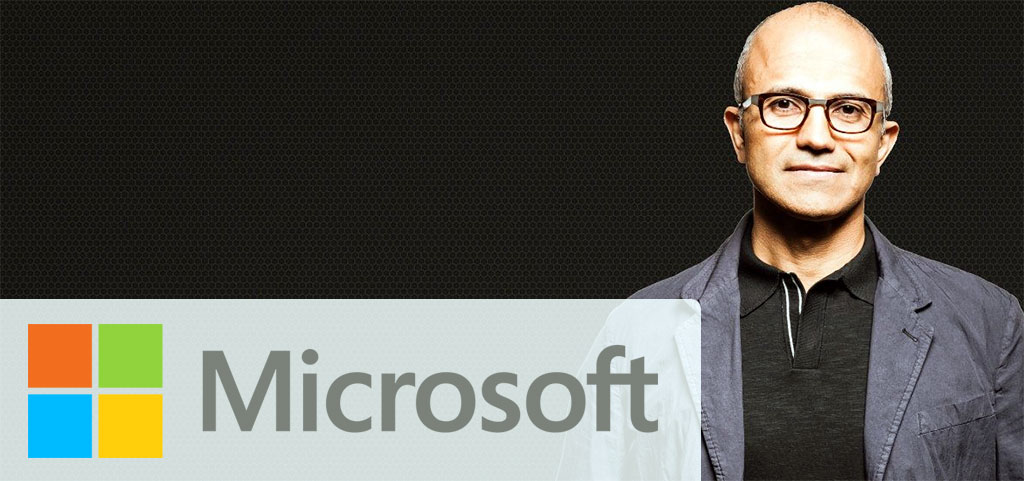 Other CEOs on the list who came up short to Tim Cook include GM's Mary Barra, Yahoo's Marissa Mayer, T-Mobile's John Legere, Hewlett-Packard's Meg Whitman, Buffalo Wild Wings's Sally Smith, and Rodney McMullen, CEO of The Kroger Company.
Rounding out top 10 CEO of 2014 are:
2. John Chen, BlackBerry
3. Satya Nadella, Microsoft
4. Mary Barra, GM
5. Marissa Mayer, Yahoo
6. John Legere, T-Mobile
7. Meg Whitman, Hewlett-Packard
8. Sally Smith, Buffalo Wild Wings
9. Rodney McMullen, CEO of The Kroger Company
10. Les Wexner, the CEO of Victoria's Secret parent company L Brands
The CEOWORLD magazine's pick for the top 5 chief executive officers for 2014:
1. Elon Musk, Tesla and SpaceX
2. Jack Ma, Alibaba
3. Kevin Plank, Under Armour
4. John Martin, Gilead Sciences
5. Andrew Wilson, Electronic Arts
Dr. Amarendra Bhushan Dhiraj is the CEO and editorial director at CEOWORLD magazine, the leading global business magazine written strictly for CEOs, CFOs, top managers, company directors, investors, senior executives, business leaders, high net worth individuals, and the most globally powerful men and women.
Latest posts by Dr. Amarendra Bhushan Dhiraj
Leave a Reply