The 25 best and worst U.S. college cities and towns: 2014 rankings
Oxford, Ohio, home to Miami University, is the best college city or town in the United States, according to Wallet Hub's 2014 rankings of the best and worst college cities and towns the United States.
State College, Pennsylvania comes in 2nd, Chapel Hill, North Carolina comes in 3rd, followed by Corvallis, OR; College Station, TX; rounds out the top five.
On the other end of the spectrum, New York City suburb, Yonkers was ranked the worst college city or town in America.
So, Oxford, Ohio is the best & Yonkers, NY, which shares a border with the Bronx, is the worst — at least if you're a college student.
The 2014 survey looked at 23 metrics such as the crime rates, cost-of-living, students per capita, night life options, and brain drain rates.
College cities and towns were ranked in three measures:
1. Financial or "Wallet Wellness"; where Oxford, Ohio ranked No. 23
2. Youth-oriented environment, where Oxford, Ohio ranked No. 16
3. Opportunities, where Oxford, Ohio ranked No. 1
The personal finance site ranked 280 U.S. cities and towns for the best or worst combination of academic, social and economic atmospheres, including the cost of living, crime rates, quality of higher education, and the number of students per capita.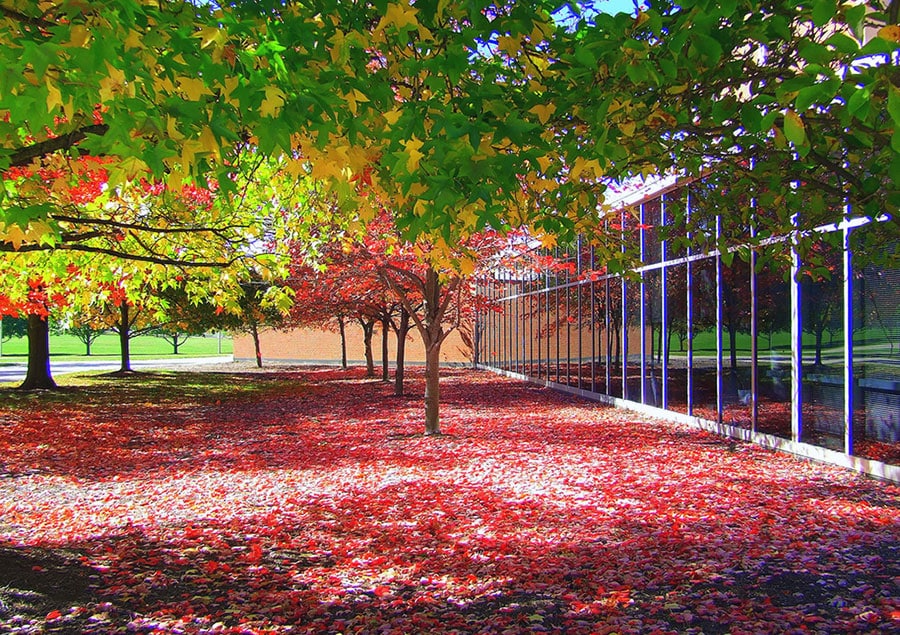 The 25 best college cities and towns in the United States:
1. Oxford, OH
2. State College, PA
3. Chapel Hill, NC
4. Corvallis, OR
5. College Station, TX
6. Laramie, WY
7. San Luis Obispo, CA
8. Stillwater, OK
9. Bozeman, MT
10. East Lansing, MI
11. Ames, IA
12. Manhattan, KS
13. Austin, TX
14. Mankato, MN
15. Bloomington, IN
16. Iowa City, IA
17. Fayetteville, AR
18. Boulder, CO
19. Charlottesville, VA
20. Gainesville, FL
21. Columbia, MO
22. Auburn, AL
23. Pittsburgh, PA
24. Ithaca, NY
25. Cedar Falls, IA
The 25 worst college cities and towns in the United States:
256. Palmdale, CA
257. Chula Vista, CA
258. Fontana, CA
259. Chesapeake, VA
260. Daly City, CA
261. Hollywood, FL
262. Aurora, IL
263. Laredo, TX
264. Ontario, CA
265. Spring Valley, NV
266. Paradise, NV
267. Anchorage, AK
268. Moreno Valley, CA
269. Columbus, GA
270. Lancaster, CA
271. Port Saint Lucie, FL
272. Hialeah, FL
273. Coral Springs, FL
274. Newark, NJ
275. Joliet, IL
276. Springfield, MA
277. Miramar, FL
278. North Las Vegas, NV
279. Bridgeport, CT
280. Yonkers, NY
Dr. Amarendra Bhushan Dhiraj is the CEO and editorial director at CEOWORLD magazine, the leading global business magazine written strictly for CEOs, CFOs, top managers, company directors, investors, senior executives, business leaders, high net worth individuals, and the most globally powerful men and women.
Latest posts by Dr. Amarendra Bhushan Dhiraj
Leave a Reply