Top 50 most desirable place to live in the UK: 2014 List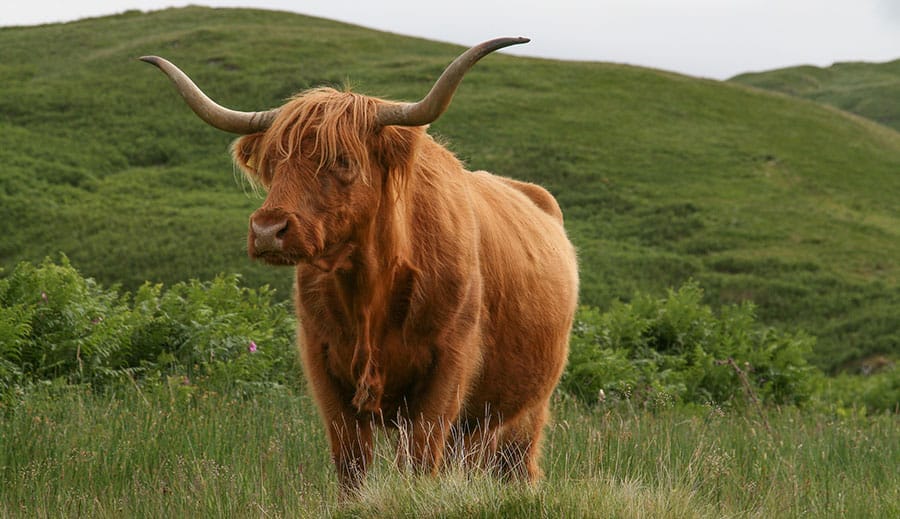 This marks the fourth year in a row that Hart in Hampshire has been named as the "most desirable place to live in the UK" on Halifax quality of life survey top 50 list.
Surrey's Elmbridge and Winchester in Hampshire came third and second. The statistics are based on jobs, housing, health, crime, weather, broadband access, traffic.
What do you think of the quality of life in UK? How does it compare to other places you have lived?
Known as the least "deprived" and most "privileged" place in the UK, Residents in Hart (a small sleepy district in the north east of Hampshire) enjoy the best quality of life and are found to be the healthiest, live the longest and earn the best wages.
Hart, with an 80% employment rate, while the typical weekly earnings of £843 are more than one-third higher than the national average of £616. The report uses data from various sources including the Office for National Statistics (ONS) and the Met Office.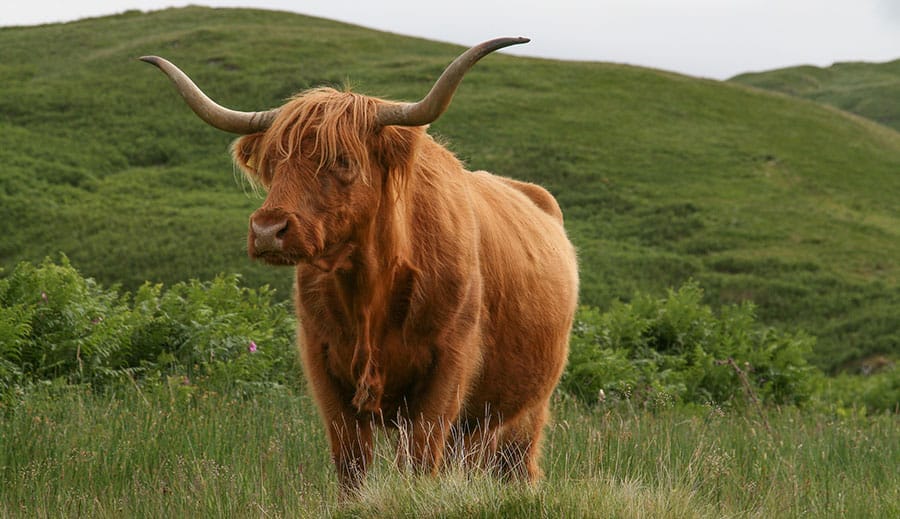 The full list of the top 50 PLACES FOR QUALITY OF LIFE IN THE UK
1. Hart, South East
2. Elmbridge, South East
3. Winchester, South East
4. Rutland, East Midlands
5. Chiltern, South East
6. Uttlesford, East of England
7. South Northamptonshire, East Midlands
8. Rushcliffe, East Midlands
9. Wokingham, South East
10. Waverley, South East
11. Warwick, Warwickshire
12. St Albans, East of England
13. South Cambridgeshire, East of England
14. Sevenoaks, South East
15. Richmond upon Thames, South East
16. Bracknell Forest, South East
17. Mid Sussex, South East
18. Huntingdonshire, East of England
19. Mole Valley, South East
20. Surrey Heath, South East
21. South Oxfordshire, South East
22. Stratford-on-Avon, Warwickshire
23. Guildford, South East
24. Babergh, East of England
25. Chelmsford, East of England
26. Windsor and Maidenhead, South East
27. Reigate and Banstead, South East
28. East Hertfordshire, East of England
29. Basingstoke and Deane, South East
30. West Oxfordshire, South East
31. Tunbridge Wells, South East
32. North Hertfordshire, East of England
33. South Kesteven, East Midlands
34. Kensington and Chelsea, London
35. Rugby, West Midlands
36. Woking, South East
37. Bromley, London
38. Ashford, South East
39. East Cambridgeshire, East of England
40. North Kesteven, East Midlands
41. Aylesbury Vale, South East
42. Tonbridge and Malling, South East
43. Wealden, South East
44. Maidstone, South East
45. Mid Suffolk, East of England
46. Wycombe, South East
47. Orkney Islands, Scotland
48. Epsom and Ewell, South East
49. Central Bedfordshire, East of England
50. Hambleton, Yorkshire and The Humber
**************
You can reach this post's author, Amarendra Bhushan, on Twitter and Facebook.
Jessica Todd Swift is the deputy managing editor of the CEOWORLD magazine. She is a veteran business and tech blogger, journalist, and analyst. Jessica is responsible for overseeing newsroom assignments and publishing and providing support to the editor in chief.
Latest posts by Jessica Todd Swift
Leave a Reply