Top 20 Books On Leadership For Actionable Insights And Fresh Ideas: Must Read Books Of 2014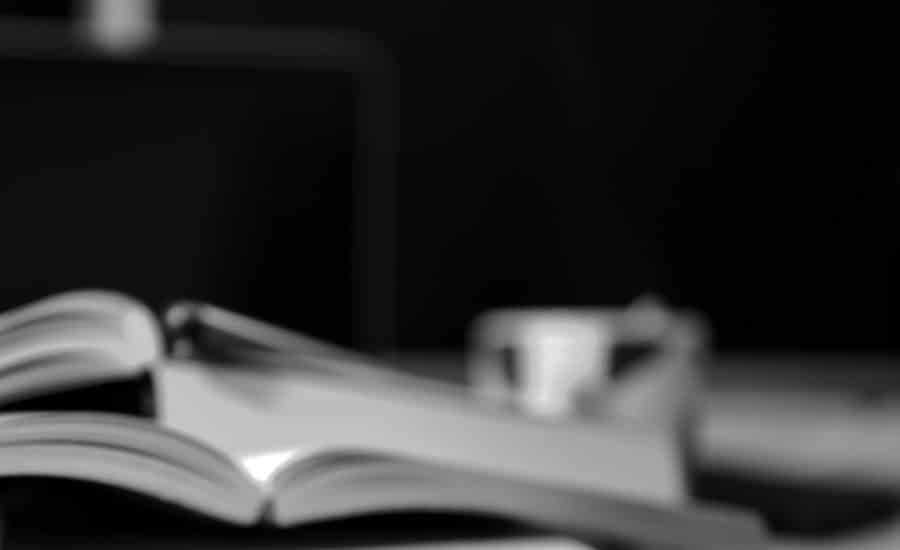 With the new year coming, i thought i would share some of the "Must Read" books on leadership that were published this year. Let me know what other thought-provoking titles you would add to this list!
Enjoy the holidays and happy reading!
Here's the list of "20 Of The Best Books of the year on Leadership For Actionable Insights And Fresh Ideas," listed in no particular order.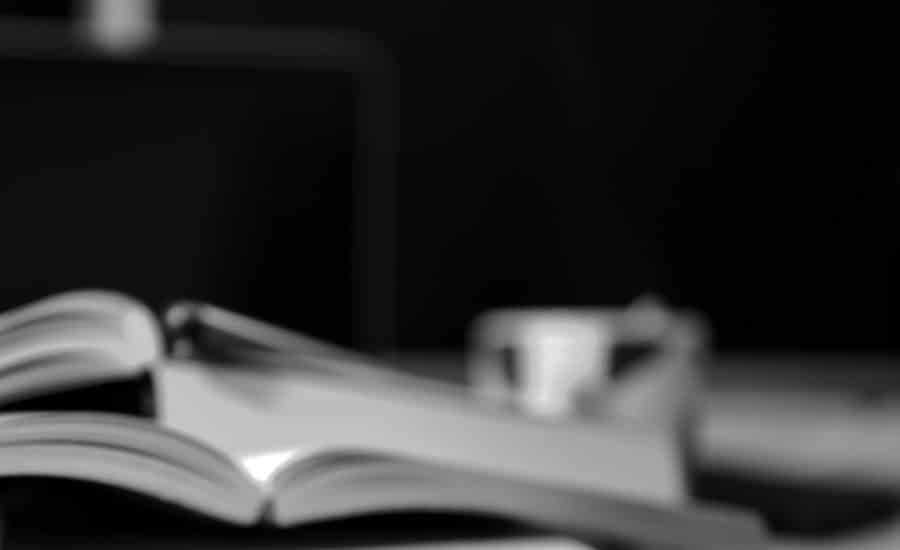 1. Alexander Osterwalder, Yves Pigneur, Gregory Bernarda, Alan Smith, Value Proposition Design: How to Create Products and Services Customers Want (Wiley)
2. Arianna Huffington, Thrive: The Third Metric to Redefining Success and Creating a Life of Well-Being, Wisdom, and Wonder (Harmony)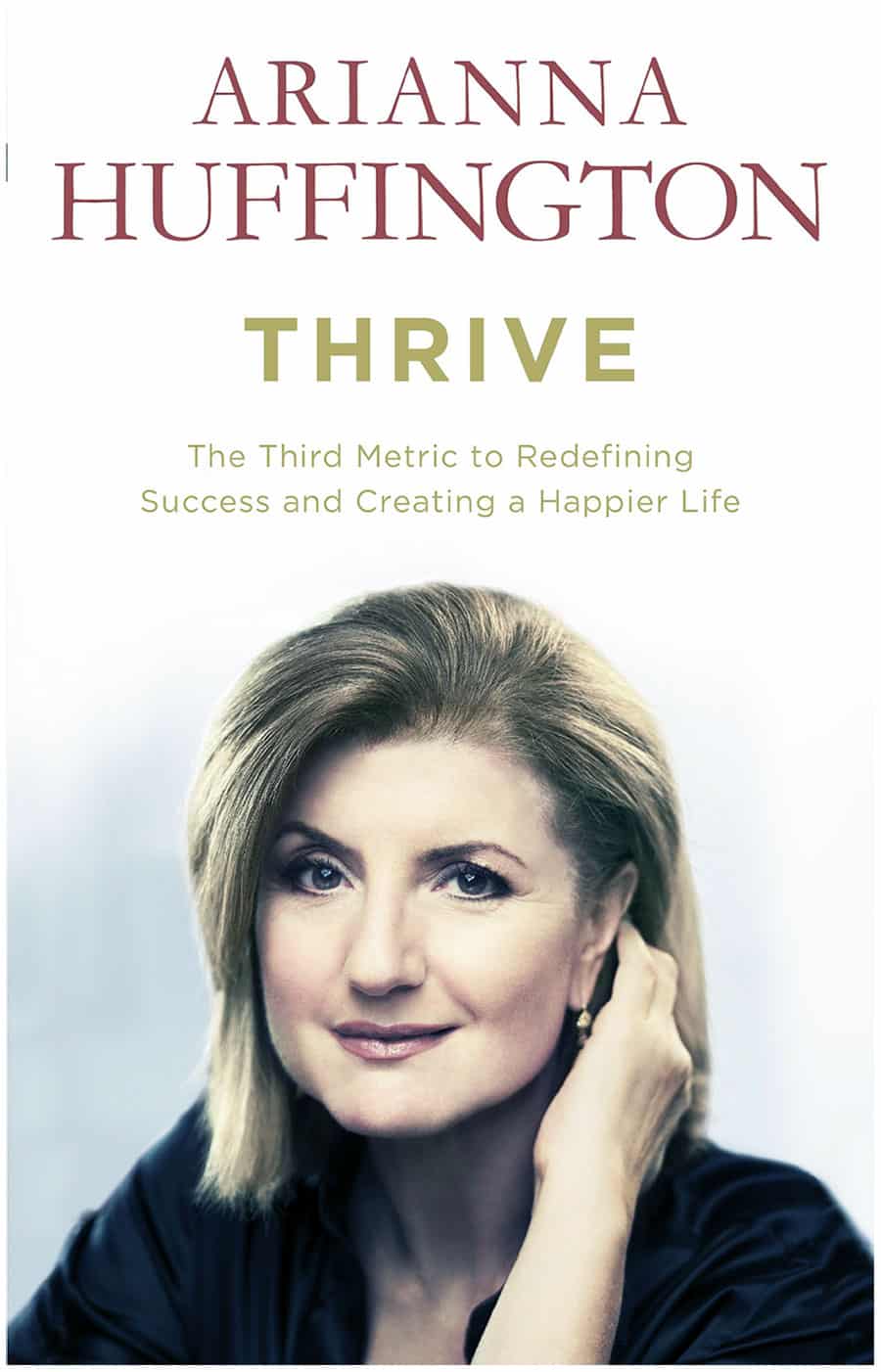 3. Barry Wacksman and Chris Stutzman, Connected by Design: Seven Principles of Business Transformation (Jossey-Bass)
4. Ben Horowitz, The Hard Thing about Hard Things: Building a Business When There are No Easy Answers (Harper Collins)
5. Christian Madsbjerg and Mikkel B. Rasmussen, The Moment of Clarity: Using the Human Sciences to Solve Your Toughest Business Problems (Harvard Business Review Press)
6. Daniel Levitin, The Organized Mind: Thinking Straight in the Age of Information Overload (Dutton)
7. Ed Catmull and Amy Wallace, Creativity, Inc.: Overcoming the Unseen Forces that Stand in the Way of True Inspiration (Random House)
8. Erik Brynjolfsson and Andrew McAfee, The Second Machine Age: Work, Progress, and Prosperity in a Time of Brilliant Technologies (Norton)
9. Jonathan Rosenberg and Eric Schmidt, How Google Works (Grand Central/Business Plus)
10. Linda A. Hill, Greg Brandeau, Emily Truelove & Kent Lineback, Collective Genius: The Art and Practice of Leading Innovation (Harvard Business Review Press)
11. Nikil Saval, Cubed: A Secret History of the Workplace (Doubleday)
12. Peter Thiel with Blake Masters, Zero to One: Notes on Startups, or How to Build the Future (Crown Business)
13. Reid Hoffman, Ben Casnocha, and Chris Yeh, The Alliance: Managing Talent in the Networked Age  (Harvard Business Review Press)
14. Rich Karlgaard, The Soft Edge: Where Great Companies Find Lasting Success (Jossey-Bass)
15. Richard Branson, The Virgin Way: Everything I know about Leadership (Portfolio)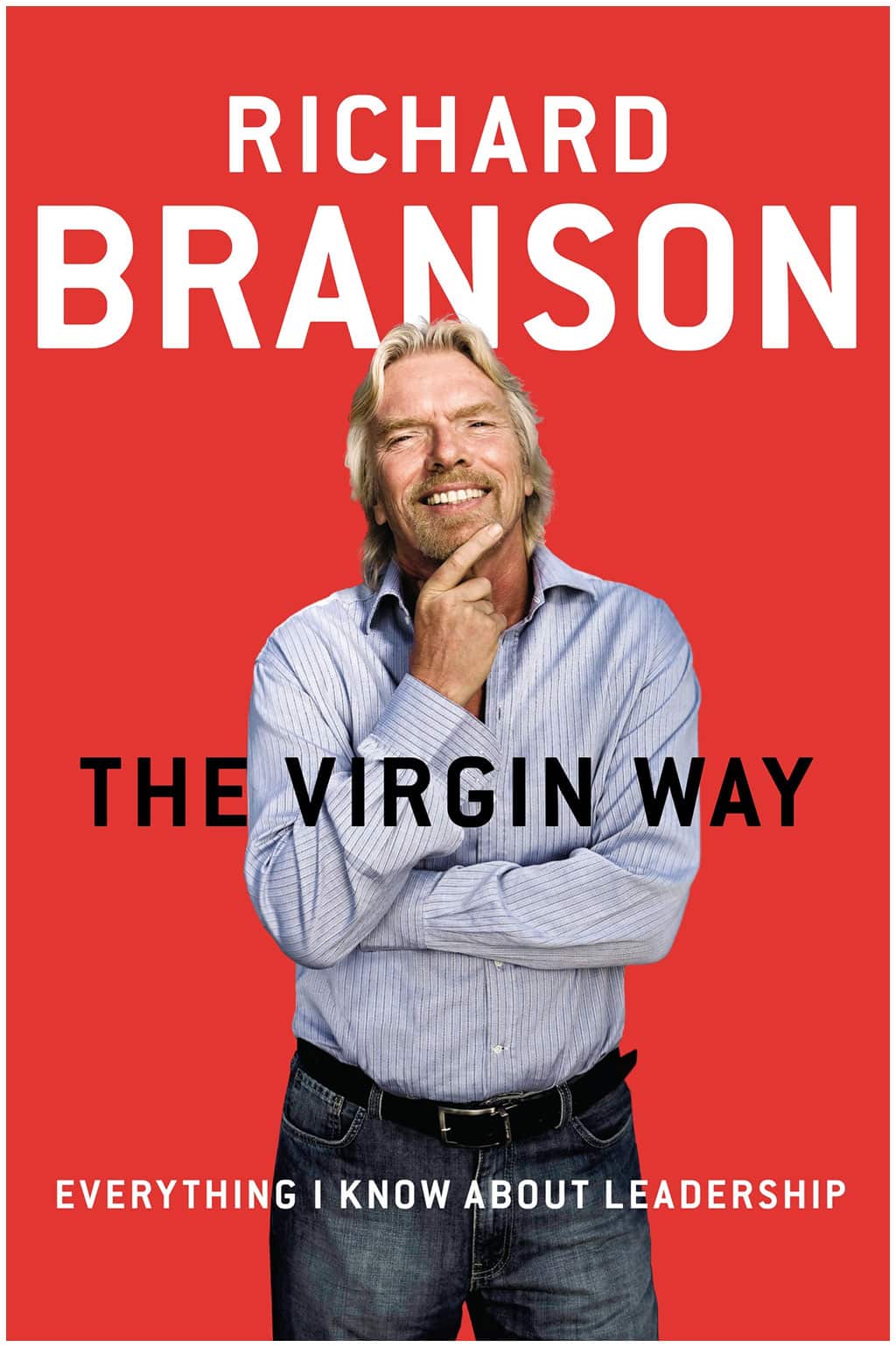 16. Robert Sutton and Hayagreeva Rao, Scaling Up Excellence: Getting to More Without Settling for Less (Crown Business)
17. Sarah Lewis, The Rise: Creativity, The Gift of Failure, and the Search for Mastery (Simon & Schuster)
18. Simon Sinek, Leaders Eat Last: Why Some Teams Pull Together and Others Don't (Portfolio)
19. Stewart D. Friedman, Leading the Life You Want: Skills for Integrating Work and Life (Harvard Business Review Press)
20. Walter Isaacson, The Innovators: How a Group of Hackers, Geniuses, and Geeks Created the Digital Revolution (Simon & Schuster)
P.S.  Share your favorite leadership and business books in our comments section!  We'd love to hear from you.
Track Latest News Live on CEOWORLD magazine and get news updates from the United States and around the world. The views expressed are those of the author and are not necessarily those of the CEOWORLD magazine.
Follow CEOWORLD magazine headlines on:
Google News
,
LinkedIn
,
Twitter
, and
Facebook
.
Thank you for supporting our journalism. Subscribe here.
For media queries, please contact:
info@ceoworld.biz