Dictators or Diplomats: Modeling the Mind of a Modern Manager
In recent years, with the development of technology, and the introduction of millennials into the workforce, the mentality of a manager has been forced to change. With the increasing popularity of digital commuting and the increasing emphasis on 'soft skills' and decentralized decision making, the traditional manager archetype has largely gone by the wayside. This post will outline some of the characteristics of an effective modern manager.
Temperament
The stereotypical bosses/tyrants that have been popularized on television are now few and far between. Modern executives walk a fine line between likeability and respect. The days of fear-mongering micromanagers have given way to a more amicable, approachable and collaborative approach to management.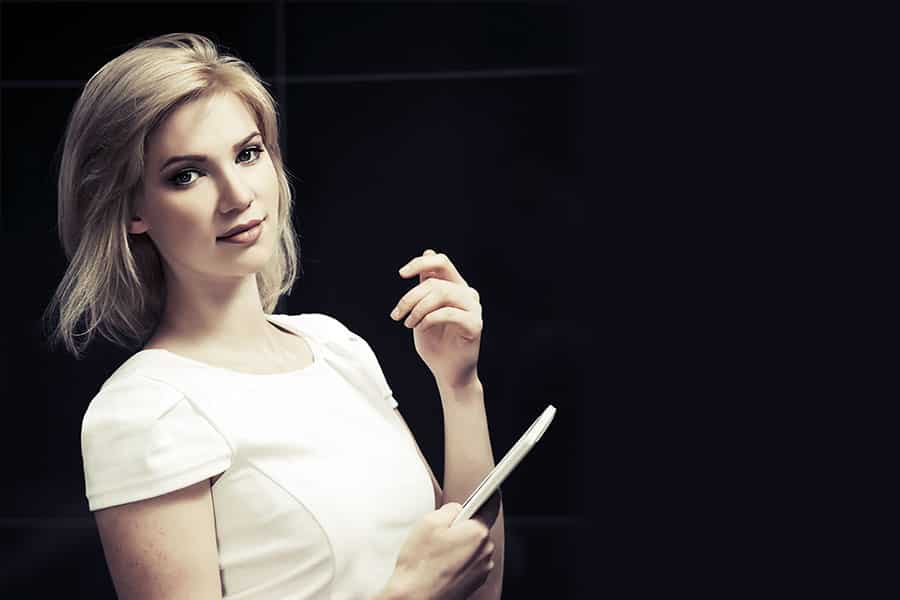 Talent
While no manager is exactly like the next, there are certain talents and traits that lend themselves to effective leadership. Among these skills are effective team building, intuition problem solving, and people skills. In today's competitive market, the ability to effectively gather competitive intelligence and setting quality performance benchmarks. Modern executives are intelligent, intuitive and analytical. It takes a unique and talented individual to hold the reins of an enterprise.
Collaboration
Managers today are tasked with leading more diverse teams than ever before. With the rise of telecommuting and outsourcing, they are often required to manage people remotely and keep them motivated and on task. This makes the ability to collaborate and delegate all the more important.
Fostering trust with and from your employees is an important factor that may determine your ultimate success or failure as a leader. With the global nature of teams and the many working parts they contain, micromanagement is virtually impossible. Therefore, being able to effectively delegate tasks, and having the trust that the tasks will be completed is key to effective management.
People Skills
71% of employees aren't fully engaged in their jobs. The primary reason they cite for this is a strained relationship with their supervisor. 60% of those individuals feel they would work harder if that relationship improved. This is evidence that managers can no longer just build the business, they must also build relationships to garner the support they need to make the business grow.
In addition to building trust, there are a number of other "people skills" that employees value in a manager. 1 in 10 employees think diplomacy is the most important attribute a manager can have. This means striving to reach a consensus and occasionally compromising when the majority disagrees with your opinion. Inviting input from others and asking for assistance and feedback also goes a long way towards being perceived as diplomatic and fair.
Today's Employees, particularly millennials, value respect and open lines of communication. Subordinates value managers that view listening as strength, not a weakness. Being open and receptive to your team's needs and being tactful about your discipline is important to keeping the peace within the organization.
It speaks volumes that 65% of Americans would prefer a better boss over a pay raise and 1 in three want to leave their jobs. In order to curb this exodus, and negative sentiment resulting from poor management, modern managers need to adapt and work on their soft skills.
While it is true that you can't please everyone, a certain amount of "people wrangling" is a necessity. In order to keep the ship on the right bearing, you need to avoid a toxic mentality in the workplace. In order to thrive in the present work culture, managers need to learn to walk the line between dictator and diplomat.
(Writing by Kirk Kerr, an aspiring manager and entrepreneur. He frequently writes about marketing and leadership for SMBs. You can find him on twitter @kerrkid14; editing by Caroline Mittermair)
—————–
All views and opinions expressed are those of the original authors, columnists and other contributors and not necessarily those of the CEOWORLD Magazine. The CEOWORLD Magazine is an independent and neutral platform dedicated to facilitating dialogue around the key issues and challenges encountered by business leaders and managers around the world. We welcome opposing views and diverse perspectives.  To submit a article or column, contact us info@ceoworld.biz. Due to the volume of submissions received, we cannot guarantee publication, however you are invited to express your opinion in the comment section below.

Track Latest News Live on CEOWORLD magazine and get news updates from the United States and around the world. The views expressed are those of the author and are not necessarily those of the CEOWORLD magazine.
Follow CEOWORLD magazine headlines on:
Google News
,
LinkedIn
,
Twitter
, and
Facebook
.
Thank you for supporting our journalism. Subscribe here.
For media queries, please contact:
info@ceoworld.biz