Crypto Chain University Rebrands with Rare Single-Character Domain URL – ፐ.com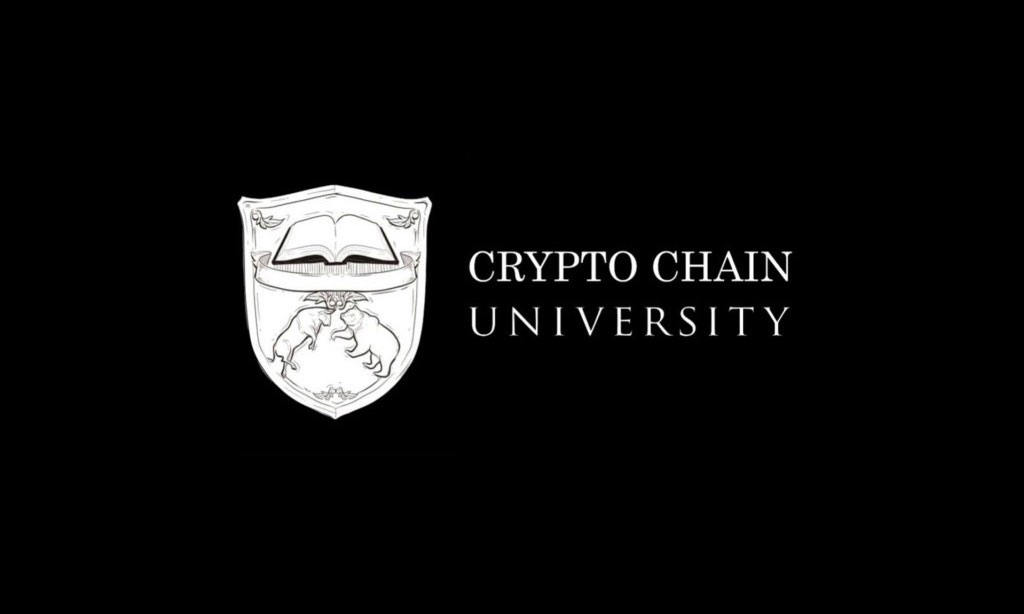 Crypto Chain University, the oldest institution for compilation of Crypto and Blockchain research in the world, established in 2010, which uses the domain name of ☓.com (unicode/punycode of xn--33h.com), has officially announced the change to ፐ.com (unicode/punycode of xn--v6d.com) instead.
"We are glad to announce the acquisition of this extremely rare single-character domain name ፐ.com specially for the University," shared Herbert Sim, Founder of Crypto Chain University, "the symbol 'ፐ', is the skeleton structure, the center piece, of the University's logo."
Previously featured on CEOworld magazine, the University's highest honors, Ordre des Arts et des Technologies' médaille of the Order was designed subtly with the symbol of '☓'. The Order was established on 20 March 2010, with its purpose of recognizing significant contributions to the technological arts, or the propagation of these fields.
When asked by CEOWorld Magazine of his plans for the previous single-character domain name of ☓.com (unicode/punycode of xn--33h.com), Herbert shared the symbol of "☓" known as Saltire, also called Saint Andrew's Cross or the Crux Decussata, held strong personal meaning to him, and will be using the domain name as his personal blog under the branding of 'Herbert R. Sim', moving forward instead.
---
Add CEOWORLD magazine to your Google News feed.
---
Follow CEOWORLD magazine headlines on:
Google News
,
LinkedIn
,
Twitter
, and
Facebook
.
---
Thank you for supporting our journalism. Subscribe here.
---
For media queries, please contact:
info@ceoworld.biz
---