What was your favorite music videos on YouTube of 2014?
As it turns out, Katy Perry's Juicy J-assisted single "Dark Horse," earned the top spot on the Google-owned YouTube's top 10 list of most-watched videos of 2014. Congratulations!
Since it was posted on Feb. 20, Katy Perry's technicolour music video "Dark Horse" won by a landslide, garnering over 617 million views.
Her closest competitor was Enrique Iglesias, whose "Bailando (Espanol)" ft. Descemer Bueno & Gente de Zona came in 2nd with over 588 million.
Shakira and Rihanna's lascivious duet "Can't Remember to Forget" rounded out the top three with over 443 million views, while the Colombian singer also took the 4th spot with her Carlinhos Brown-featuring World Cup anthem, "La La La" (over 418 million).
In fact, eight of the ten top music video were from women pop artists (including 2 from Shakira!).
Top 10 music videos for 2014
10. Nicki Minaj, "Anaconda"
Date Published: August 19
Views: 327,308,290

9. Meghan Trainor, "All About That Bass"
Date Published: June 11
Views: 363,737,385

8. Taylor Swift, "Shake It Off"
Date Published: August 18
Views: 357,758,413

7. Sia – Chandelier (Official Video)
Date Published: May 6
Views: 370,253,349


6. Iggy Azalea, "Fancy" ft. Charli XCX
Date Published: March 4
Views: 387,438,794

5. Jason Derulo, "Wiggle" ft. Snoop Dogg
Date Published: May 21
Views: 400,822,477

4. Shakira, "La La La (Brazil 2014)" ft. Carlinhos Brown
Date Published: May 22
Views: 418,852,719

3. Shakira, "Can't Remember to Forget You" ft. Rihanna
Date Published: January 30
Views: 443,229,966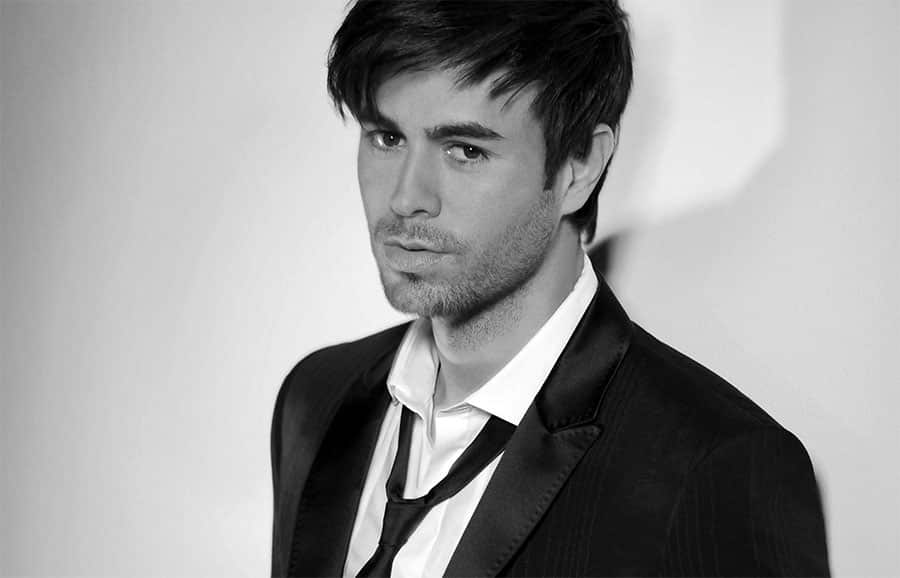 2. Enrique Iglesias, "Bailando (Espanol)" ft. Descemer Bueno & Gente de Zona
Date Published: April 11
Views: 588,808,056

1. Katy Perry, "Dark Horse" ft. Juicy J
Date Published: February 20
Views: 716,620,332

YouTube's top 10 trending videos of 2014:
1. Mutant Giant Spider Dog – SA Wardega
2. Winner Stays – Nike Football
3. FIRST KISS – Tatia PIlieva
4. Suor Cristina Scuccia – TheVoiceOf Italy
5. iPhone 6 Plus Bend Test – Unbox Therapy
6. Bars & Melody – Britain's Got Talent
7. Puppy Love – Budweiser
8. Devil Baby Attack – DevilsDueNYC
9. Goku vs Superman – ERB
10. 10 Hours of Walking in NYC as a Woman – Street HarassmentVideo
Though are we really surprised?
Dr. Amarendra Bhushan Dhiraj is the CEO and editorial director at CEOWORLD magazine, the leading global business magazine written strictly for CEOs, CFOs, top managers, company directors, investors, senior executives, business leaders, high net worth individuals, and the most globally powerful men and women.
Latest posts by Dr. Amarendra Bhushan Dhiraj
Leave a Reply