Taking Action on Diversity Beyond Gender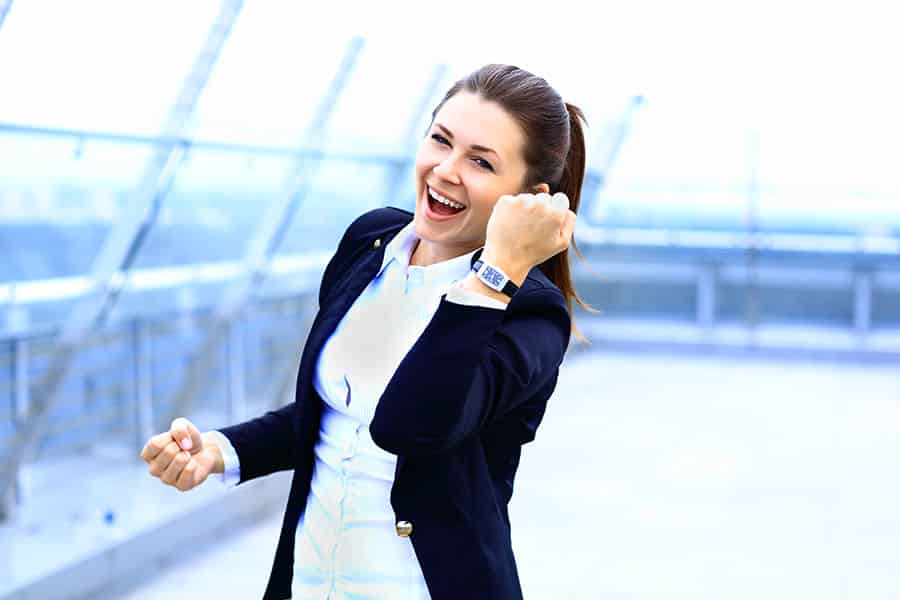 I read a recent article on diversity in Fortune magazine in which Janice Ellig Co-CEO of executive search firm Chadick Ellig in New York City, was quoted: "There is a pipeline out there of very talented women running major divisions at companies or law firms or working in science and they should be sitting on boards."
I couldn't have said it better myself. A pressing and continuous issue facing the executive search industry is the visible talent gap when it comes to gender diversity and inclusion at the C-suite and board levels of companies across the globe. A recent study published by IIC Partners surveyed 1,270 senior executives across all industries and functions, and found that 25 percent or less of senior executive teams were comprised of women.
Diversity is one of the most frequently discussed subjects within the executive search industry. The IIC Partners study showed that only one in four senior executives are women. Companies are slowly beginning to recognize the imbalance with 47 percent of companies saying they plan to hire more women in the future. What will it take to translate this realization into action? And what about diversity beyond gender?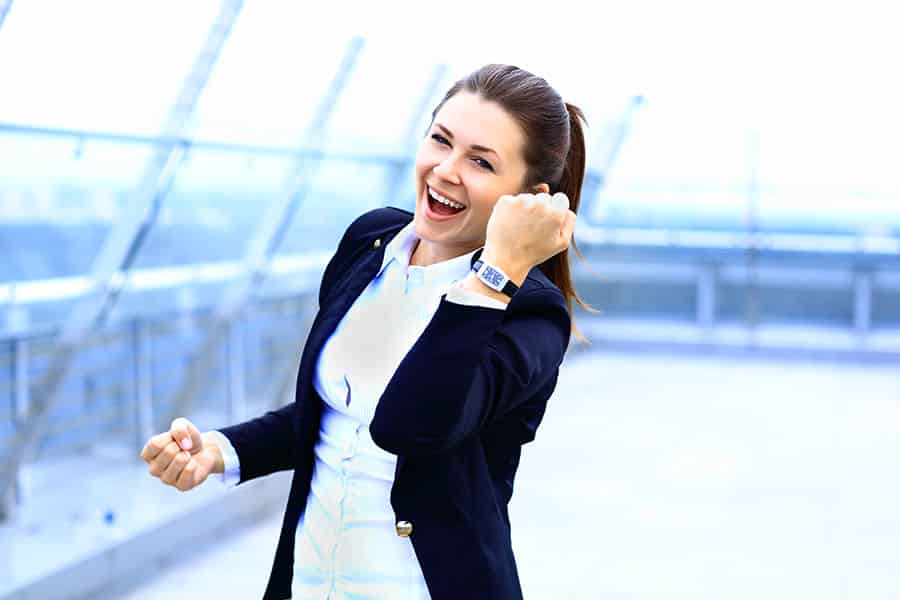 A Missed Opportunity, Now Realized
A senior executive team too similar in thought, motivation and cultural understanding cultivates an isolated perception that blinds companies from potential business development and growth. Opportunities are missed that would have been recognized through the eyes of diversity and ultimately the bottom-line is affected. Countless studies and surveys have shown that companies embracing and celebrating differences at the senior executive level attract the best employees, significantly reduce turnover and enjoy stronger overall performance.
The lack of female representation highlights the need for more women leaders, but why stop there? In the next few years, many board positions will turn over due to retirement, term limits and more. Companies must begin to actively consider diversity candidates earlier in their careers in order to effectively ensure diversity in the future leadership of the company.
Victor Filamor, Search Director of Stones International located in Hong Kong commented, "With more of these board positions becoming available in the next few years, now is the time for companies to reevaluate their recruitment and executive strategies. This turnover is an opportunity to institute true change from the top down. We must go beyond gender to include a diversity of backgrounds, races, ages and industries on all boards." If an organization truly wants to shift its culture and values, it needs to be reflected in the DNA of a corporation and start at the top.
Where does the shift occur?
Diversity has staggered at the executive and board levels over the last decade with minimal growth and disappointing statistics. Many countries and governments have instituted suggested or mandatory quotas, and some companies have set voluntary benchmarks and goals. Yet reports and research on boardroom diversity continue to consistently reveal slow growth. These goals, impositions and quotas have not been enough to accelerate change.
"Executive search consultants and professionals have a profound effect on available and qualified talent. We have the opportunity to shape the future leaders of the world and serve as a trusted advisor to the client. As executive search consultants, we have a duty and responsibility to build the talent pipeline for our industries. We need to adopt this charge of diversity and integrate it into our own professional standards and core values," Filamor said. "If we institute our own quotas at the firm level for slates to include diversity candidates, then we are taking steps as the gatekeepers towards diversifying the talent pipeline."
Some boutique executive search firms have already addressed the issue of diversity. Barbara Stahley, Managing Director at Chadick Ellig, located in New York, explained that diversity is the common thread in every search that the firm executes. "Last year, 55 percent of our Chadick Ellig placements were women or diversity hires and 95 percent of our candidate panels had women and diversity representation," Stahley commented.
Committing to change.
Charlotte Eblinger, European Director of IIC Partners Executive Search Worldwide commented: "IIC Partners firms have been extremely active and supportive in appointing more diversity candidates to executive leadership roles and boards. Our UK-based firms have signed the voluntary code of conduct regarding gender diversity." The voluntary code requires a representation of at least 30 percent of female candidates when presenting a long list to clients. "Diversity is something that IIC Partners holds as a core value of our organization. On our executive board, women hold 30 percent of board seats. We strive to institute these ethical standards across the retained executive search profession," Eblinger added.
Quotas, mandates and codes of conduct are all important, but in order to effect change, we must all shift our perspective. Executive search firms, CEOs, and leaders throughout business and industry have a critical opportunity to play a role in diversifying leadership at the top level. All of us can expand our networks to include more diverse individuals, and to recognize and champion talent. Maintaining a network with a wide variety of individuals affords us the opportunity to bring fresh and creative ideas to our businesses and our clients.
Author: Christine Hayward is Executive Director of IIC Partners, one of the top 10 executive search organizations in the world. The network of Independent International Consultants is made up of 38 independently owned and managed executive search firms representing 47 offices in 34 countries , all considered to be leaders in the geographic and industry markets they serve. You can also Read another article by Christine; What Do Companies Seek Most in a Senior Executive?.

You can follow her on Linkedin.
—————–
All views and opinions expressed are those of the original authors, columnists and other contributors and not necessarily those of the CEOWORLD Magazine. The CEOWORLD Magazine is an independent and neutral platform dedicated to facilitating dialogue around the key issues and challenges encountered by business leaders and managers around the world. We welcome opposing views and diverse perspectives.  To submit a article or column, contact us info@ceoworld.biz. Due to the volume of submissions received, we cannot guarantee publication, however you are invited to express your opinion in the comment section below.
---