Shailene Woodley Tops IMDb's Highest-Ranked Actresses: Top 10 Stars List Of 2014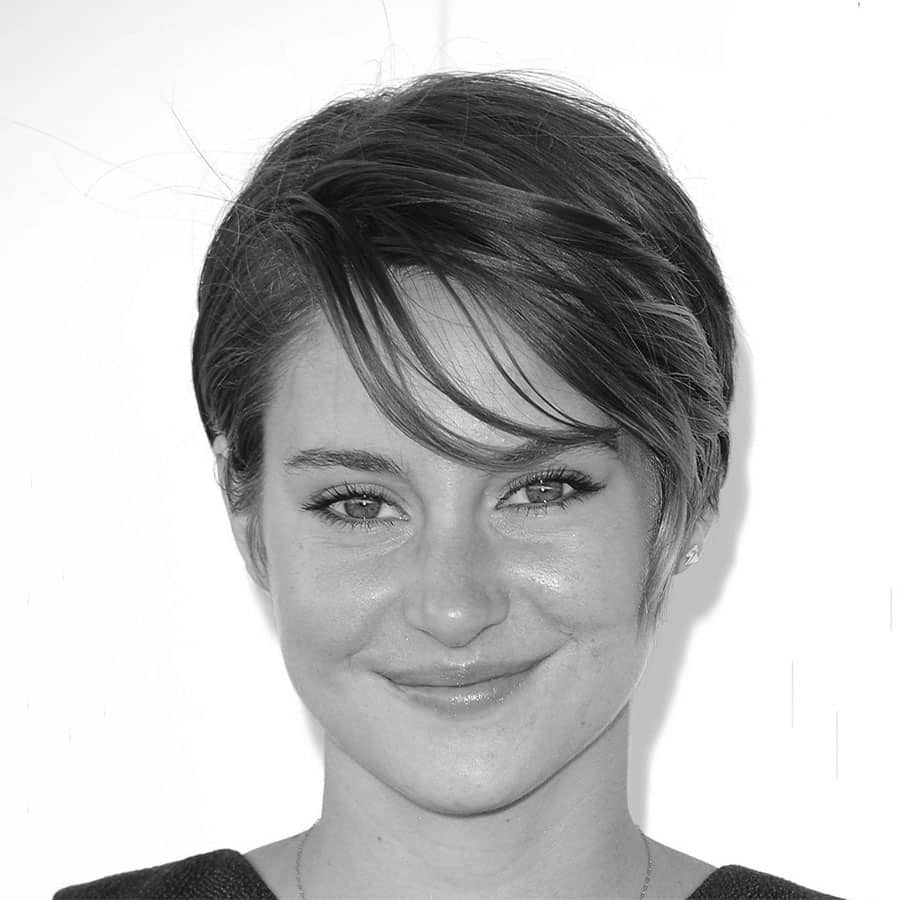 Just 23 years old actress, Shailene Woodley has dethroned Jennifer Lawrence atop The Internet Movie Database's annual Top 10 Stars list. Congratulations to Miss Shailene Woodley!
Shailene Woodley ranked number one on IMDb's Top 10 Stars list of 2014, followed by Jennifer Lawrence, Margot Robbie, Emilia Clarke, and Scarlett Johansson.
Margot Robbie ranked number one on IMDb's Top 10 Breakout Stars list of 2014, followed by Nicola Peltz, Rosamund Pike, Chris Pratt, and Naomi Grossman.
IMDb's annual Top 10 Stars list is a highlight of IMDb's Best of 2014 section, featuring lists based on searches by the site's 200 million unique monthly visitors.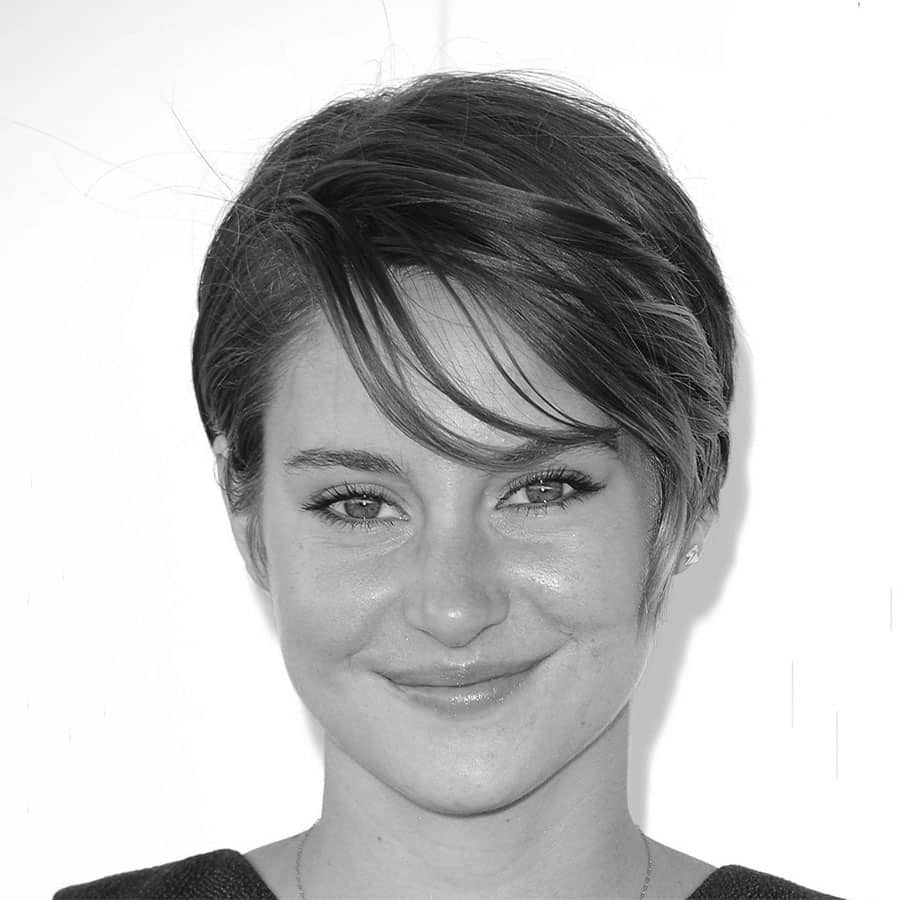 IMDb's Top 10 Stars of 2014
1. Shailene Woodley (Divergent, The Fault in Our Stars)
2. Jennifer Lawrence (The Hunger Games: Mockingjay)
3. Margot Robbie (The Wolf of Wall Street)
4. Emilia Clarke (Game of Thrones)
5. Scarlett Johansson (Lucy, Captain America: The Winter Soldier)
6. Nicola Peltz (Transformers: Age of Extinction)
7. Chloë Grace Moretz (If I Stay, The Equalizer)
8. Rosamund Pike (Gone Girl)
9. Emma Stone (Birdman, The Amazing Spider-Man 2)
10. Eva Green (300: Rise of an Empire)
Top 10 Breakout Stars
1. Margot Robbie
2. Nicola Peltz
3. Rosamund Pike
4. Chris Pratt (Guardians of the Galaxy, The Lego Movie)
5. Naomi Grossman (American Horror Story)
6. Theo James (Divergent)
7. Jared Leto (Dallas Buyers Club)
8. Taryn Manning (Orange is the New Black)
9. Taylor Schilling (Orange is the New Black)
10. Jamie Dornan (2015's Fifty Shades of Grey)
*List determined by total page views in 2014.
Editorial Aide/Reporter at The CEOWORLD magazine. Nationally Syndicated Advice Columnist. Generally prefer dogs to humans. Loves dragons. New Yorker.
Latest posts by Aimee Lee Webber
Leave a Reply