Top 10 most searched-for celebrities of 2014 in UK
Britain's most-searched-for celebrities of 2014 have been revealed by the Microsoft-owned search engine Bing, with Peaches Geldof, Robin Williams, and Jennifer Lawrence topping the list. Earlier, Ask.com also revealed; America's Most Searched Terms For 2014: Popular Online Queries.
TV presenter Peaches Geldof, who died at her home in April, was the most searched-for celebrity of 2014 and Hollywood actor/comedian Robin Williams, who died in August, was in 2nd place.
Hunger Games actress Jennifer Lawrence, who also starred in X-Men: Days of Future Past this year, was in 3rd place, while Fast & Furious actor Paul Walker, who was killed in a car accident in Los Angeles almost one year ago, came in 4t, and singer Justin Bieber, rounds out the top 5.
Top 10 most searched-for celebrities of 2014 in UK
1. Peaches Geldof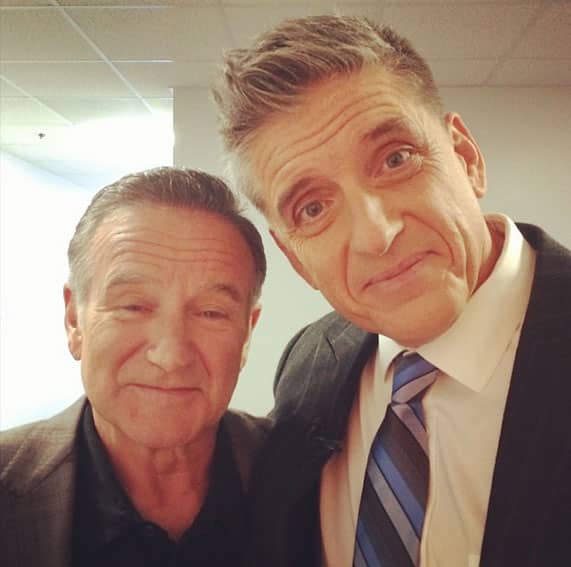 2. Robin Williams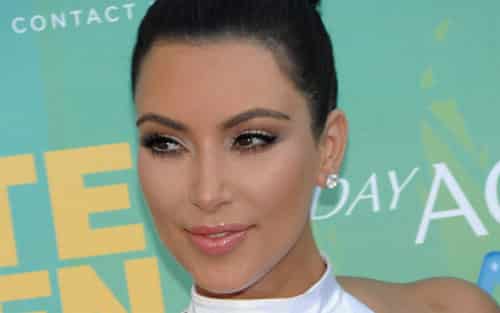 6. Kim Kardashian West

7. Miley Cyrus
8. Ariana Grande
9. Katy Perry
10. Beyoncé


Executive features editor at The CEOWORLD magazine and lover of reality TV.I eat cereal for breakfast, lunch and dinner.

Latest posts by Megan Batchelor
Leave a Reply