List of 10 Coolest Places To Go In 2015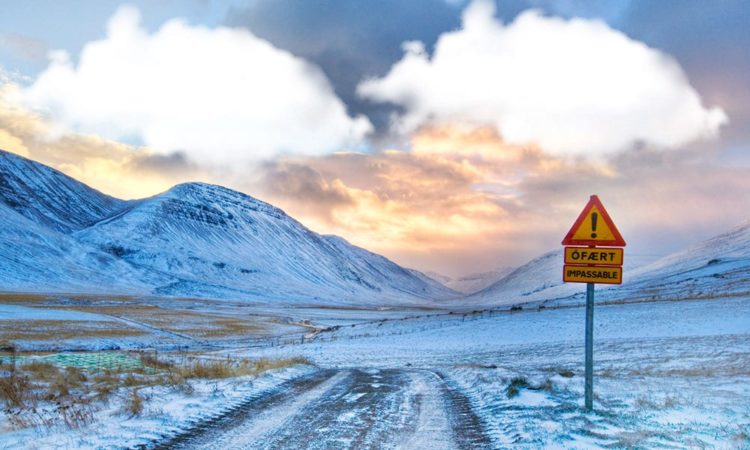 The new year is almost upon us, and what better time to plan your 2015 vacation than right now?
If you're wondering where to go for your next holidays, US business magazine Forbes has released its list of the ten Coolest places to visit in 2015, with Nepal, Iceland, Morocco, and Sri Lanka making it to the list.
Ann Abel, a contributor for the New York-based publication, selected Iceland as one of the top 10 destinations: "raveling to Iceland is like being transported to a parallel world where every waking moment is filled with adventure, incredible landscapes, folklore and understated pleasures. It will make you believe in the magical again," says Owen Gaddis, a luxury travel manager at the super-high-end experiential travel-planning company Absolute Travel.
Iceland, Morocco, Vietnam, Montana (the US), Tasmania, Colombia, Japan, Argentina, Nepal, and Sri Lanka are in the list of 10 places to visit next year.
List of 10 coolest places to Go in 2015 — Check 'em out! (in no particular order)

1. Iceland  
2. Adventurous Morocco
3. Vietnam Now: Seaplanes, Vespas and a New Aman Resort
4. America's Serengeti: The American Prairie Reserve
5. Tantalizing Tasmania
6. Colombia
7. Japan: Past and Present
8. Argentine Patagonia
9. Nepal, Above and Beyond
Dr. Amarendra Bhushan Dhiraj is the CEO and editorial director at CEOWORLD magazine, the leading global business magazine written strictly for CEOs, CFOs, top managers, company directors, investors, senior executives, business leaders, high net worth individuals, and the most globally powerful men and women.
Latest posts by Dr. Amarendra Bhushan Dhiraj
Leave a Reply