Stephan Caras Presented Spring/Summer 2015 Luminous Womens Wear Collection
Toronto-based fashion designer, Stephan Caras presented his Spring/Summer 2015 collection infused with luminous fabrics and strong lines named "Luminous womens wear" at the World MasterCard Fashion Week in Toronto.
Inspired by femininity, passion, and sensuality, Stephan Caras stayed true to his philosophy of design and presented a collection tailored for the woman who is bold, fun and radiates confidence. His love for lavish fabrics, texture and detailing were reflected in every aspect of his collection with a hint of tailored refinement and subtle elegance.
The designer's typically elaborate show at World MasterCard Fashion Week in Toronto featured cocktail wear and gowns that express the romantic side of his designs. What was he trying to say?
Follow Stephan Caras on Twitter at @StephanCaras.
Interested in Stephan Caras's Luminous womens wear Spring/Summer 2015 collection ? Follow the conversation at stephancaras.com.
The creativity is reinforced with tailored jackets pair with fitted shorts and jumpers that emphasize the shoulder and define the waist to express a commanding-yet-delicate shape. The focus of the collection was on soft silk taffeta and organza balance structured bustiers, creating long lines and distinctively feminine shapes, plunging necklines, open backs, exaggerated slits, and trailing lengths.
[imagebrowser id=65]

"Radiant brocades burst with brilliant high-summer gold in ornate patterns, while lighter ivories and champagnes glow with spring romance.The luminescent colours and bold, luxurious fabrics, capture Caras' vision of creating pieces that were feminine, wearable and an embodiment of a woman's inner beauty and sensuality."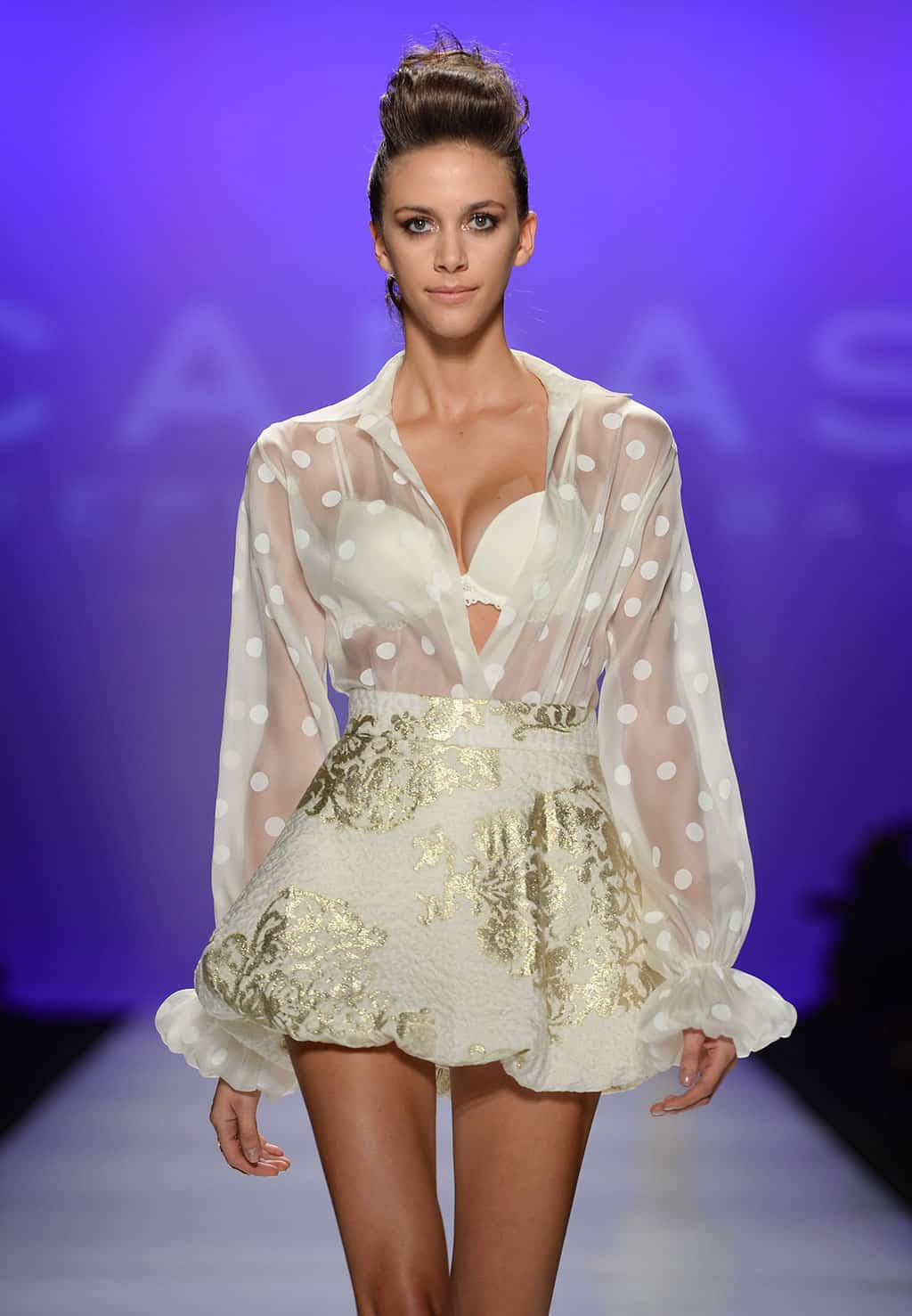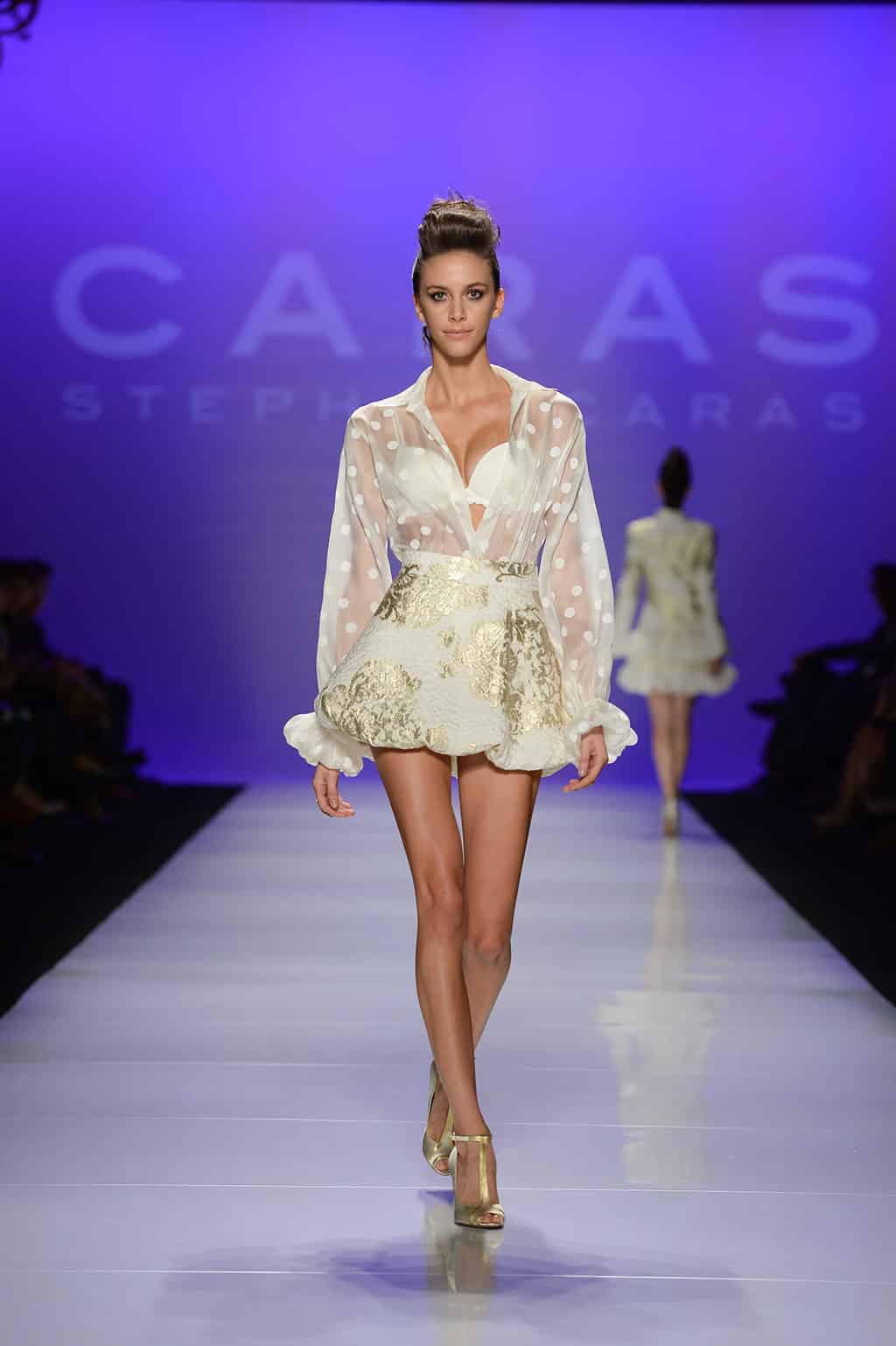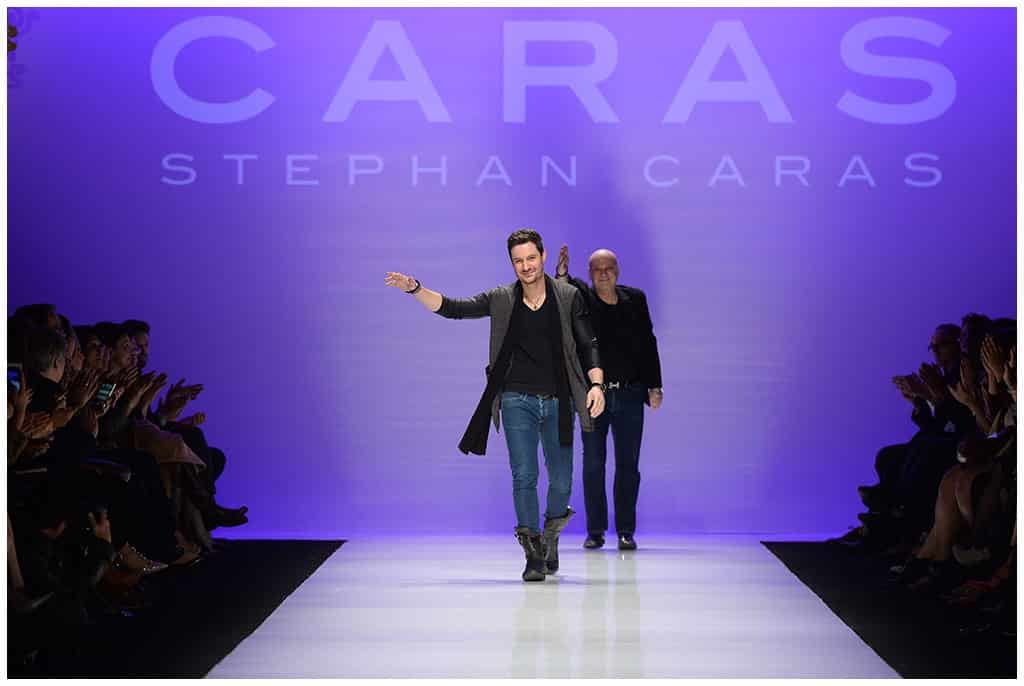 Dr. Amarendra Bhushan Dhiraj is the CEO and editorial director at CEOWORLD magazine, the leading global business magazine written strictly for CEOs, CFOs, top managers, company directors, investors, senior executives, business leaders, high net worth individuals, and the most globally powerful men and women.
Latest posts by Dr. Amarendra Bhushan Dhiraj
Leave a Reply