Check Out The 10 Best Cities And Countries In The World To Visit In 2015: Travel Guide
Washington, United State has clinched the number one spot on the world's largest publisher of travel books, Lonely Planet's list of the top 10 cities to visit next year.
Whereas, Singapore has topped influential travel guide's top countries to visit in 2015. And when Lonely Planet talk, the world listens.
The media company adds that Washington beat out El Chalten, Milan, Zermatt, and Valletta (ranked second to fifth, respectively) for the best cities spot.
Singapore beat out Namibia, Lithuania, Nicaragua and Ireland (ranked second to fifth, respectively) for the best Countries, to visit in 2015.
To compile the annual top 10 list, Tourist and traveller guide Lonely Planet asked its worldwide authors, staff, and contributors for their well-known and lesser-known recommendations, and spots that have something special to offer in 2015.
According to the Best in Travel 2015 publication -These were the top 10 cities for 2015:
10. Toronto, Canada
9. Chennai, India
8. Vienna, Austria
7. Salisbury, United Kingdom
6. Plovdiv, Bulgaria
5. Valletta, Malta
4. Zermatt, Switzerland
3. Milan, Italy
2. El Chalten, Argentina
1. Washington, United States
Check out the top 10 countries for 2015:
10. Morocco
9. St Lucia
8. The Philippines
7. Serbia
6. Republic of Congo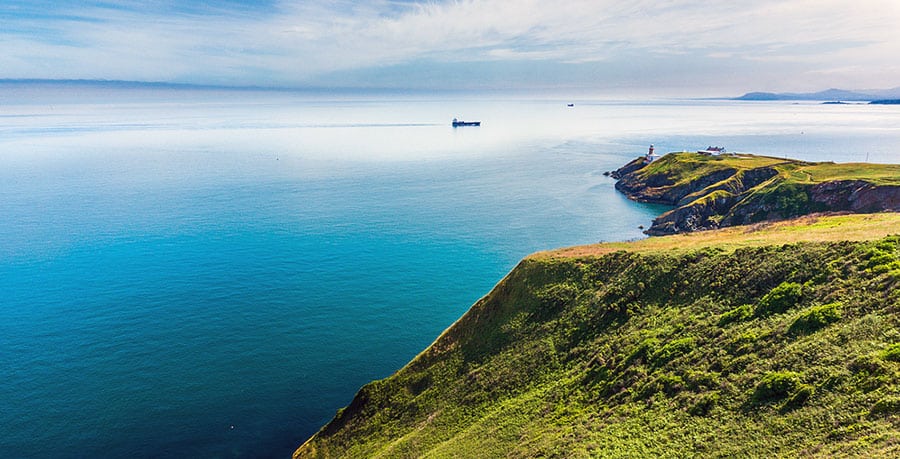 5. IRELAND
4. Nicaragua
3. Lithuania
2. Namibia
1. Singapore
Dr. Amarendra Bhushan Dhiraj is the CEO and editorial director at CEOWORLD magazine, the leading global business magazine written strictly for CEOs, CFOs, top managers, company directors, investors, senior executives, business leaders, high net worth individuals, and the most globally powerful men and women.
Latest posts by Dr. Amarendra Bhushan Dhiraj
Leave a Reply