The Millionaire COO: Here's Where Sheryl Sandberg Ranks On Highest-Paid Women List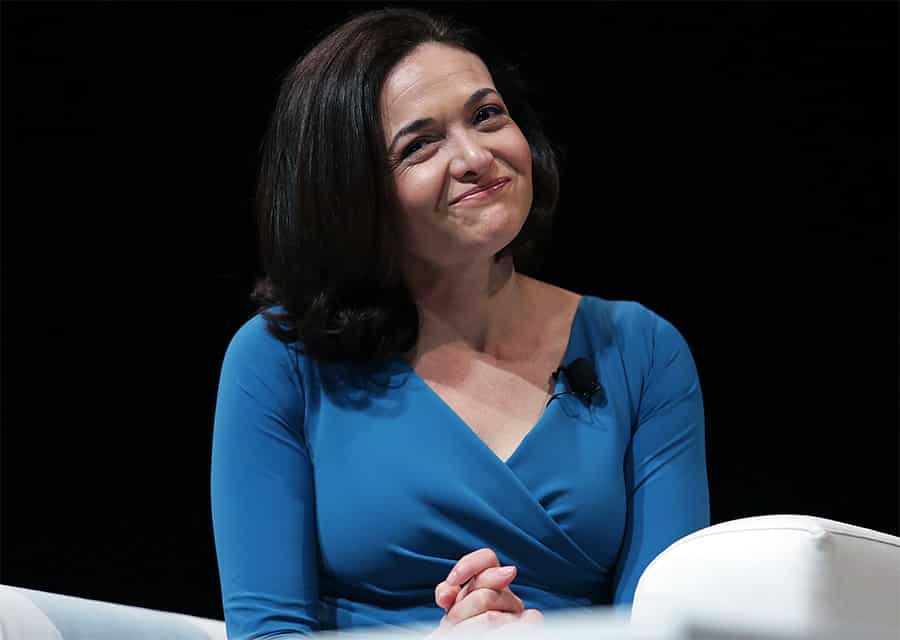 One of the top earning female executives in the United States is Sheryl Sandberg, Chief Operating Officer of Facebook, according to a new list from Fortune magazine.
Sandberg's $16 million in 2013 compensation landed her No. 8 on the list of "25 Highest-Paid Female Powerhouse Executives: Top-Paid Women in America 2014".
No. 1 on the list is Martine Rothblatt, CEO of United Therapeutics Corp., with compensation of $38.2 million.
Sandberg, with her Lean In organization (and best-selling book of the same name), received a total compensation of $16,147,148 last year, in many ways working at Facebook is darn good financially for the millionaire COO.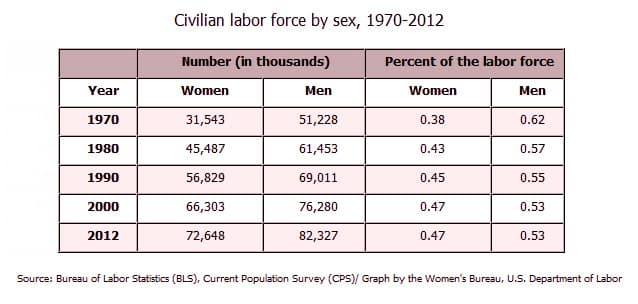 Women now make up nearly half of workforce in the United States at 47%, according to the most recent data by the Women's Bureau, U.S. Department of Labor.
But despite these advances, Women account for just 17 percent of board members, 15 percent of C-Suite executives, and 5 percent of CEOs positions at companies that rank on the 2014 Fortune 500 list.
Dr. Amarendra Bhushan Dhiraj is the CEO and editorial director at CEOWORLD magazine, the leading global business magazine written strictly for CEOs, CFOs, top managers, company directors, investors, senior executives, business leaders, high net worth individuals, and the most globally powerful men and women.
Latest posts by Dr. Amarendra Bhushan Dhiraj
Leave a Reply