10 Powerful Businesswomen Reshaping Tech Companies On The Fortune 500
From Sheryl Sandberg to Marissa Mayer, these 10 Powerful Business women reshaping huge tech companies (Fortune 500) to meet the industry's new challenges and working hard to transform their businesses.
Most notably, Ginni Rometty, ranked No. 1, Hewlett-Packard CEO, Meg Whitman and Facebook COO, Sheryl Sandberg rounded out second and third place.
In other highlight, Yahoo! President and CEO Marissa Mayer is the youngest member, at age 39 and Sheryl Sandberg is the highest paid, earning $38 million last year.
Here are the top 10 Powerful Businesswomen Reshaping Tech Companies On The Fortune 500:
1. Ginni Rometty, ranked No. 1
Chairman, CEO, and President, IBM
She was recognised for, repositioning the tech giant by investing in new technologies and setting up new partnerships
2. Meg Whitman, ranked No. 6
Chairman, CEO, and President, Hewlett-Packard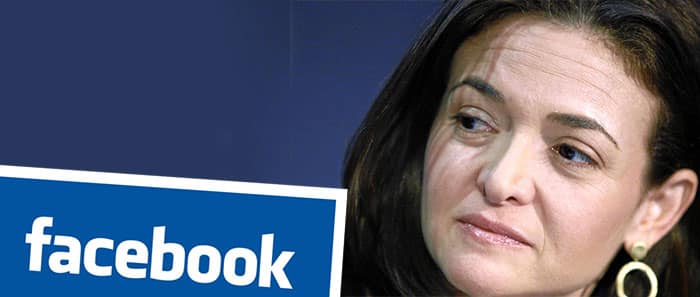 3. Sheryl Sandberg, ranked No. 10
COO, Facebook
4. Safra Catz, ranked No. 14
Co-Chief Executive Officer, Oracle Corporation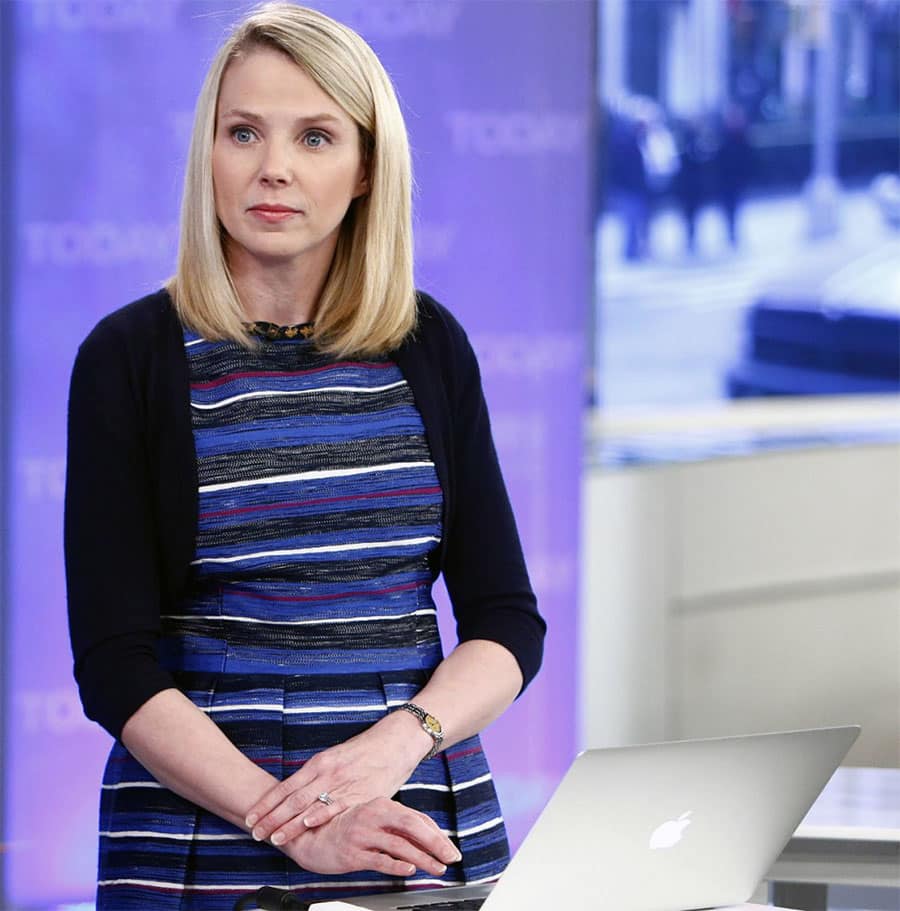 5. Marissa Mayer, ranked No. 16
CEO and President, Yahoo
6. Ursula Burns, ranked No. 17
Chairman and CEO, Xerox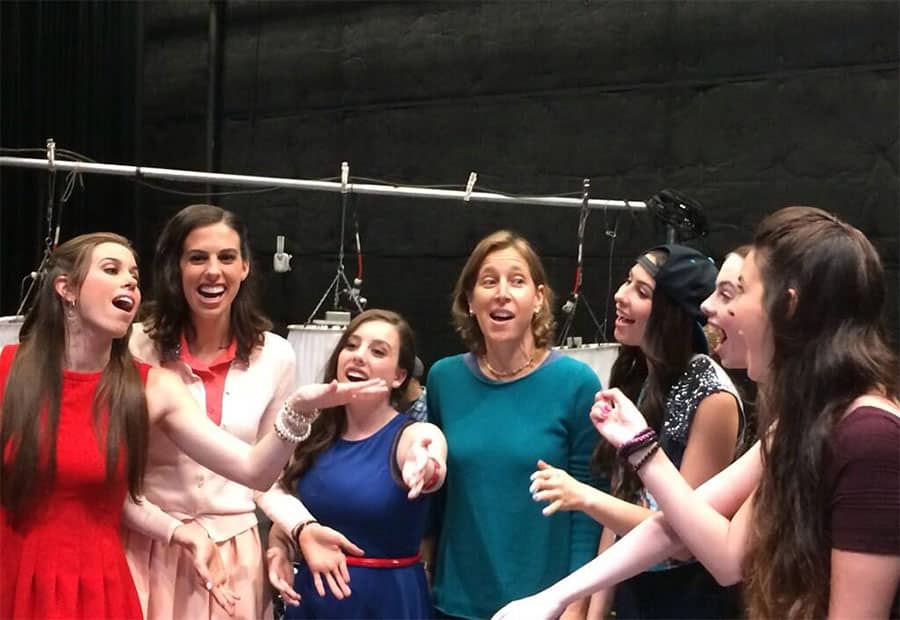 [image]
7. Susan Wojcicki, ranked No. 19
CEO, YouTube
8. Renée James, ranked No. 21
President, Intel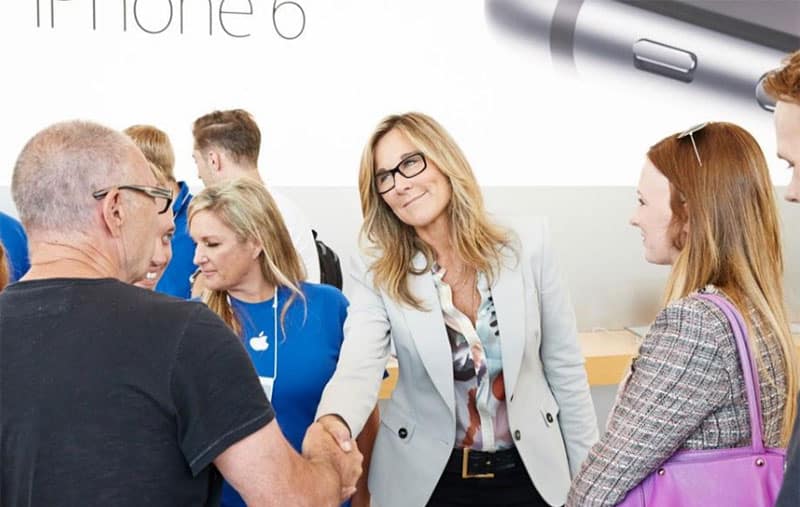 [image]
9. Angela Ahrendts, ranked No. 29
SVP, Retail and Online Stores, Apple


[image]
10. Bridget van Kralingen, ranked No. 33
SVP, Global Business Services, IBM
---