8 PERPETUAL AND SCARIEST VIRUSES IN THE HISTORY OF COMPUTERS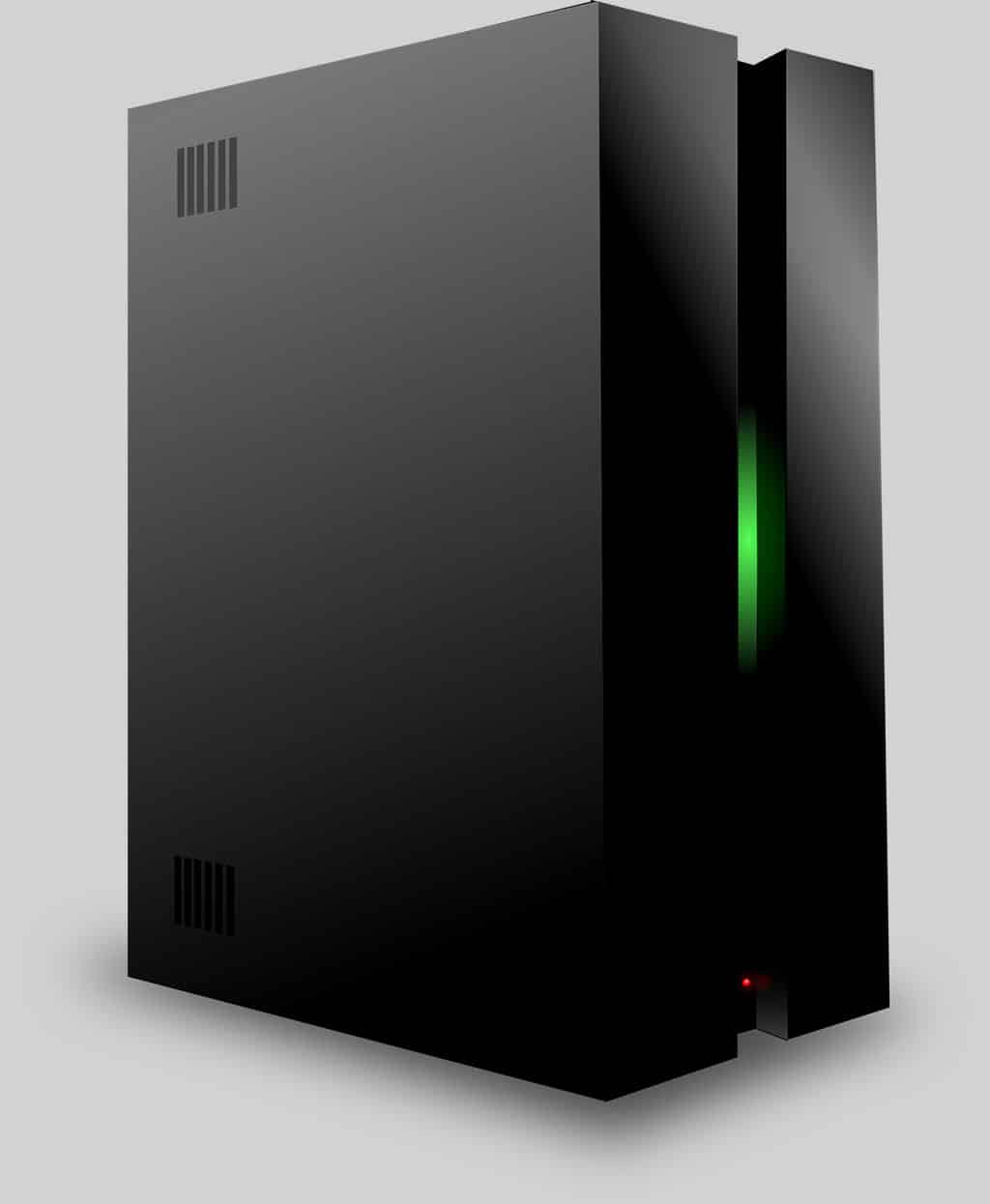 There is nothing like that sinking feeling you get when you realize your computer has been infected with a virus. Often times, the virus attacks in a matter of minutes and it can destroy your computer, not to mention get access to your valuable personal information. Unfortunately, computer viruses have been around for a long time, and it doesn't look like they're going away anytime soon. With advances in modern technology comes an increase in security risks for computer users. These computer viruses remain at the forefront of many people's minds, and for good reason.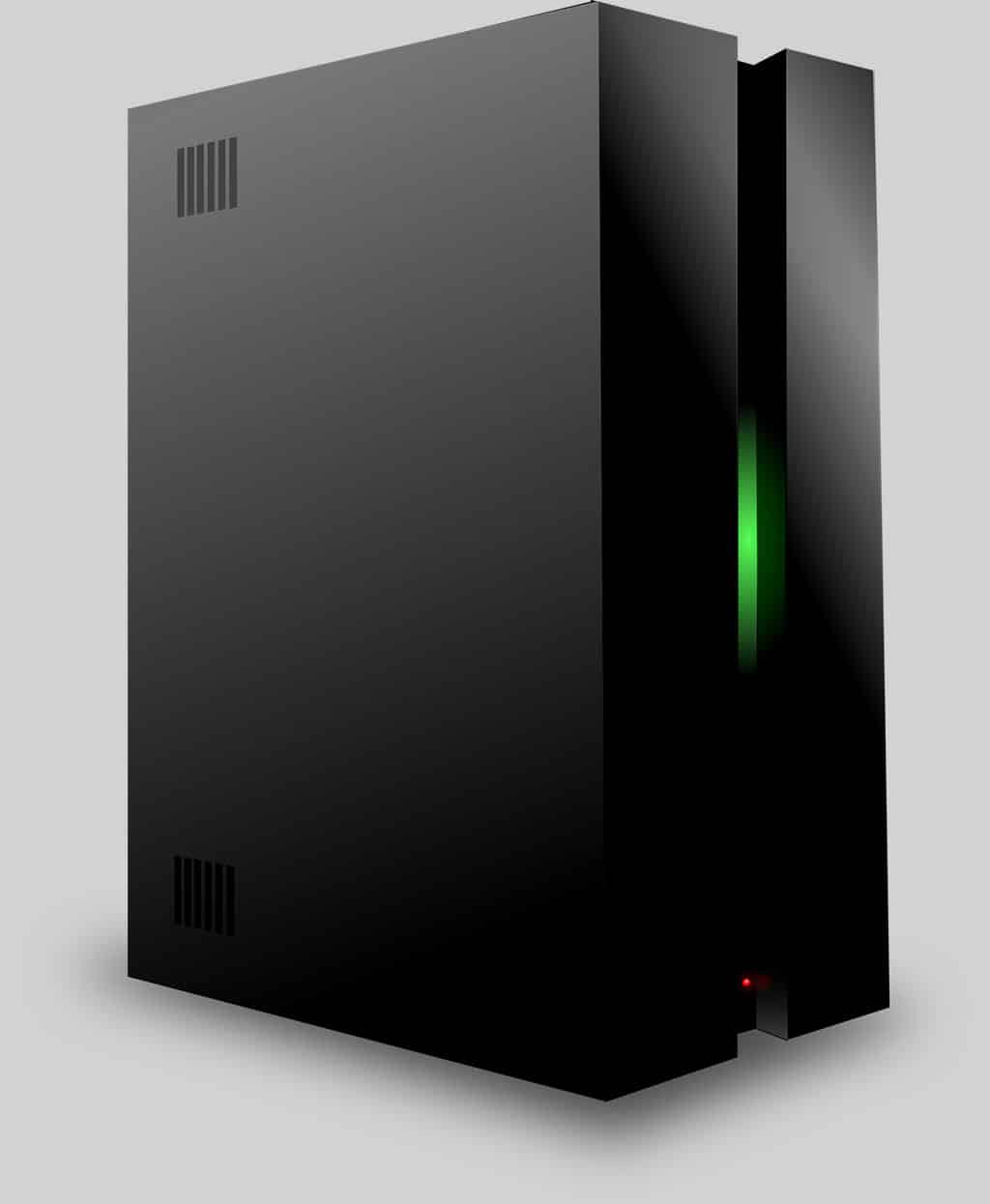 Prominent Computer Viruses
There are some computer viruses that will be ingrained forever in the minds of many people due, in large part, to the devastation they caused and the significant power of the virus. Some of the most feared computer viruses of all time include the following.
1. AIDS – AIDSlingers on the minds of many computer users, particularly those who used MS DOS, as this virus wreaked havoc on DOS users. The program acted by taking control of the computer screen, then displaying an obscene welcome message. At the end of the message was a large, crass warning that the user's system had been infected with AIDS. The cure was to reboot the system and delete the associated files.
2. Cascade – Those who were using their computers in the late 1980s and early 1990s may have had the misfortune of watching their computer system crumble right before their eyes. Once Cascade was successfully installed on a person's computer, it made DOS characters fall to the bottom of the screen, a process that made the computer useless. The virus would continue to randomly act up, performing the same act each time.
3. Skulls– Skulls was a Trojan that specifically targeted the Symbian mobile operating system, which was the most popular in 2004. The Trojan worked by presenting itself as a phone decoration app, and replaced existing icons on a screen with images of skulls and crossbones. After the attack, the affected programs could no longer be used.
4. Tequila – This malicious virus specifically infected .exe DOS files. As soon as it had victimized a computer, Tequila was launched at the fourth execution of an infected system and showed a basic Mandelbrot fractal image. Although the virus was not entirely malicious, the image itself haunted computer users.
5. Melissa – Named after a stripper in Miami, this macro virus caused the most damage in 1999. In its wake, Melissa caused so much email traffic that companies, such as Intel and Microsoft, were forced to close down their email services. At the heart of the virus was a Word document, called List.DOC, which was sent as an attachment and, once opened, provided access to porn sites.
6. MyDoom – Soon after it began to show up in email inboxes in 2004, MyDoom became the most rapidly spreading worm to ever infiltrate the web. The destruction began when the victim received a seemingly ordinary email warning about delivery failure. The message encouraged the victim to investigate the matter, leading to the worm.
7. Gruel – What sets Gruel apart from the rest is that it was one of the first Windows worms to pass itself off as a security patch. In actuality, it was a false antivirus program that sprang into action as soon as it was activated. Once a victim clicked on the program, it showed a fake error message, then opened several common Windows folders and even opened up the CD tray.
8. Rigel – Although it was relatively harmless, this virus still caused a lot of frustration. Rigel worked by making drawings of Windows icons in various patterns across the screen. Although it did not have a direct impact on computer functions, it made doing tasks on the computer very difficult.
Security Measures
As technology continues to advance, so do viruses, malware, worms, and Trojans that affect a computer. Fortunately, you can protect your computer by safeguarding your system. One way is to use antivirus protection. Be sure to choose a program that has an on-demand and on-access scanner to keep your computer safe. Other measures include backing up your files on a routine basis, ensuring complete safety with antivirus programs like Immunet and Avg, and correctly installing a new program or software by adhering to installation instructions.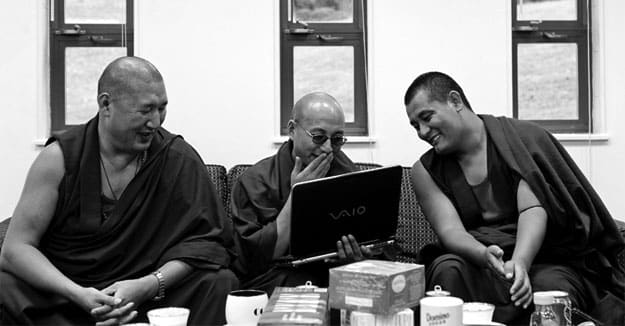 Protection Tips
Several computer viruses have made history over the years. All were memorable in one way or another, whether they were destructive or simply annoying. Staying ahead of these computer viruses is paramount. To do this, there are a few protection tips to keep in mind. One of the most important tips is to refrain from running a program that has been downloaded from an unsecure or untrustworthy source. It is also important to remember messages that appear to be too good to be true often are!
By John Reiley
Track Latest News Live on CEOWORLD magazine and get news updates from the United States and around the world. The views expressed are those of the author and are not necessarily those of the CEOWORLD magazine.
Follow CEOWORLD magazine headlines on:
Google News
,
LinkedIn
,
Twitter
, and
Facebook
.
Thank you for supporting our journalism. Subscribe here.
For media queries, please contact:
info@ceoworld.biz