Six Decades of Swimsuits: Fashion Photos
The swimwear and beachwear market is expected to grow to $17.6 billion worldwide by the year 2015, according to a new study by Global Industry Analysts – two of the most dominant markets – namely Europe and the United States.
Another Survey by a conservative clothing retailer Land's End suggests 20 percent of women are concerned what the general public thinks when they wore a swimsuit. In fact, almost 8 out of 10 (78%) want a swimsuit to flatten the tummy area, while almost half would like a swimsuit that enhances the bust area (49%), slims hips (48%) or helps to conceal thighs (48%). One-pieces continue to rule – seven out of ten women (67%) prefer to wear one-piece, when it comes to swimsuit silhouettes.
The swimsuit has greatly evolved since the Australian swimmer Annette Kellerman was arrested for indecency while visiting the United States in 1907.
The Australian's swimsuit showed her arms, her legs and her neck, which was unacceptable at the time. Even though she modified her suit so it would cover more body parts, Kellerman's line of swimsuits was considered offensive.
In the 1920s, beach censors regulated behavior and clothing on many public beaches.
We took a little stroll through six decades of Swimsuits:
Swimsuits Fashion 1920s-1930s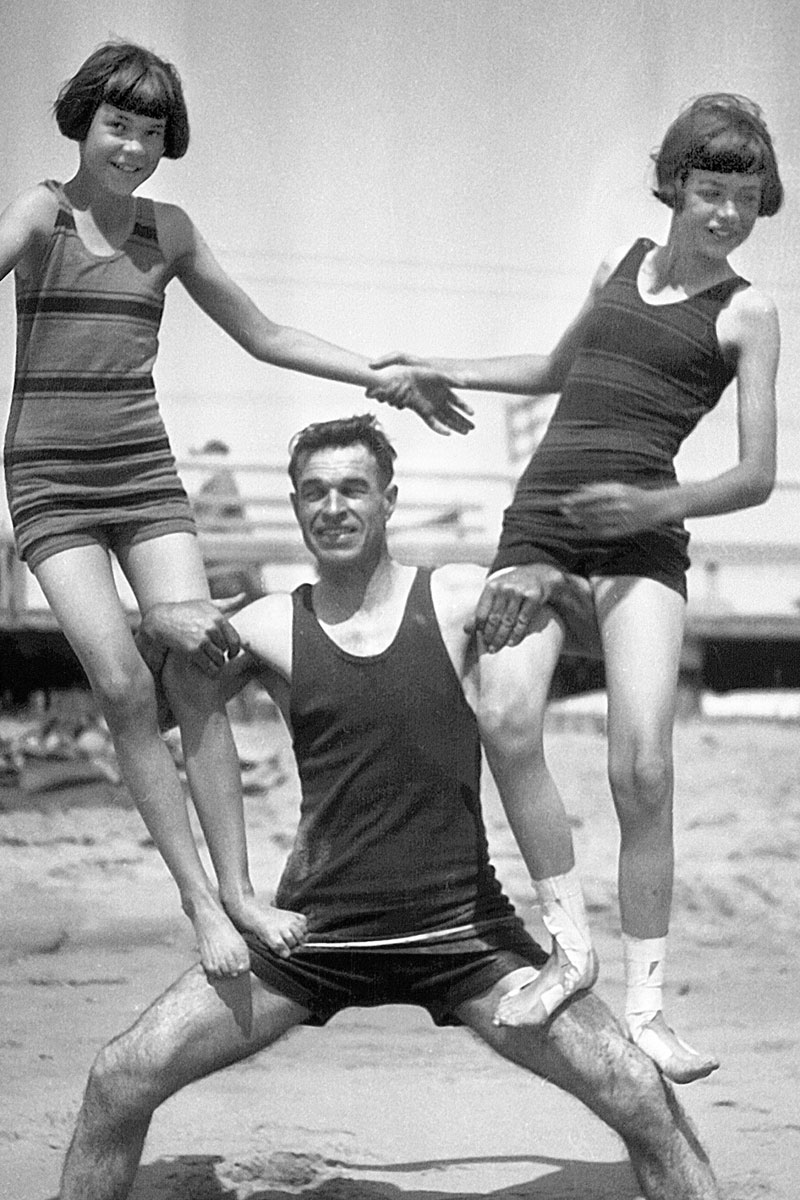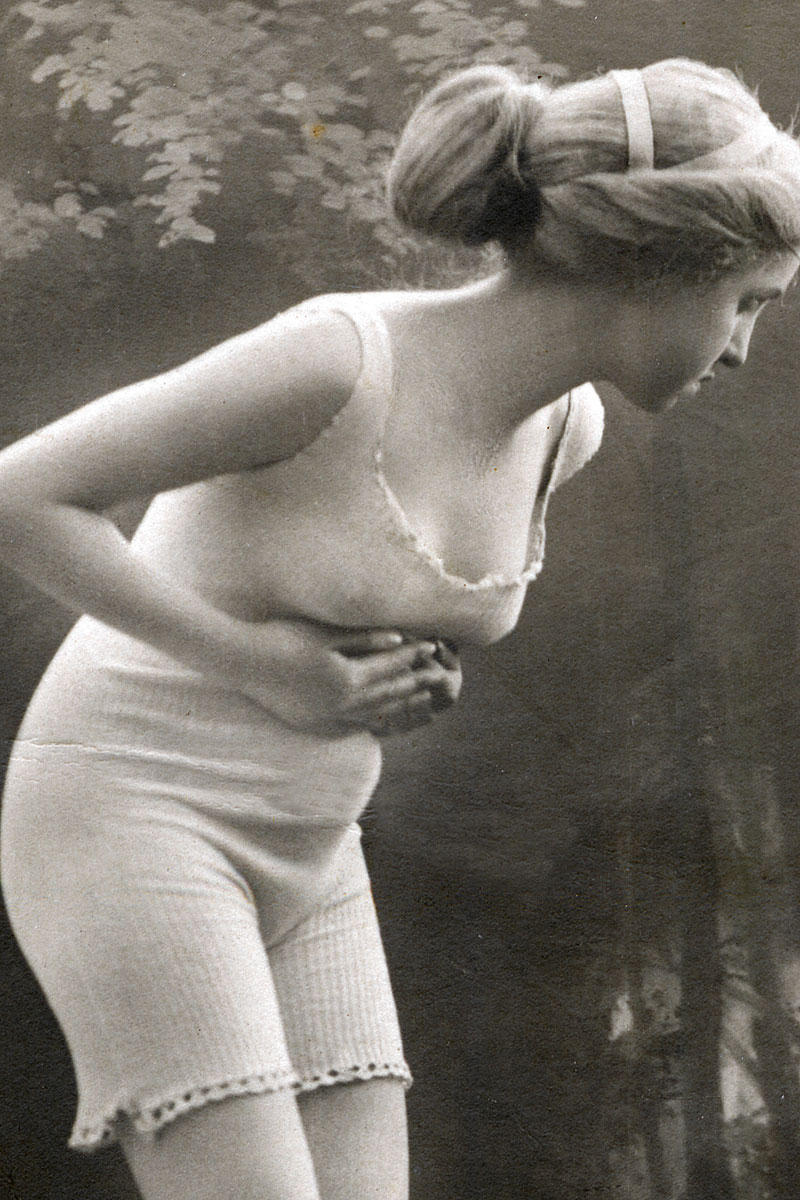 Swimsuits Fashion 1940s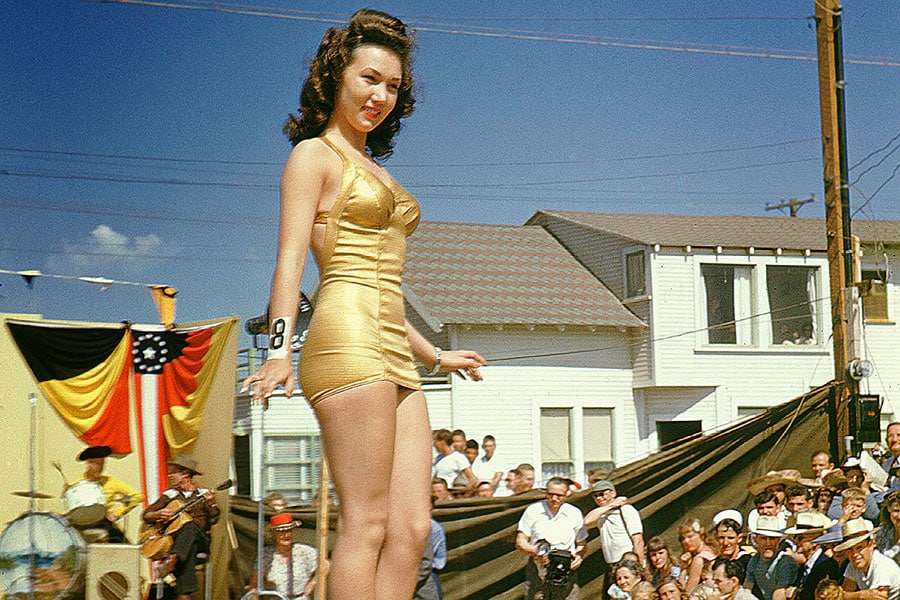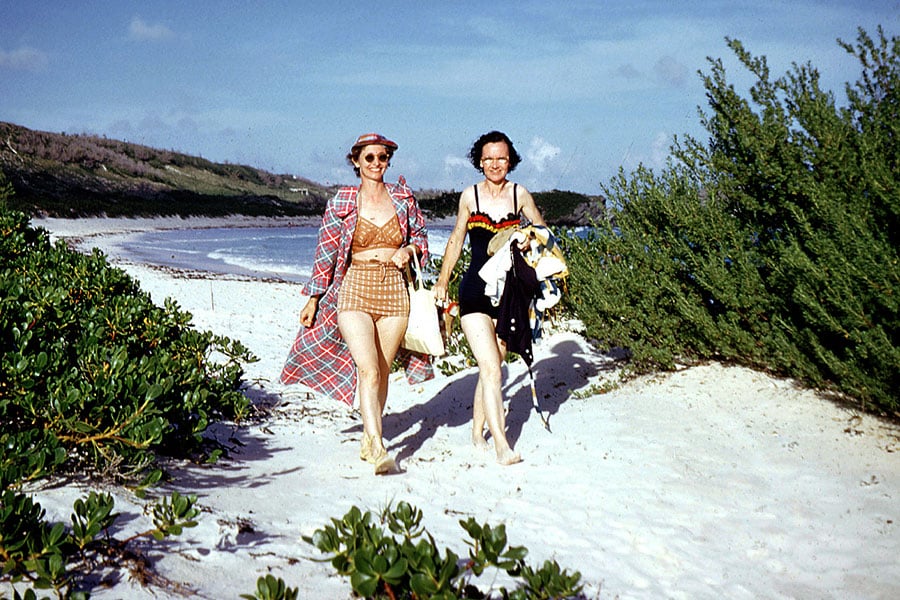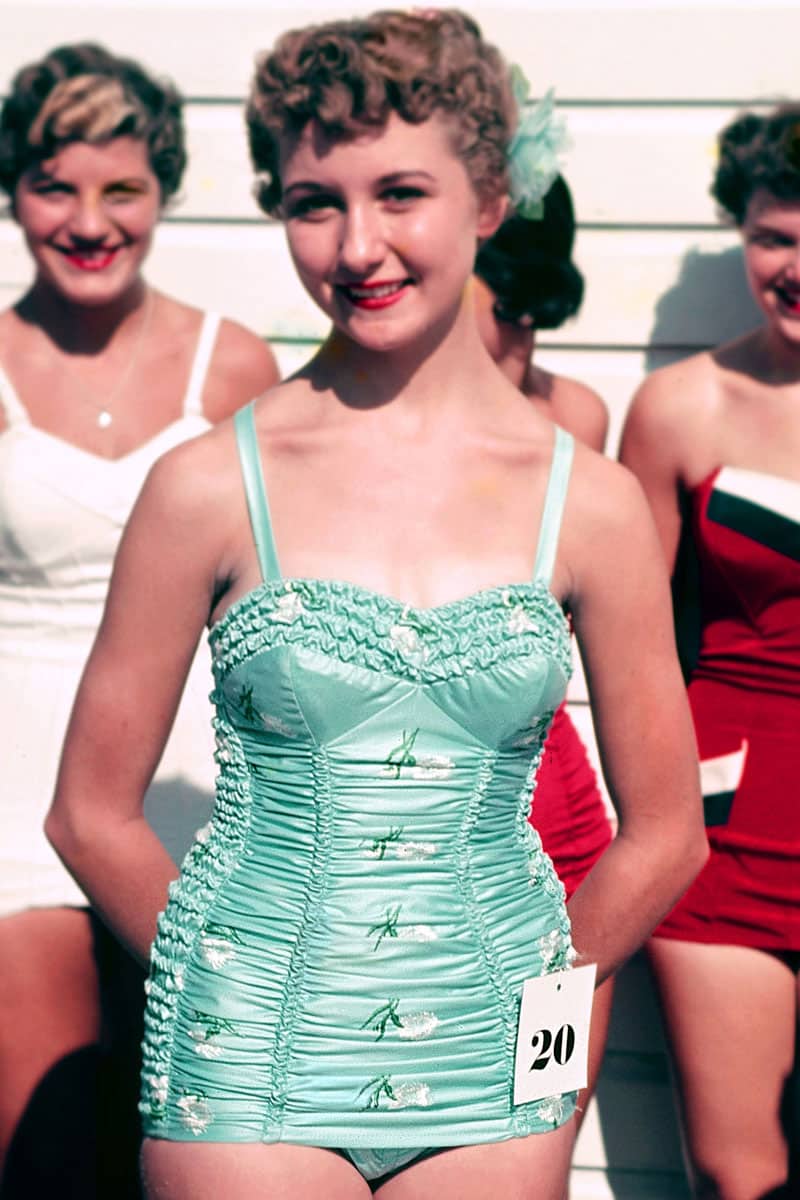 Swimsuits Fashion 1950s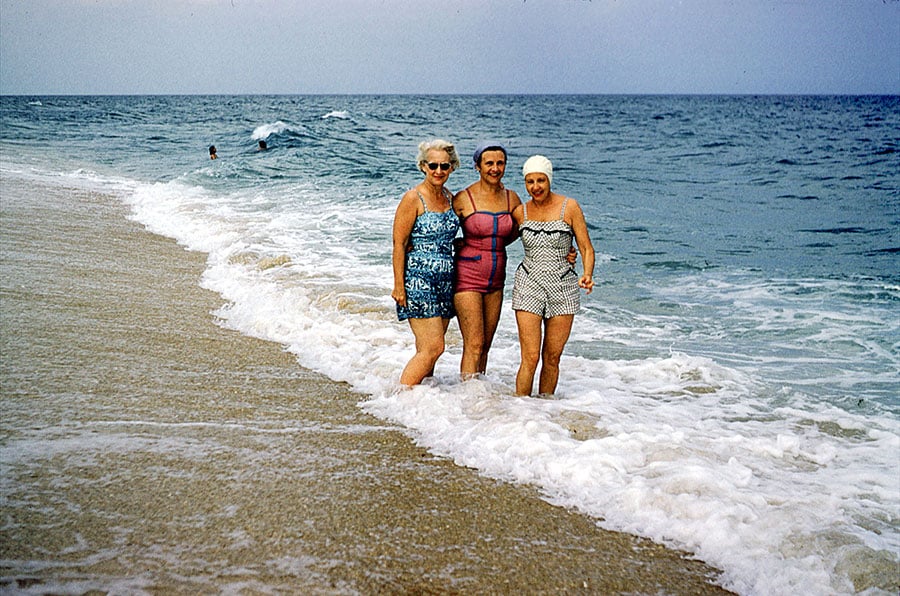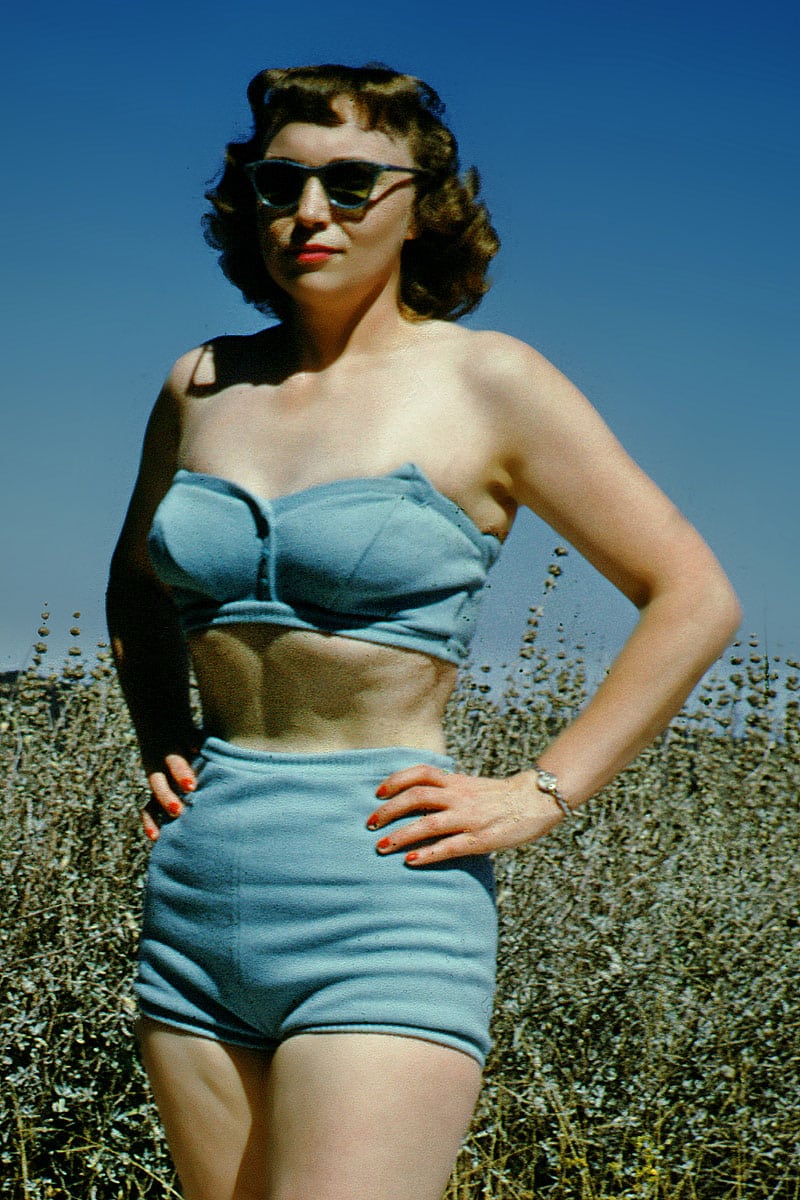 Swimsuits Fashion 1960s
Swimsuits Fashion 1970s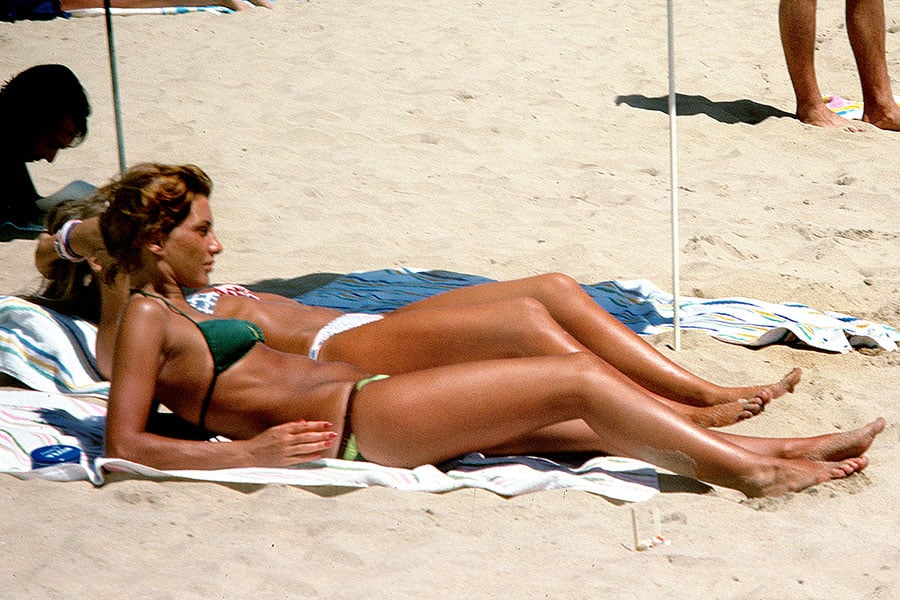 During the following decades, swimsuits have become a landmark of our culture. Let's look back at its evolution through these photos taken during the most important decades of its history. PHOTO CREDIT: Werner Krutein via CrowdMedia

Executive features editor at The CEOWORLD magazine and lover of reality TV.I eat cereal for breakfast, lunch and dinner.

Latest posts by Megan Batchelor
Leave a Reply