What Your Payment Processing Says About Your Company?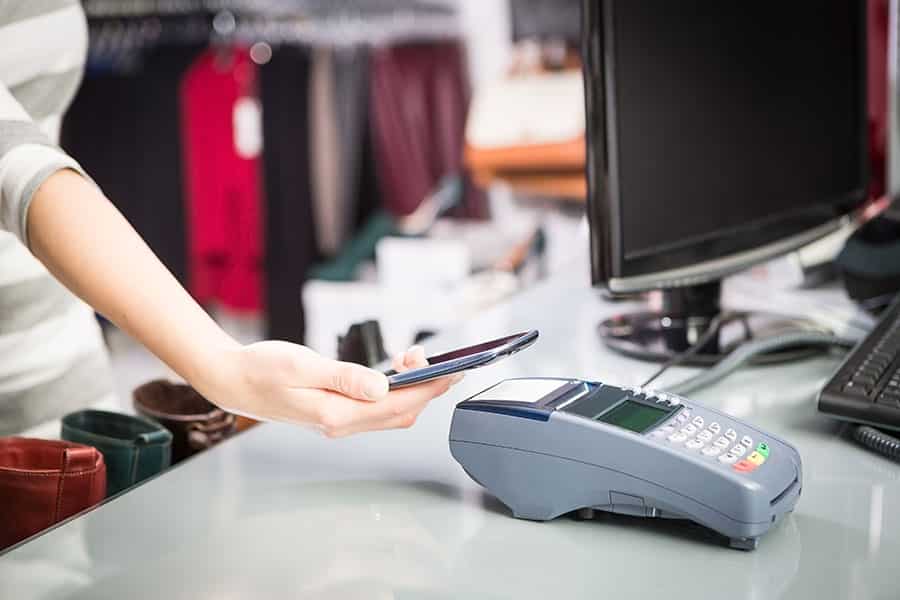 Establishing a brand involves more than a logo, a tagline, or physical storefront. In fact, the systems you leverage to run your business, including the forms of payment you accept, can speak volumes about your professionalism as a company — and how consumers perceive it.
Here's what your payment processing says about your company, and how to ensure you're sending the message you intend.
1. You change with the times. An established brand is no excuse to resist change; a business that wants to continue attracting and serving customers must keep pace with new technology, including adapting to the means of payment that consumers want to use. As Forbes recently reported, the established tradition of Girl Scout "cookie time" got a facelift from its former system of using a paper order form to collect orders door to door, for later payment in the form of cash and coins when cookies were delivered. Today, the Girl Scouts of America accept mobile payments at the point of sale — and have reportedly tripled their average cookie sales as a result.
2. You understand today's customers. According to a 2013 data report compiled by the Federal Reserve, consumers still use checks for some types of payments (especially those that are larger in value, like payroll and bill payment) but paper checks are quickly becoming a thing of the past. In fact, it reports that in 2012, one in six checks deposited to banks were done by way of electronic image exchange, or ACH payments. If your business makes the process for establishing electronic payment cumbersome, or imposes fees for customers who want to eliminate paper checks, you're out of step with what customers want. Similarly, the same data indicates that despite the popularity of noncash payment tools like credit cards, debit cards and electronic payments, prepaid cards are one of the fastest growing segments in the payment space, based on consumer demand — especially for point of sale transactions.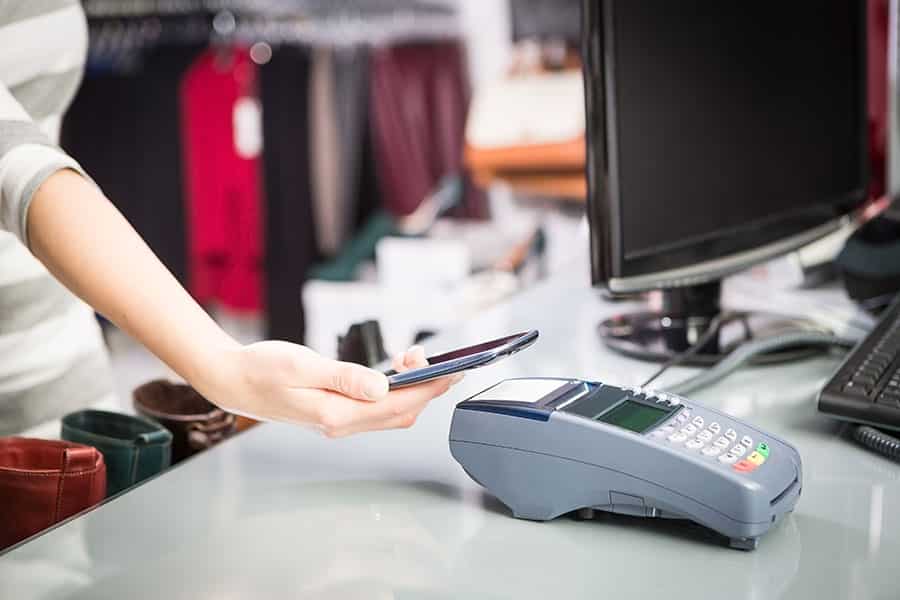 3. Your priority is clear. Today's mobile and e-commerce-driven society has given customers power: They can research a company's price offering, brand reputation, and inventory on hand to find the solution that works to their advantage — including the ability to find a vendor who accepts the payment method they prefer. Though your business may stick to a payment processing system that works to the advantage of the business (like accepting only cash because you resist paying fees for accepting credit cards), self-serving systems signal that your first priority is your business — not the customer. Today's empowered customer will move on if they don't feel like their business is important to you.
4. You're innovative. Starbucks made a name for itself by reinventing the idea of a cup of coffee into a "coffeehouse experience." It is continuing its identity as an innovator by emerging as a leader in the mobile wallet movement — though it's not technically in the business of financial services. Because of continually exploring such new territory, it's forever positioned as an innovative brand.

5. You're focused on long-term growth. Regardless of the service or industry served, companies that focus on long-term growth understand the value of "a customer for life." The payment options that you offer customers today based on new demand as technology shifts to serve a more global marketplace (including alternative payments like mobile wallets and virtual currency) speak to your focus on the big picture.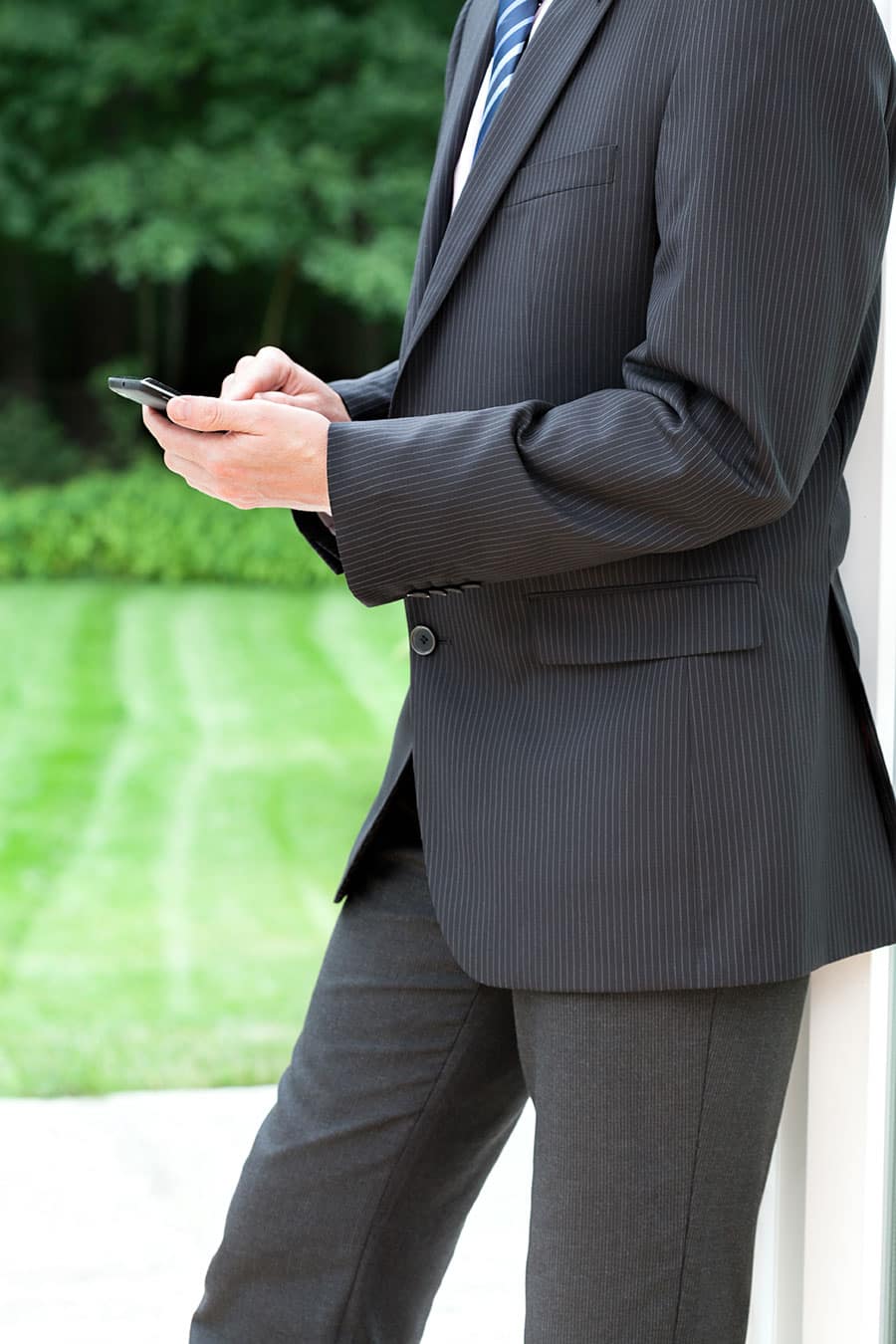 6. You're efficient. The ability to pay with a credit, debit or prepaid card from anywhere, specifically by way of mobile payments or a mobile wallet, is a convenience for customers that enhances business efficiencies. (Not only does it eliminate the operational expenses of mailing paper statements and waiting to process checks, but also a business receives payment faster.) Ideally, the message that your business works "smarter, instead of harder" creates the value perception that you're not passing on the cost of inefficiencies to your customer.
Payment processing is just one aspect of your corporate identity, but it sends a strong message about how well you understand the marketplace, and your customers. When you consider payment processing options, consult your current brand message, and how can you confirm or transform it to shape the corporate identity you want to project.
*************
By Kristen Gramigna is Chief Marketing Officer for BluePay, a credit card processing firm that makes billing more efficient with automated invoicing. She has more than 15 years experience in the bankcard industry in direct sales, sales management & marketing and also serves on its Board of Directors. You can also read "Frequent Flyers Predict Retailers Future."
Get Your Life Back, due out August 14th from Penguin Random House.
———
What do you think? Join our discussion by leaving a comment below! Looking forward to hearing from you!
Follow us on Twitter or Facebook.
---
Add CEOWORLD magazine to your Google News feed.
---
Follow CEOWORLD magazine headlines on:
Google News
,
LinkedIn
,
Twitter
, and
Facebook
.
---
Thank you for supporting our journalism. Subscribe here.
---
For media queries, please contact:
info@ceoworld.biz
---