Which Of These Skills And Attributes Of The Successful CEOs Appeal To You The Most?
A large company to a small one, less than 0.6 percent of employees will attain a high level executive (The C-Suite) position. A CEO is the head of the company and therefore the responsibility for the entire company rests upon his shoulders. Tourists see, but travelers seek!!!
When the stakes are high, as they are with a new CEO, organizations need to be aware of risky behaviors and be prepared to step in and provide support. So, what exactly do CEOs have that other leaders don't?
With these skills and attributes of the successful CEOs appeal to you the most and how can we identify them?
1) Integrity and ethics – able to identifies, grows, deploys, and reinforces mobility of the team and its core competencies.
2) Market and customer knowledge also encourages continuous learning at all levels.
3) Ready to get out of his/her comfort zone -sense of urgency with an ability to solve a problem.
4) Familiarity with modern technology
3) Why be normal – willingness to ask for help?
4) A CEO should know that he has a purpose – decision making.
5) Ability to simplify


6) Creative Questioning approach
7) Leadership – build a team to deliver organizational business goals and objectives.
8) Communications skills
9) People empathy – he should be able to establish, and enforce a culture.
10) Potential problem identification – asking for permission is asking for denial.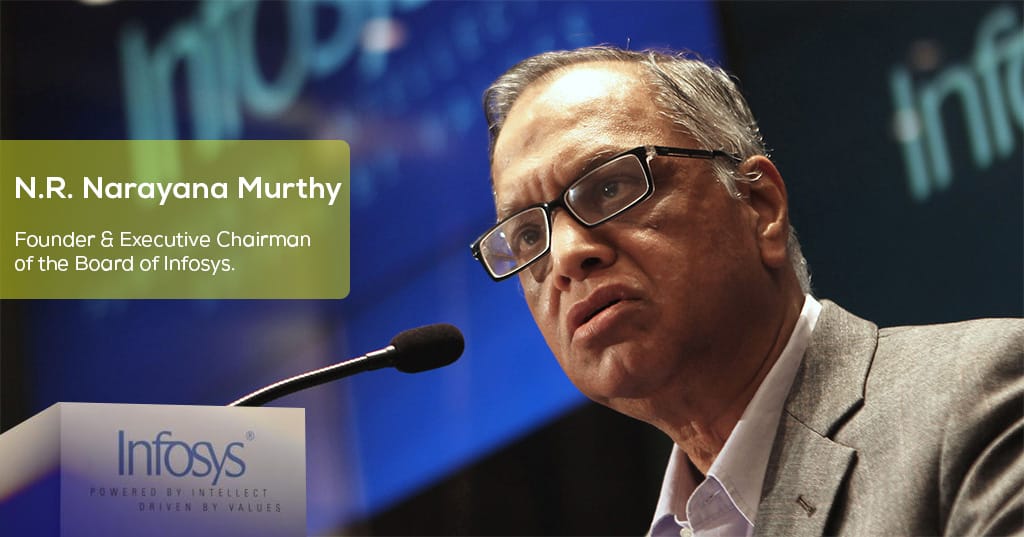 11) Vision/perspective, an optimistic nature in general, and able to identify opportunities even within difficult situations
12) Ready to do the small things that make others feel big and have willingness to take the lead.
13) Defines clear cut objectives and focuses on profitability
14) A CEO must ideally be able to take calculated risks.
15) Big dreams start with small, unreasonable acts.
16) Surround yourself with those who make you better.
Please let me know your thoughts in the Comments section below.
Track Latest News Live on CEOWORLD magazine and get news updates from the United States and around the world. The views expressed are those of the author and are not necessarily those of the CEOWORLD magazine.
Follow CEOWORLD magazine headlines on:
Google News
,
LinkedIn
,
Twitter
, and
Facebook
.
Thank you for supporting our journalism. Subscribe here.
For media queries, please contact:
info@ceoworld.biz