How To Go From Being Underappreciated To Being Appreciated: Employee Appreciation?
Whether you're serving as a CEO, CFO, CIO, CMO, or CTO, you know that we're all monstrously self-centered. So, if you don't feel anyone is appreciating you, ask yourself this simple question, are you appreciating others. umm.
Have you heard? "Employee Appreciation Day" – March 7th.
We've all felt "underappreciated" at one time or another, the question is: How do you turn it around and become a workplace star?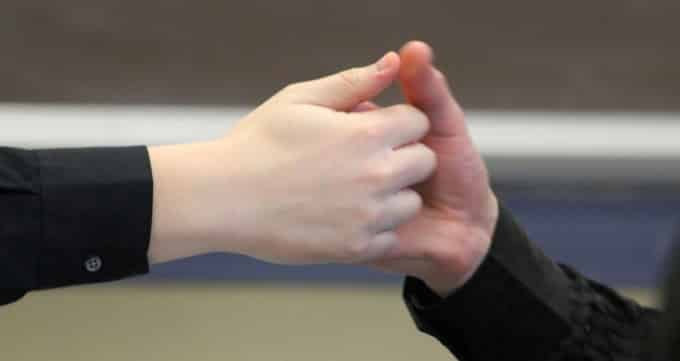 Founder of the world's second largest public corporation, Wal-Mart, Sam Walton once said "Appreciate everything your associates do. Nothing else can quite substitute for a few well-chosen, well-timed, sincere words of praise. They're absolutely free and worth a fortune."
Donald Peterson, former Chairman and Chief Executive Officer of the Ford Motor Company, said the most important ten minutes of his day were spent boosting the people around him.
Likewise, in my view, "workplace appreciation is nearly as important as monetary compensation.Who knows what an impact your few words can have on another person's spirit?" So when it comes to encouragement: give generously.
Over the years I have heard many employees complaining that they work hard but don't get appreciated enough for that work.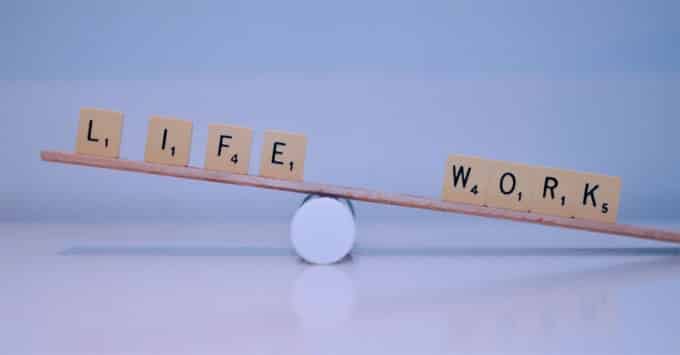 For the purpose of this article I'm going to assume that you deserve to be appreciated. Well, try these tips!!!
1) Initiate and recognize others' work – Compliment him or her in person, at Linkedin, via email/phone, in the board meeting, and let others know how well you think a co-worker is doing. The best compliment you can give a person is simply to show interest, but don't overboard with commenting/complimenting — you could quickly be labeled as a kiss-up.
2) Follow through and complete promised projects – Do what you say you will do.
3) Share credit when credit is due
4) Admit when you make a mistake and take on additional responsibilities
5) Let your work speak for itself – A workplace star find ways to get the work done or develop the skills required to complete the job, even when it means sometimes putting aside their own pet projects. Just get the work done.
What's your experience? Do you think all your efforts go unnoticed?
Dr. Amarendra Bhushan Dhiraj is the CEO and editorial director at CEOWORLD magazine, the leading global business magazine written strictly for CEOs, CFOs, top managers, company directors, investors, senior executives, business leaders, high net worth individuals, and the most globally powerful men and women.
Latest posts by Dr. Amarendra Bhushan Dhiraj
Leave a Reply