UC Browser Brings Social Networks Widget To The iPad: Social Links
With 2014 around the corner, UC Browser just released v2.3 for iPad, bringing a new feature called Social Links and an upgraded Floating Video Player. The browser, claims to be one of the most popular mobile browsers in the world, is available on all major mobile platforms including iOS, Android, Windows Phone and more.
Confused? To get a better sense of the product, here's how it works: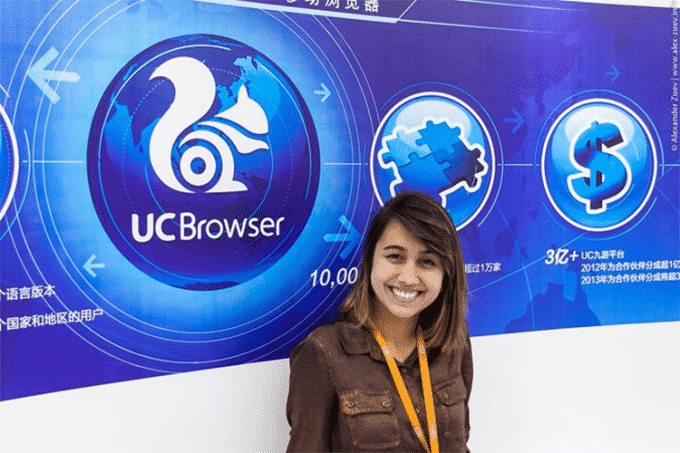 Social Links fetches social streams that contain url links
Social Links is a draggable pop-up widget that can be docked anywhere on the screen. It aims to facilitate user's social life, and fetches posts that contain url links from popular social networking sites, including Facebook, Twitter, and LinkedIn. It provides a glimpse of what you friends want to share with you, and you can catch up with them without moving away from the web page you're browsing. To refresh the streams, simply swipe downwards.
Watch Video Anytime and Anywhere with Floating Video Player
The Floating Video Player is upgraded and now it can play videos in full screen or in an adjustable window that can be placed anywhere for viewing while browsing. This player is also equipped with VideoS, which allows users to build their own online video libraries. To add a video in VideoS, simply press the star icon on the video player.
More Wallpapers for Personalized Experience
UC Browser v2.3 for iPad also provides dozens of stylish wallpapers. Users may customize the browser with changeable wallpapers from the wallpaper bar found at the home page.
Other Features You Shouldn't Miss
UC Browser v2.3 supports Multi Touch Gesture feature and it has a seamless integration with note-taking software Evernote, which allows users to clip webpages for fast and easy saving to Evernote. Moreover, UC Browser also features the UCloud. This allows you to keep your favorite things including tabs, bookmarks and downloads synchronized across your devices.
You may download it: UC Browser+ for iPad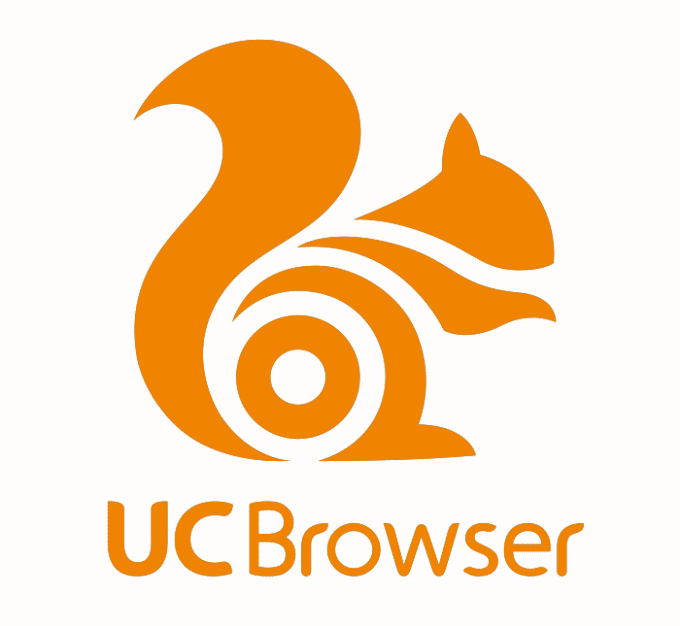 Track Latest News Live on CEOWORLD magazine and get news updates from the United States and around the world. The views expressed are those of the author and are not necessarily those of the CEOWORLD magazine.
Follow CEOWORLD magazine headlines on:
Google News
,
LinkedIn
,
Twitter
, and
Facebook
.
Thank you for supporting our journalism. Subscribe here.
For media queries, please contact:
info@ceoworld.biz