The Richest Bachelors In The World: Billionaire Bachelors
Co-founder of Microsoft Corporation Paul Allen is the richest bachelor in the world with a net worth of $15.3 billion. He is followed by the Italian fashion magnate Giorgio Armani, one of the most successful fashion  designer, with a net worth USD 10.9 billion.
48-year old Mikhail Prokhorov, owner of an American basketball team Brooklyn Nets, is the world's third wealthiest bachelor. The youngest and richest bachelor in the list is 31 years old: Scott Duncan, who is worth $5.3 billion and is the only son of the energy mogul Dan Duncan.
By our standards, and the dictionary's, a bachelor is an unmarried man, so here is the list of few richest bachelors in the world – Billionaire Bachelors:
1. Paul Allen (Age 60), co-founder Microsoft with USD 15.3 billion, entrepreneur, investor, co-founder of Microsoft, Chairman of Vulcan Inc., and Founder and Chairman of the Board, Paul G. Allen Family Foundation.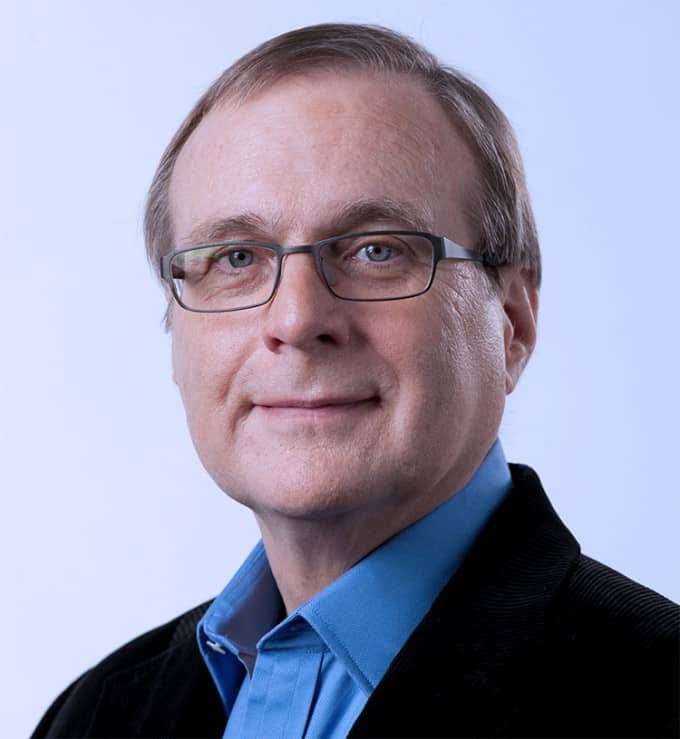 2. Giorgio Armani (Age 79), Italian fashion designer with USD 10.9 billion –  Armani became the first fashion designer to appear on the cover of Time magazine since Christian Dior in the 1940s. Today he oversees the Giorgio Armani juggernaut, one of the largest privately owned fashion companies in the world.
"My philosophy has always been to help women and men feel comfortable and confident through the clothes that they wear, rather than to create decoration for the sake of it." -Giorgio Armani
3. Mikhail Prokhorov (Age 48), owner of Brooklyn Nets with USD 10.9 billion
4. Xavier Niel (Age 46), French entrepreneur with USD 8 billion
5. David Lawrence Geffen (Age 70), co-founder of DreamWorks Animation SKG ith USD 6.6 billion
6. Marcos Mera (Age 42) with a personal wealth of USD 5.7 billion
7. Scott Duncan (Age 31) with USD 5.3 billion
8. Andreas von Bechtolsheim (Age 58) with USD 4.4 billion
9. Alejandro Santo Domingo Davila (Age 36) with USD 3.9 billion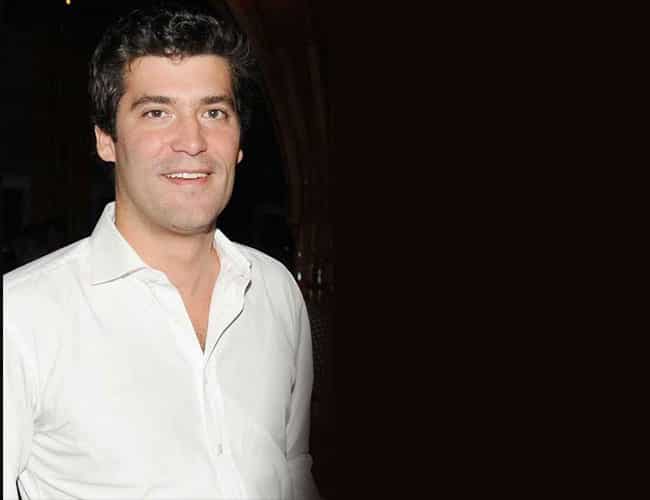 10. Charles Butt (Age 79) with a net worth of USD 2.9 billion