Corporate Gifts Every CEOs, Business Executives And Entrepreneurs Would Love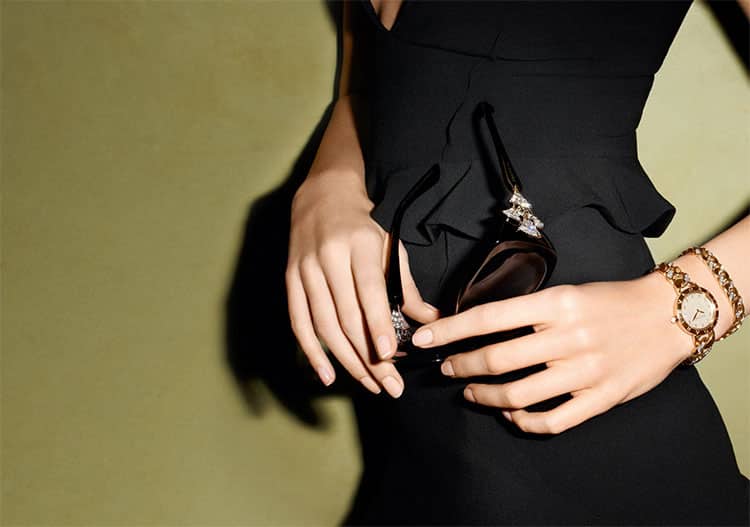 In the middle of the suffocating unemployment and an economy growing slowly, and increasingly competitive holiday gift-giving season in the business circles, whether it's a GiveNow card, a small-batch liquors, a fragrance, or a Golf lesson — good corporate gift is hard to find for anyone.
Even in an economy that's still recovering, many companies put a little something under the tree for their clients – a seasonal gesture of thanks for their patronage in the past year.
The Do's and Don'ts of giving corporate gifts:
Must check rules for receiving gifts, many large and medium-size companies in U.S.A. and India don't allow CEOs and business executives to receive gifts worth more than around $150 a year.
I would suggest absolutely no marketing or sales pitch or logo with your gift.
This is not a good idea to give something that requires special care, such as plants or fish in a bowl.
Don't give gifts of different values to various high-level executive in the same company.
Its a very good ides to Include a hand written card with your present.
Is this whole client gifting thing even a good idea in the first place?
How much should you spend? What should you give?
No longer a daunting problem, because we've got a bunch of great options for you.
1) Fragrance: Everyone could use a little home fragrance sometime, somewhere, but it doesn't have to come in an artless aerosol spray can.
Must read: Best cologne for men – CEOs, business executives, and Entrepreneurs
Burberry Brit Rhythm – Burberry Brit Rhythm, the brand's first men's fragrance in five years, is all about Christopher Bailey's love for music. The scent itself was inspired by music, with Bailey saying that he tried to "create the atmosphere of a gig in a juice." Notes of basil, cardamom, juniper, cedar, and other awesome ones such as incense, tonka bean, and leather are all included.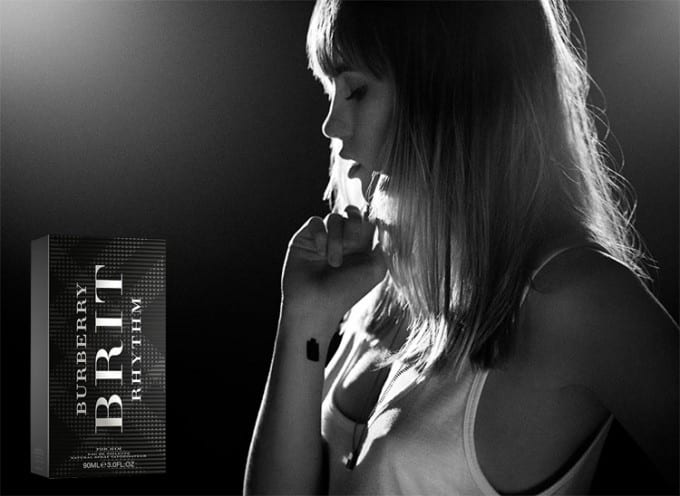 Also read: The perfect women's fragrances – top perfume for woman CEOs, business executives, and entrepreneurs.
Marc Jacobs Honey Eau de Parfum –  Honey by Marc Jacobs is a sunny, delicious floral—energetic and alluring with a sparkling, golden touch. The perfect mix of brightness and warmth. At the heart of the fragrance is orange blossom, a note of sparkling femininity that mingles with nectars of honeysuckle and peach. Honey, vanilla and smooth woods dry down to a warm, golden base.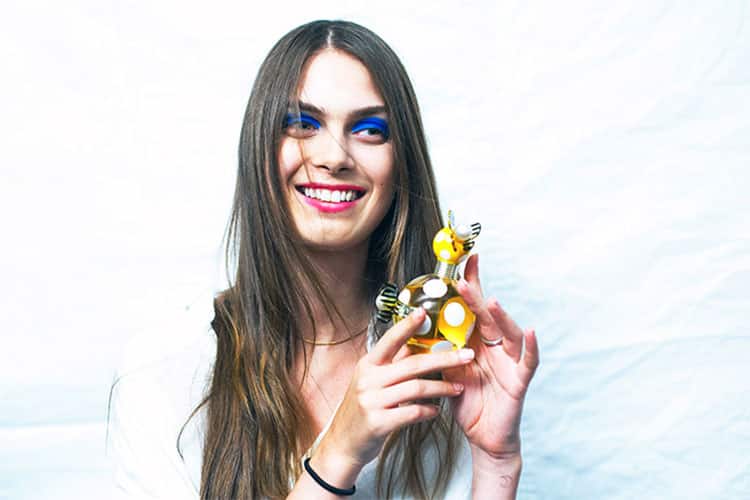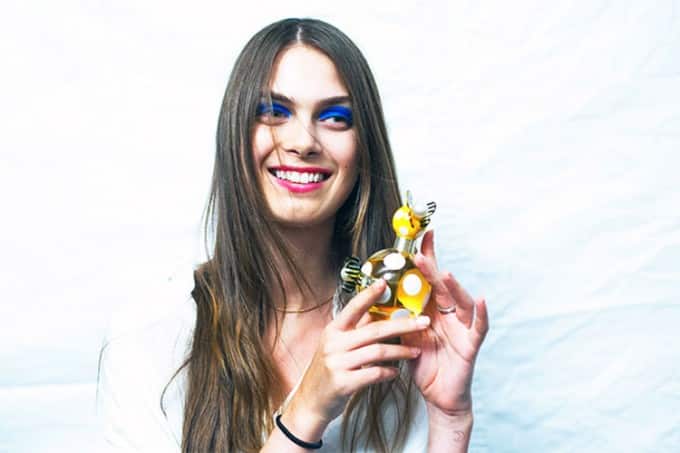 Bvlgari cufflinks – Because no executive can survive on one pair alone. vlgari cufflinks in sterling silver with black ceramic or PARENTESI cufflinks in sterling silver, or Cufflinks in sterling silver with black onyx, or QUADRATO cufflinks in 18kt white gold with black onyx and pavé diamonds.
Bvlgari Bracelet for woman CEOs, Business Executives And Entrepreneurs: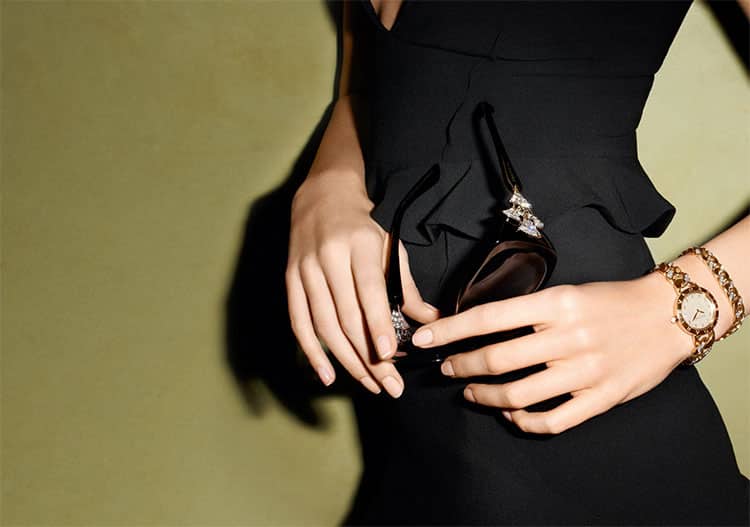 Track Latest News Live on CEOWORLD magazine and get news updates from the United States and around the world. The views expressed are those of the author and are not necessarily those of the CEOWORLD magazine.
Follow CEOWORLD magazine headlines on:
Google News
,
LinkedIn
,
Twitter
, and
Facebook
.
Thank you for supporting our journalism. Subscribe here.
For media queries, please contact:
info@ceoworld.biz