The World's Most Powerful Business Leaders And Influential Senior Executives To Watch In 2014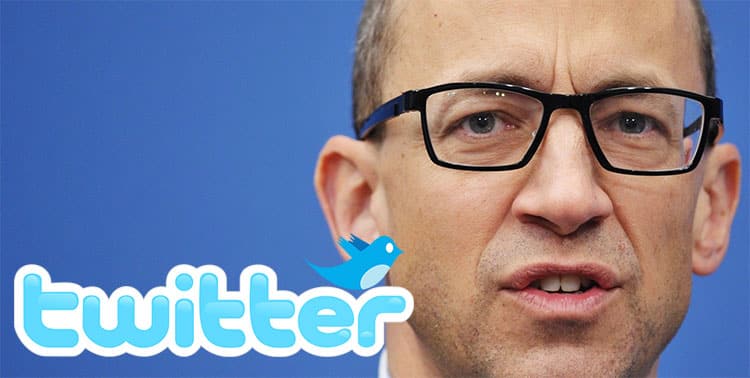 Based on online voting, we created a list of the most powerful business leaders and influential senior executives in the world to watch in 2014, who can reshape and redefine tomorrow's business landscape.
There is no shortage of candidates who helped shape the business world in 2013, some who aren't household names, the following list represents spme of the most influential business executives & leaders (not in particular order) to watch in 2014. For every executives who made the list, another candidate was dropped. And there is likely another, equal number who simply escaped our attention.
So many business leaders and senior executives making such a difference in so many fields. That's something worth celebrating. So, we look forward to hearing about them from you.
These thought leaders are evaluated based on "Business Leaders Attributes" in various fields such as tech, retail, entertainment, media, and finance: able to build a strong corporate culture, fast learners, truth-tellers, able to find and cater to under-served markets, "can see the invisible" – that is, spot potential winners or trends before their rivals or customers, excel at managing and building their organization's brand, and skilled at managing risk.
Jeff Bezos – Founder and CEO of the e-commerce giant Amazon.com, he also owns one of the most widely circulated newspaper published in Washington D.C. "The Washington Post"  — What could Mr. Jeff Bezos possibly have to fear? Impermanence.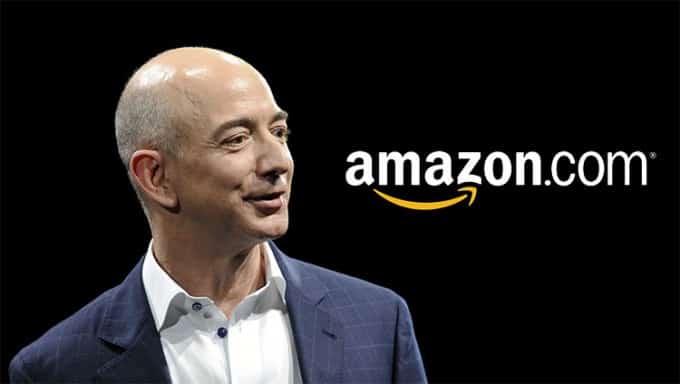 Warren Buffett –  The world's greatest investor, chairman and CEO of the Berkshire Hathaway Inc., and philanthropist.
Sheryl Sandberg – Chief Operating Officer at Facebook and the first woman to serve on the  social networking site's board, she was Vice President of Global Online Sales and Operations at Google.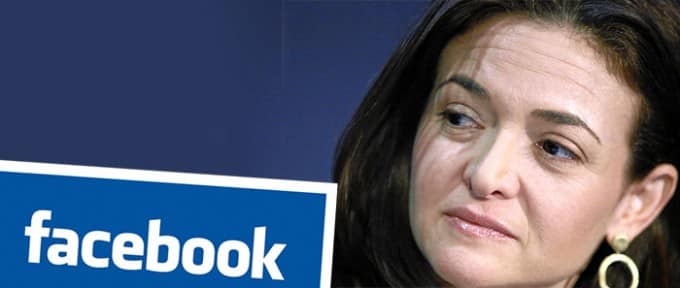 Larry Page –  chief executive officer of Google Inc.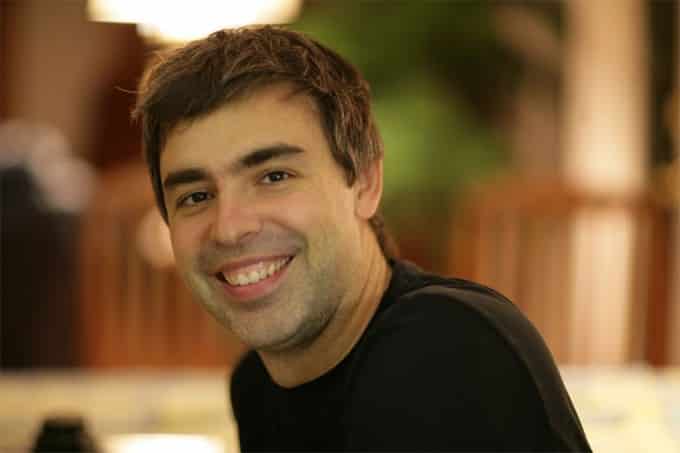 Angela Ahrendts – Chief Executive Officer of a British luxury fashion house Burberry (soon-to-be Retail Chief, Apple, from mid-2014) — creative director Christopher Bailey set to step into her role.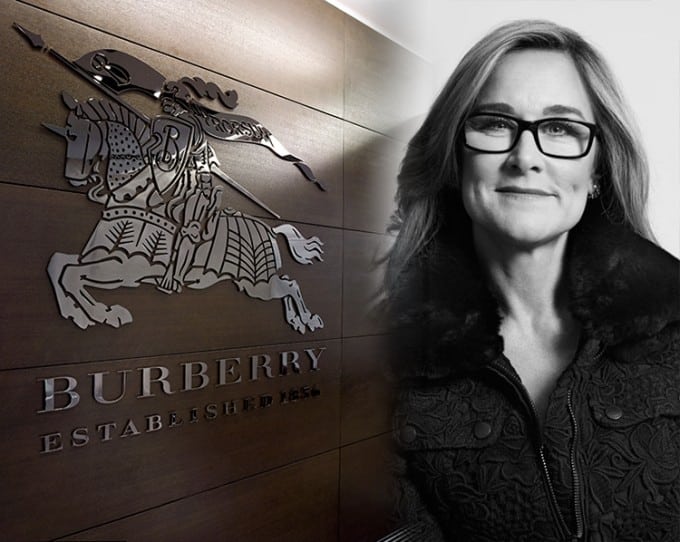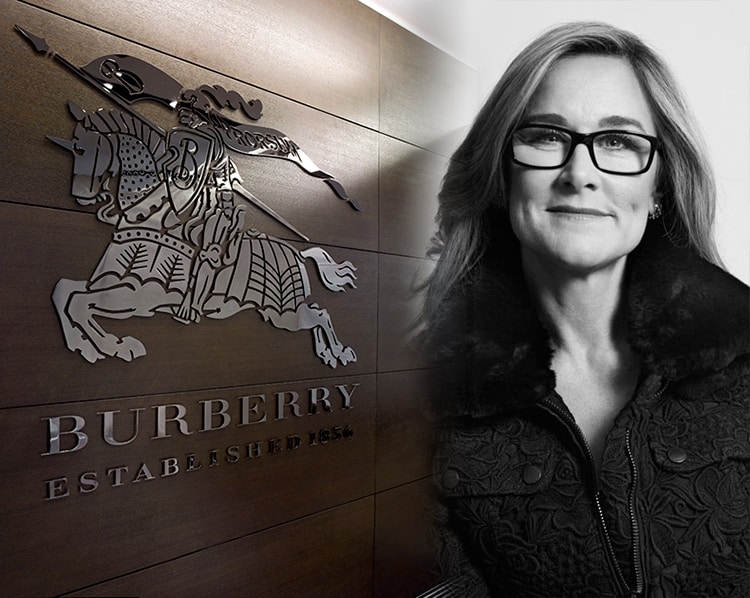 Dan Akerson –  Chairman and Chief Executive Officer at General Motors, he was appointed CEO just before GM re-entered public markets on September 1, 2010, following a $49.5 billion government bailout and bankruptcy reorganization. Dan Akerson is credited with taking the Cadillac from being "Seinfeld's dad's car" to a luxury car maker on par with the likes of Audi and BMW. General Motors, during Akerson's first year of tenure in 2011, earned a record $7.6 billion in profit off of $150.3 billion in sales.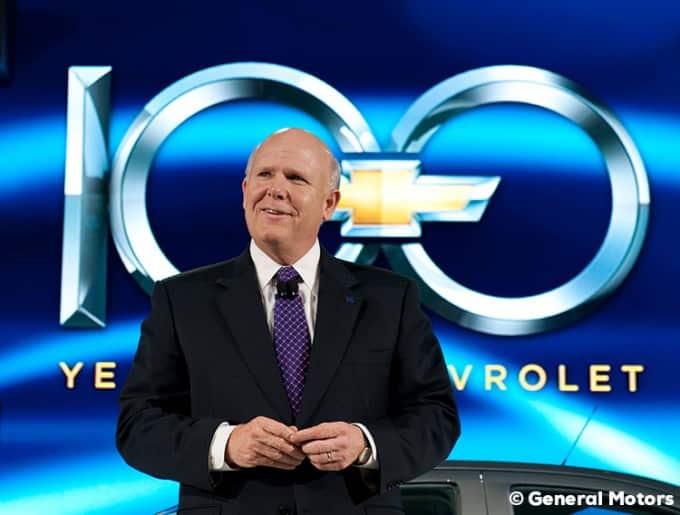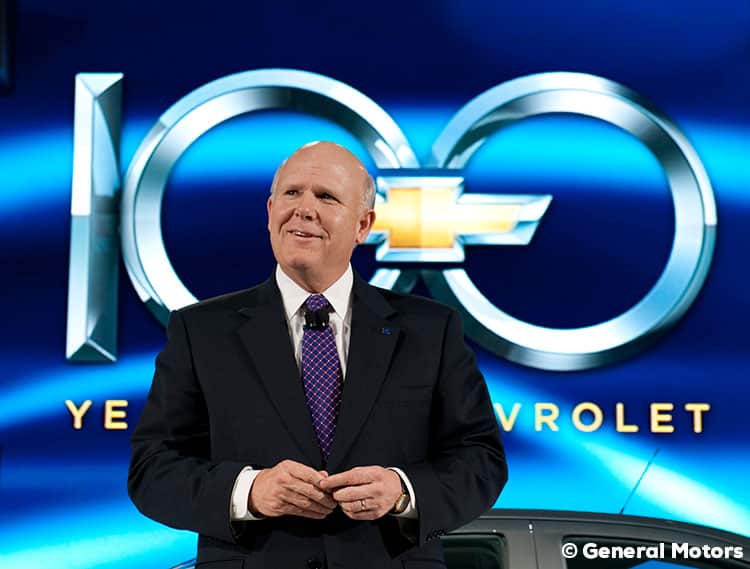 Marissa Mayer – President and CEO at Yahoo!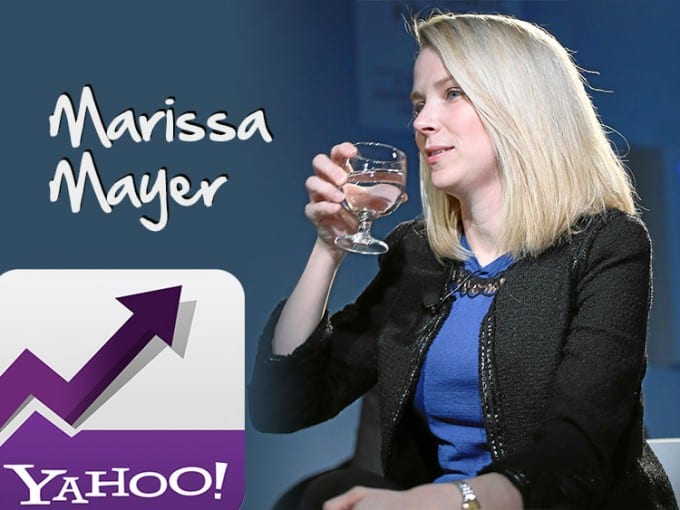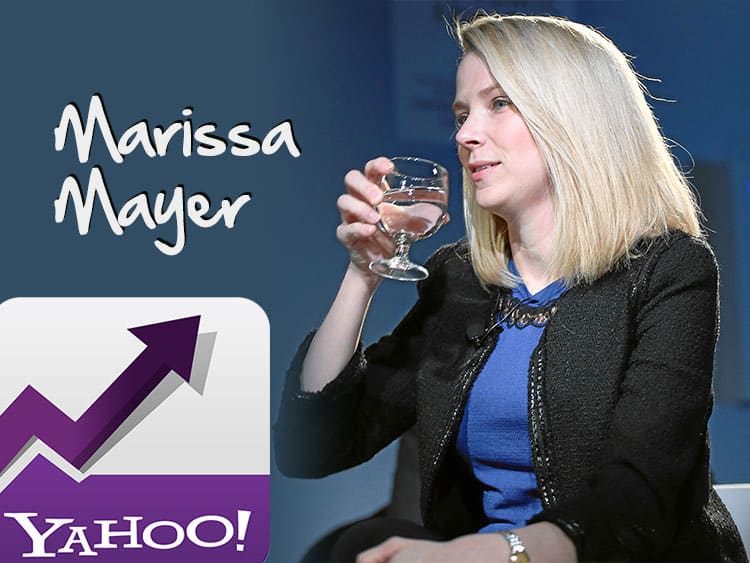 Dick Costolo – Chief Executive at the social networking and microblogging company Twitter, a former stand-up comedian who took the helm of Twitter in October 2010, managed to grow revenues from $28 million in 2010 to $254 million in just the first half of 2013.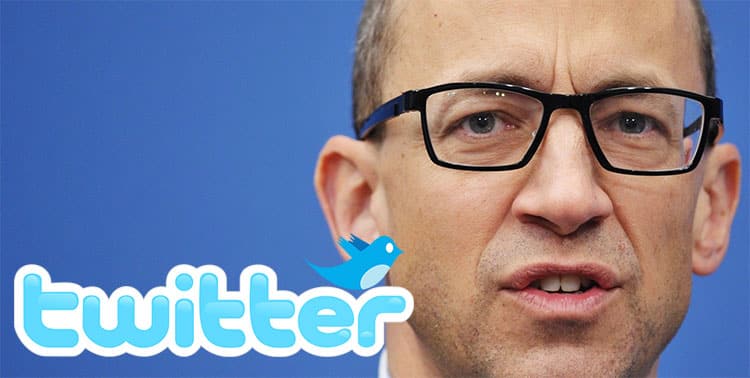 Reed Hastings – co-founder and CEO at the Netflix, a provider of on-demand Internet streaming media and DVD-by-mail service.
Kat Cole – The former Hooters waitress is now the President at Cinnabon Inc., which was once seen as just a food kiosk in malls, is now becoming a household brand name.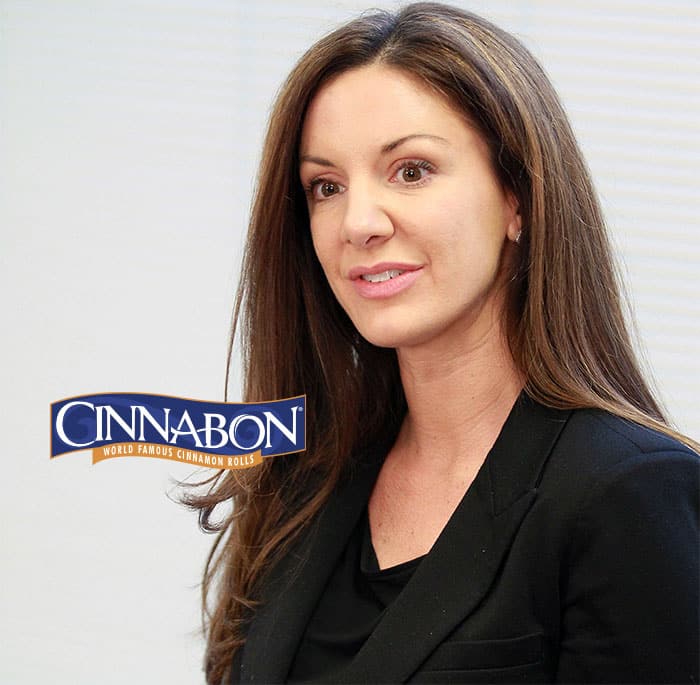 ---
Add CEOWORLD magazine to your Google News feed.
---
Follow CEOWORLD magazine headlines on:
Google News
,
LinkedIn
,
Twitter
, and
Facebook
.
---
Thank you for supporting our journalism. Subscribe here.
---
For media queries, please contact:
info@ceoworld.biz
---