Who should you subscribe to: Technology Titans on Facebook?
Steve Wozniak, Co-founder of Apple and Chief Scientist at Fusion-io
To help you get the most of Facebook, I've assembled a list of the few technology titans (tech people, you've never heard of) — you should be following to stay on top of the conversation of the day. Enjoy!
If you're not on Facebook, then you don't know what's happening in the tech world, but who is worth following and who can you ignore?
These are few people in tech you should follow on Facebook, who discuss technology in ways that are fun, timely, informative, inspiring and thought-provoking.
Help us add to our list of  "Tech People You Have To Follow On Facebook – Must-Follow"!  Who else should we include?
Sheryl Sandberg – Chief Operating Officer at Facebook, web: facebook.com/sheryl
Reed Hastings – CEO of Netflix, Web: ffacebook.com/reed1960
Kevin Systrom – CEO of Instagram www.facebook.com/systrom
Alexia Tsotsis – Co-Editor at TechCrunch, facebook.com/alexiatsotsis
Eduardo Saverin – Co-founder of Facebook, facebook.com/saverin
Kevin Rose – Sr. Product Manager at Google, facebook.com/kevinrose
Randi Zuckerberg – Founder/CEO at R to Z Media, Formerly led consumer marketing at Facebook. facebook.com/randi
Pete Cashmore, Founder/CEO of Mashable, facebook.com/petecashmore
Nick Bilton – Tech Columnist at The New York Times, facebook.com/nickbilton
Amarendra Bhushan – CEO/Founder & Editorial Director of CEOWORLD Magazine and Chairman of Lucentbyte Media technology Ltd. facebook.com/amarendrab
Sean Parker – Director at Spotify, Executive General Partner at The Founders Fund and Founder & Chairman at causes.com,  facebook.com/Sean
Liz Gannes – Senior editor at AllThingsDigital allthingsd.com, She graduated from Dartmouth with a degree in linguistics and started her career as a reporter at Red Herring.,  facebook.com/LizGannes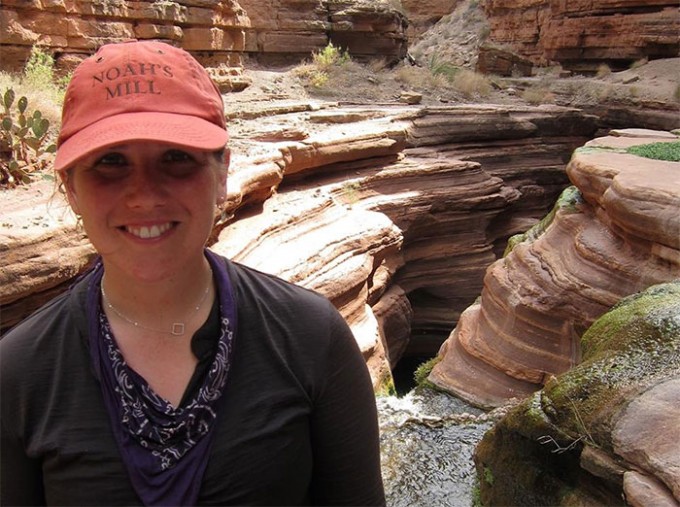 Bret Taylor – Founder and CEO at Quip, Ex Chief Technology Officer at Facebook, co-founder of FriendFeed and co-creator of Google Map facebook.com/btaylor
Steve Wozniak– Co-founder of Apple Computer Inc. and Chief Scientist at Fusion-io,  facebook.com/stevewoz
Laurie Segall – Technology correspondent at CNN Money, facebook.com/LaurieSegall
Anthony De Rosa – Editor-in-chief of mobile news start-up Circa, formerly the Reuters Social Media Editor, facebook.com/antderosa
Loic Le Meur – a serial entrepreneur based in San Francisco, Founder/CEO of Seesmic, facebook.com/loic
Om Malik – Founder and Senior Writer at GigaOm, facebook.com/ommalik
Jennifer Van Grove – Senior reporter at CNET, facebook.com/jbruin
Michael Arrington – Founder at TechCrunch, facebook.com/theuncrunched
Rosa Golijan – Reporter at NBCNews.com, Former Senior Writer/Editor at msnbc.com, facebook.com/rosa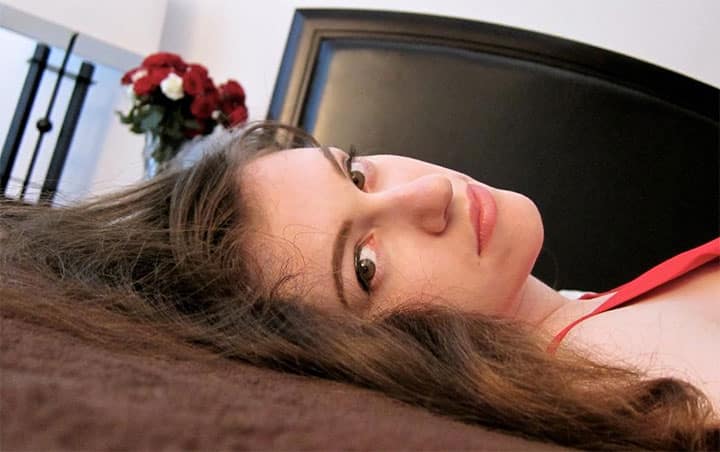 Ben Parr – Co-Founder and Managing Partner of DominateFund. Author of Captivology: The Science of Capturing People's Attention (2014). Former Co-Editor of Mashable and Columnist of CNET.,  facebook.com/ben.parr
Help us add to our list of "Tech People You Have To Follow On Facebook – Must-Follow"! Who else should we include?
---
Add CEOWORLD magazine to your Google News feed.
---
Follow CEOWORLD magazine headlines on:
Google News
,
LinkedIn
,
Twitter
, and
Facebook
.
---
Thank you for supporting our journalism. Subscribe here.
---
For media queries, please contact:
info@ceoworld.biz
---