Incredibly Useful Restaurant Recommendation Apps For Food Enthusiasts And Business Executives
Foodie or not, there are numerous Restaurant Recommendation Apps (food-related) to help you find out the best restaurant in the town, and can be used to cater multiple requirements. Bon Appetit!
San Diego this week. New York the next. Considering everyone's busy schedules, restaurant recommendation apps are extremely popular among the travellers, food enthusiasts, wine connoisseurs and busy business executives — a great tool to search for the best restaurants based on type of cuisine, restaurant name, or neighborhood.
You may not have heard of the following restaurant recommendation apps for "Food Enthusiasts and Business Executives", but they're incredibly useful and should be downloaded immediately. Check it out below!
1) Where To Eat? – WhereToEat displays the closest places to eat. Select from over 45 cuisine types and even get turn-by-turn directions to your chosen restaurant. Fully customizable, you can order your owns list and make maximum use of your GPS.
Available for Apple and Android devices.

2) Savored – Savored saves you up to 40% off your food and drink at hundreds of great restaurants across the country – your reservations are confirmed instantly, and best of all – they're free! Use Savored to save with top restaurants in and around Atlanta, Boston, Chicago, Denver, Los Angeles, Miami, New York, Philadelphia, San Francisco and Washington DC. The more you eat and drink, the more you save. Best yet? No coupons!
Available for Apple and Android devices.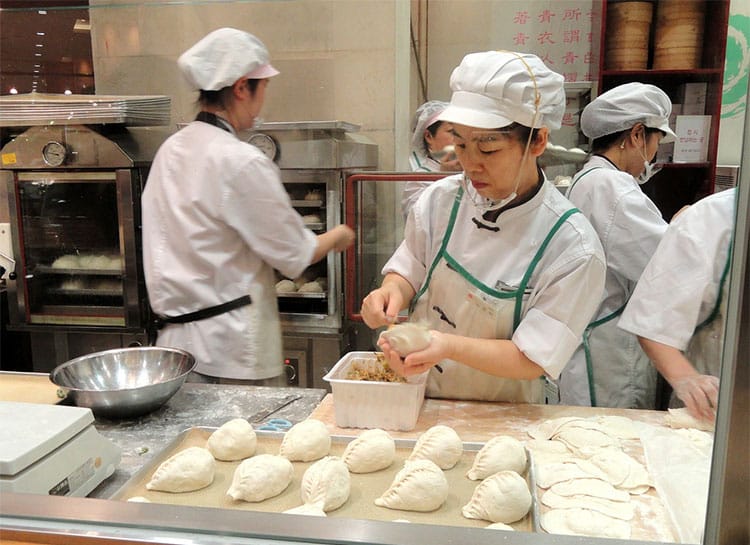 3) Find Me Gluten Free –Find Me Gluten Free helps you eat gluten-free. View local business ratings and reviews, gluten-free menus, get directions, and call them right from the app. Also, easily view gluten-free menus and allergen lists of chains and fast food restaurants. Find gluten-free pizza, bakeries, fast food, local businesses, and more! Now try Products Beta! and Recipes Beta!
Available for Apple and Android devices.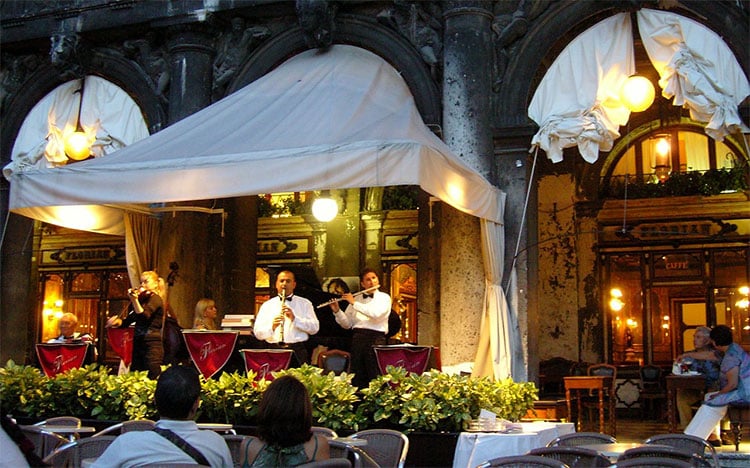 4) Eat This, Not That – iscover thousands of simple food swaps, track calories, and create a personalized weight loss plan. Now you can eat smart, eat healthy, and eat well and still lose all the weight you want. Optimized for your life, use the Eat This, Not That! app behind the wheel at your regular drive-thru window, at the food tables of your favorite chain restaurant, or even in the aisles of your local supermarket!
Available for Apple and Android devices.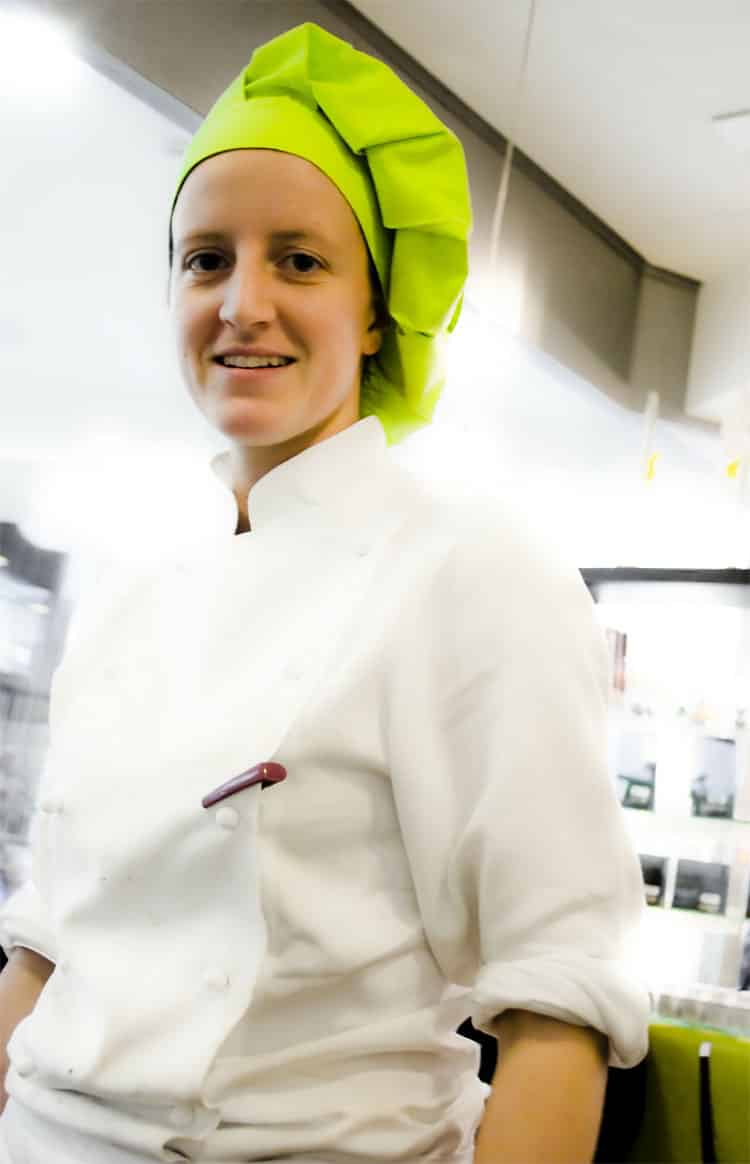 5) HealthyOut – HealthyOut finds you dishes at local restaurants that match your diet and nutrition preferences. Under 500 calories, low carb, Italian? We have just the meal for you. We make it easy to eat healthy and stay on your diet when you're eating out!
Available for Apple and Android devices.
6) Happy Hour – Happy Hours shows all the food & drink specials near you. Find great deals going on at your favorite bars and restaurants. The app is free, and it's now available in over 100 cities. Hope you find a great happy hour, cheers!
Available for Apple and Android devices.
Track Latest News Live on CEOWORLD magazine and get news updates from the United States and around the world. The views expressed are those of the author and are not necessarily those of the CEOWORLD magazine.
Follow CEOWORLD magazine headlines on:
Google News
,
LinkedIn
,
Twitter
, and
Facebook
.
Thank you for supporting our journalism. Subscribe here.
For media queries, please contact:
info@ceoworld.biz