Ed-Tech Startup Coursera Teams With Netease To Launch Chinese-Language Portal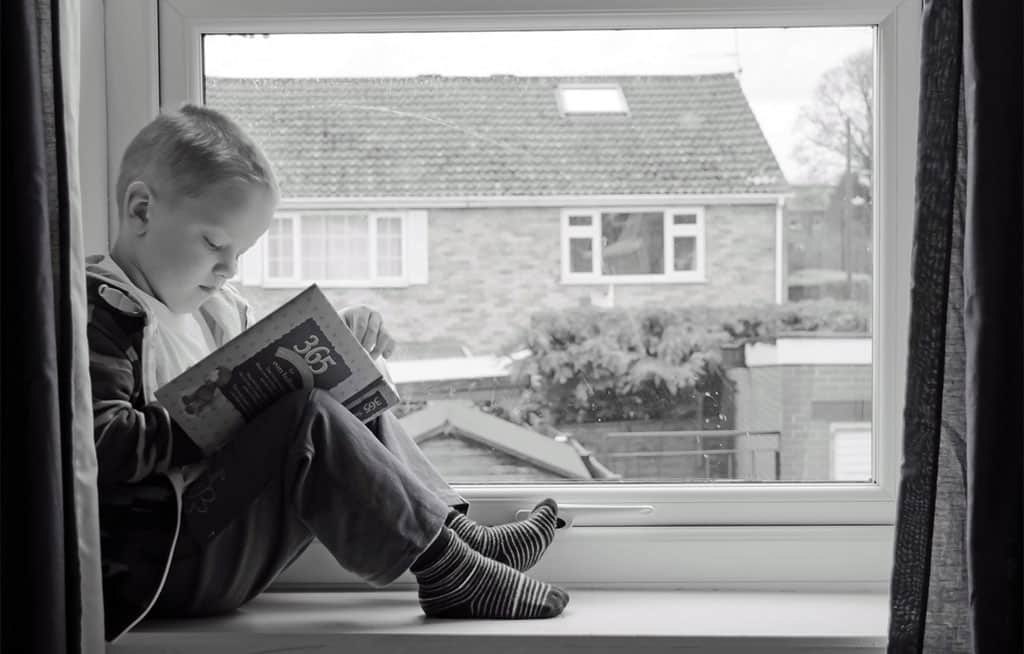 Coursera, on of the fast-growing online learning startup, announced that it is partnering with NetEase, a China-based Internet company to create Chinese-language portal, in an effort to bring its free online courses to users in China.
The result of this partnership is a "Coursera Zone, a Chinese-language Web portal" — will help connect NetEase's wide-reaching audience in China with content on Coursera, a leading massive open online course (MOOC) platform.
Coursera Zone will feature course synopses, discussion forums and student testimonials in Mandarin Chinese, that will be hosted on NetEase's open ed website: open.163.com.
>>> Coursera | open.163.com – a Chinese-language Web portal by Coursera and NetEase
For the translation part, Coursera says it has teamed up with Chinese social networking site Guokr and volunteer translator community Yeeyan.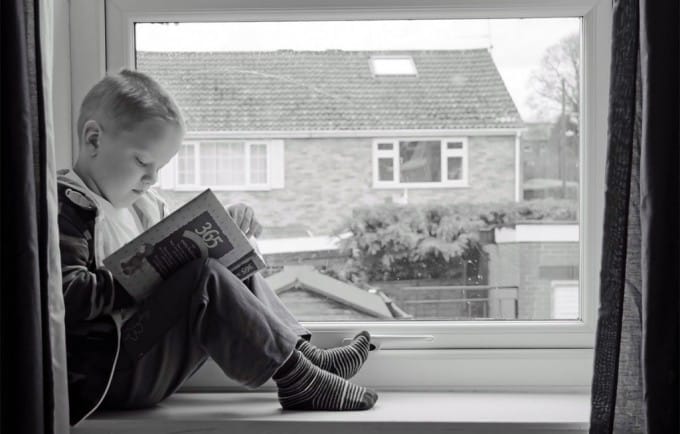 "Ensuring the accessibility of quality educational content, regardless of a person's location or native language, is at the core of our mission," said Coursera Co-Founder and Co-CEO Andrew Ng. "With its wide-reaching technology platform and Chinese market expertise, NetEase will be an invaluable partner for us as we work to launch initiatives like Coursera Zone that open up Coursera to the millions of people living in China."
"As a leading internet company, NetEase has been known for its openness and commitment to exploring the field of online education," said NetEase Founder and CEO Ding Lei. "By working with Coursera, we hope to enhance the learning experience for Chinese-speaking students, and to introduce even more top online courses to Chinese users."
Dr. Amarendra Bhushan Dhiraj is the CEO and editorial director at CEOWORLD magazine, the leading global business magazine written strictly for CEOs, CFOs, top managers, company directors, investors, senior executives, business leaders, high net worth individuals, and the most globally powerful men and women.
Latest posts by Dr. Amarendra Bhushan Dhiraj
Leave a Reply