Data Security Firm, Barracuda Networks Files For $100 Million IPO
Barracuda Networks, the Network security company – provider of security and storage solutions, filed to go public, and intends to apply to list common stock under the symbol "cuda."
California-based company led by CEO B.J. Jenkins plans to sell up to $100 million (£61.6 million) of common stock through its initial public offering (IPO), according to an S-1 form filed with the Securities and Exchange Commission yesterday.
Barracuda Networks, which provides easy-to-use security, spam-filtering and storage systems, was founded in 2003. The security and data protection, currently has over 150,000 customers and made $198.9 million in revenue in 2012. It has offices in eight international locations and distributors in more than 80 countries worldwide.
Underwriters include Morgan Stanley, J.P. Morgan, Band of America Merrill Lynch, William Blair, Lazard Capital Markets, and Pacific Crest Securities but did not disclose whether it will list on NASDAQ or New York Stock Exchange.
>>> Barracuda Networks | SEC regulatory filing
The filing comes about a week after another Silicon Valley data security company, FireEye, raised almost $304 million in an IPO.
Barracuda provides security products that protect against malicious content, viruses, and spam and counts Boeing, International Business Machines Corp, CitiBank, Coca-Cola, Delta Dental, FedEx, Harvard University, Oracle, Starbucks, and L'Oreal among its customers.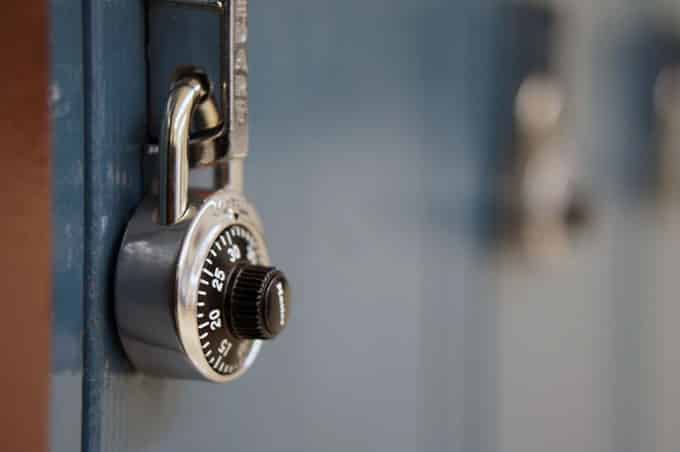 Barracuda said it would use the proceeds mainly for capital expenditure and general corporate purposes. This could include investments in datacentre infrastructure to expand its cloud-based services and improve its global facilities. A portion of the proceeds may also be used to make acquisitions.
Ian Kilpatrick, chairman of Barracuda distributor Wick Hill, said: "I's certainly a good time for Barracuda, both with the changes in the business and the changing portfolio. We've seen some exceptional growth with them, particularly with the new products in backup and application control. It's a good time ot buy shares in them."
Editorial Aide/Reporter at The CEOWORLD magazine. Nationally Syndicated Advice Columnist. Generally prefer dogs to humans. Loves dragons. New Yorker.
Latest posts by Aimee Lee Webber
Leave a Reply