Rdio Launches Personalized Music Streaming Recommendation Feature On Web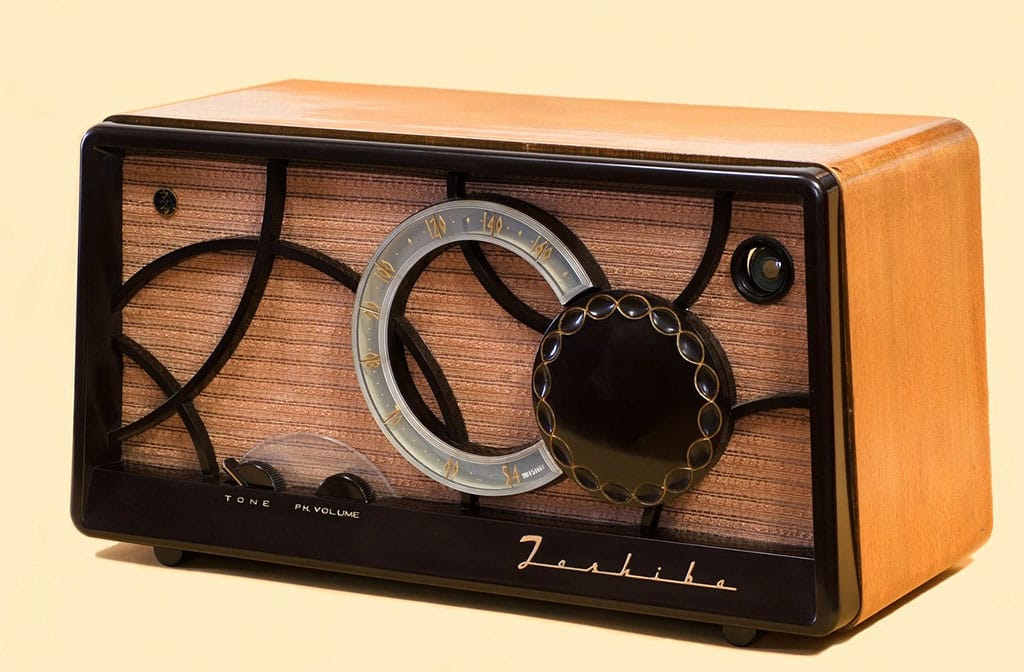 Rdio, an online subscription music service, has announced a new recommendations feature that will deliver personalized albums, stations and playlists based on your music tastes of your friends.
The new feature will leverage the technology from The Echo Nest, and available on the Web only — will roll out to users of iOS and Android apps soon.
Similar to Spotify, Rdio offers millions of on-demand songs with no listening limits. So why is this any different than others?
Album suggestions at Rdio are based on your listening history, while station and playlist recommendations draw from a user's network and location.
San Francisco-based Rdio is a digital music service founded by Skype co-founder Janus Friis, available in 30 countries.
It's users can play and share more than 20 million songs and build a digital music collection that's available to stream on the web, on mobile and offline.
➤ Listen to This: Recommendations on Rdio [Rdio blog] | Rdio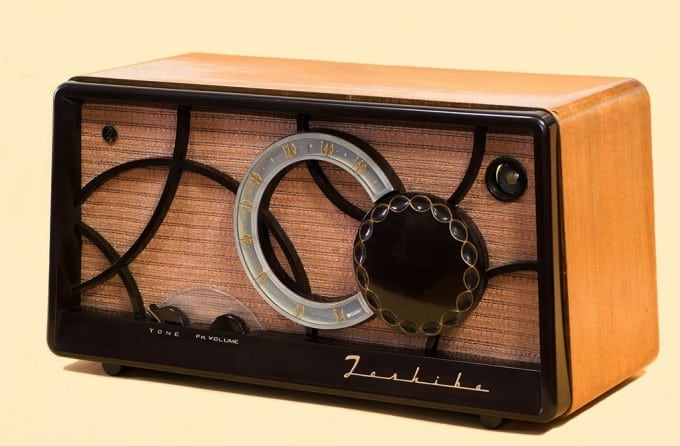 Dr. Amarendra Bhushan Dhiraj is the CEO and editorial director at CEOWORLD magazine, the leading global business magazine written strictly for CEOs, CFOs, top managers, company directors, investors, senior executives, business leaders, high net worth individuals, and the most globally powerful men and women.
Latest posts by Dr. Amarendra Bhushan Dhiraj
Leave a Reply