Aiming At Chinese Consumers, BlackBerry Announces BB10 Native App For Sina Weibo
Since pretty much no-one in China uses BlackBerry phones, company announces a BB10 native app for chinese social networking giant Sina Weibo.
Launched on August 28th, 2009, Sina Weibo has become the largest micro-blogging platform in China with more than 500 million registered users.
It's hard to believe that Blackberry take China seriously as China doesn't take Blackberry seriously. It looks like Canada-based company is quite late to the game in the world's largest Internet market by users.
BB10 Sina Weibo native app will be available in the next couple of weeks.
BlackBerry announces Weibo native app for BlackBerry 10.2

— N4BB – BlackBerry (@N4_BB) September 26, 2013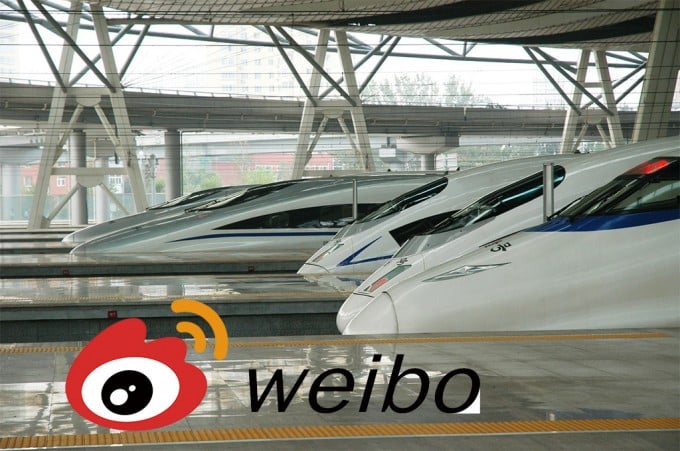 Executive features editor at The CEOWORLD magazine and lover of reality TV.I eat cereal for breakfast, lunch and dinner.

Latest posts by Megan Batchelor
Leave a Reply