Radioplayer Launches New Tablet-Optimized Version Of Its Mobile App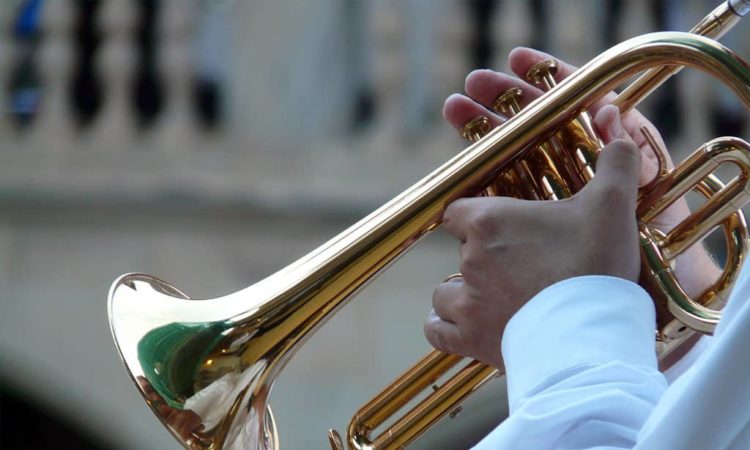 In an attempt to build on its growing user base, UK Internet radio service Radioplayer has launched a completely redesigned and tablet-optimized version of its mobile app. Radioplayer is a joint venture between the BBC, Global Radio, Guardian Media Group, Absolute Radio and the RadioCentre.
Available on iOS and Android platforms featuring One-touch series-linking and EPG-style browsing — a 'dynamic dashboard' of live and catch-up radio, with real-time music information.
Michael Hill, Radioplayer Managing Director said: "Our aim was simple – we wanted to build the best tablet radio in the world, to showcase the best stations in the world. With Radioplayer, the UK is leading the way on collaborative innovation, and we're proud to be part of an exciting digital growth story for radio."
➤ RadioPlayer – Google Play | App Store
UK Radioplayer Ltd is a not-for-profit company, aimed at making radio listening easier. We're backed by the BBC (owners of stations like BBC Radio 1, BBC Radio 1Xtra, BBC Radio 2, BBC Radio 3, BBC Radio 4, BBC Radio 4 Extra, BBC Radio 5 live, BBC 5 live Sports Extra, BBC Asian Network, and BBC Radio 6 Music).
Radioplayer partners also include Absolute Radio (who run Absolute Radio 60s, 70s, 80s, 90s, 00s and Classic Rock), Global Radio (owners of stations like Heart, Capital, Gold, LBC, XFM, Chill, Choice and Classic FM), and the people from Smooth Radio and Real Radio.
Other stations in Radioplayer include talkSPORT, Kiss, Kisstory, Magic, Kerrang, Planet Rock, Jazz FM, Fun Kids, Ministry of Sound, Free radio, Gaydio, NME Radio, Radio Caroline, Radio Jackie, and TeamRock.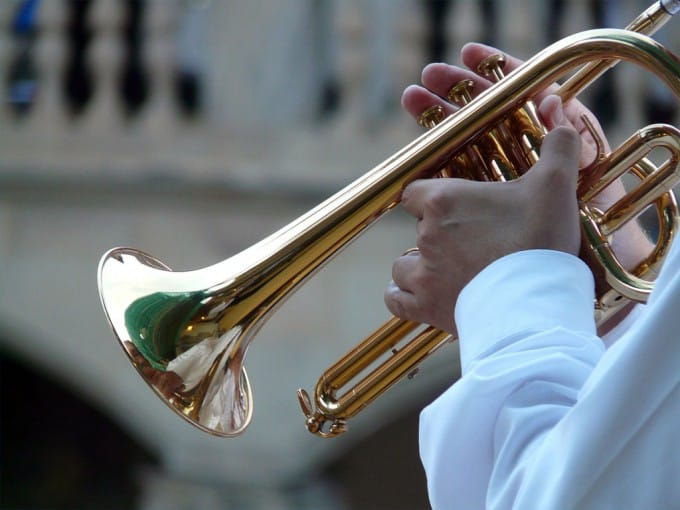 Dr. Amarendra Bhushan Dhiraj is the CEO and editorial director at CEOWORLD magazine, the leading global business magazine written strictly for CEOs, CFOs, top managers, company directors, investors, senior executives, business leaders, high net worth individuals, and the most globally powerful men and women.
Latest posts by Dr. Amarendra Bhushan Dhiraj
Leave a Reply