Car-Hailing App Uber Rejects Proposed App Regulations
Uber, the San Francisco-based smartphone app that connects passengers with cars for hire, policy chief Corey Owens penned a post today that continues the company's arguments against the transportation industry's status quo.
The on-demand, smartphone-friendly taxi service Uber was recently valued at an eye-popping $3.5 billion.
Google invested $258 million in Uber in mid-August — follows $32 million in funding in 2011 led by Amazon's Jeff Bezos, Menlo Ventures' Shervin Pishevar and Goldman Sachs.
Rules proposed at the International Association of Transportation Regulators (IATR) annual meeting in St. Louis Tuesday include provisions that would require hourly or flat-fee pricing, prohibiting the use of GPS systems to calculate fares.
In addition, they include a requirement that requests for limos to be made in advance — for example by 30 or 60 minutes — with destinations spelled out.
In the article "On Consumers, Competition & Collusion", he claims that while lobbyists and associations are trying to find ways to protect customers, Uber and other e-hail companies are the ones actually caring about them.
"IATR counts regulators from cities like Portland, St. Louis, Denver, and Dallas as members… and fills its treasury with contributions from taxi and shuttle companies."
Corey Owens describes it as thus: IATR has proposed that you only be able to pay for a ride using Uber in one-hour increments. Only take a 15-minute trip? Too bad, you're charged for the unused 45 minutes. IATR thinks it should be illegal to measure the length of a sedan trip using a GPS device. Ignoring for a moment that GPS has been used for things like defining national borders and navigating aircraft carriers for nearly 20 years, this newfangled technology can clearly not be trusted to measure the length of your ride home from work. And IATR says you should only be able to arrange a ride through Uber way in advance. Sixty-minute rules are in vogue; so better order your ride two or three drinks before you need it.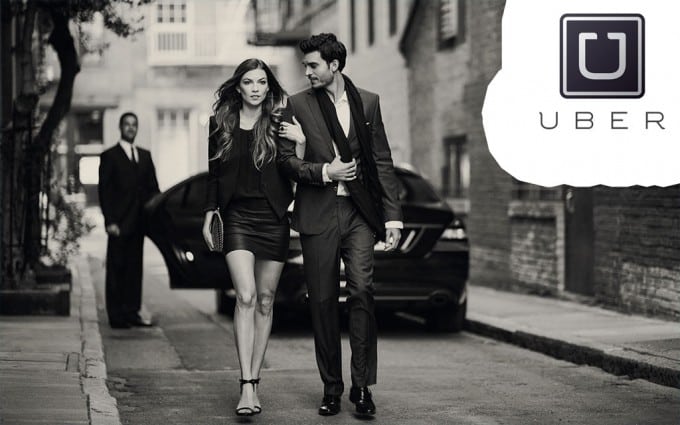 ---
Add CEOWORLD magazine to your Google News feed.
---
Follow CEOWORLD magazine headlines on:
Google News
,
LinkedIn
,
Twitter
, and
Facebook
.
---
Thank you for supporting our journalism. Subscribe here.
---
For media queries, please contact:
info@ceoworld.biz
---