Amazing European Startup Competition: 2013 StartupBus Europe Event For Buspreneur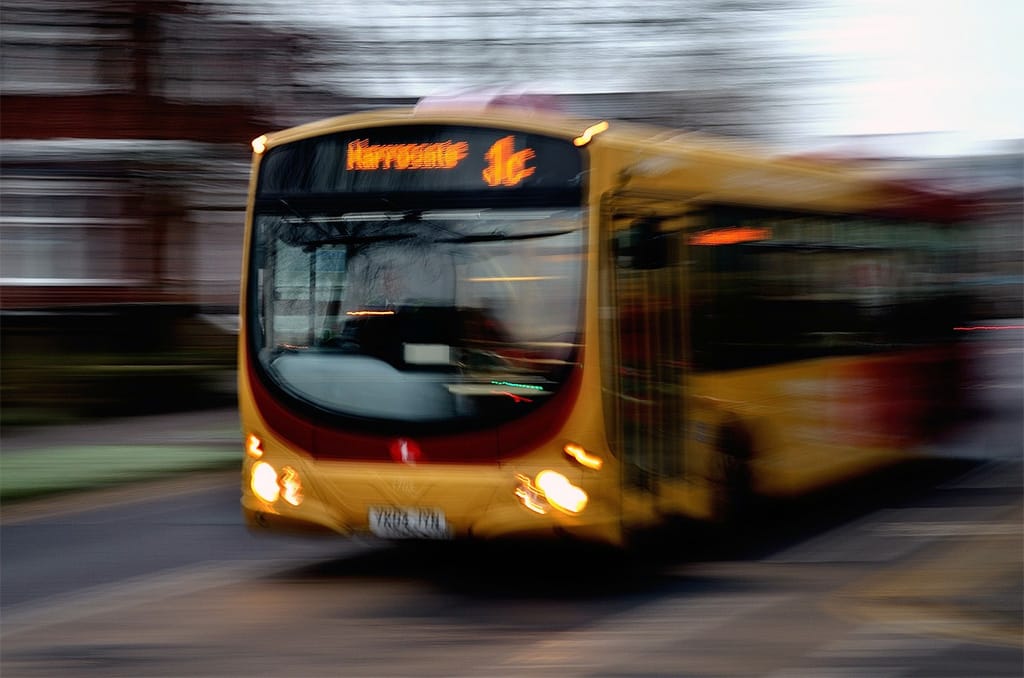 The 2013 StartupBus Europe Annual Buspreneur Competition is coming to a city near you – building an entrepreneurial ecosystem (buspreneur) in a traveling show.
You can also be part of the experience, you should register now! Online registration is closing soon – October 20th!.
>>> Head on over to europe.startupbus.com to fill in your application.
Six buses will depart from UK, Spain, Italy, Netherland, France, and Germany on a 3-day bus ride around the European conntinent converging in Vienna at the Pioneer's Festival for an epic 150-person competition.
competition will take place from October 27th-30th, where a team of 25 developers, designers and entrepreneurs on each six StartupBuses will be given 3 days to develop a startup from idea to working prototype heading to Vienna.
The project is the brainchild of Elias Bizannes, who came up with the concept of a road trip starting in San Francisco and ending in Austin in time for SxSW in 2010.
An annual competition, now in its fifth year, where Europes top tech communities compete against each other to launch a new technology business on the way to Vienna.
"StartupBus Europe 2013, our 3rd annual European competition, takes place from October 27th-30th, with buses from 6 countries around the continent converging in Vienna at the Pioneer's Festival for an epic 150-person competition."
# Participation fee is € 150
Jessica Todd Swift is the deputy managing editor of the CEOWORLD magazine. She is a veteran business and tech blogger, journalist, and analyst. Jessica is responsible for overseeing newsroom assignments and publishing and providing support to the editor in chief.
Latest posts by Jessica Todd Swift
Leave a Reply