Microsoft is testing Cortana, a voice-activated assistant to rival Google Now and Siri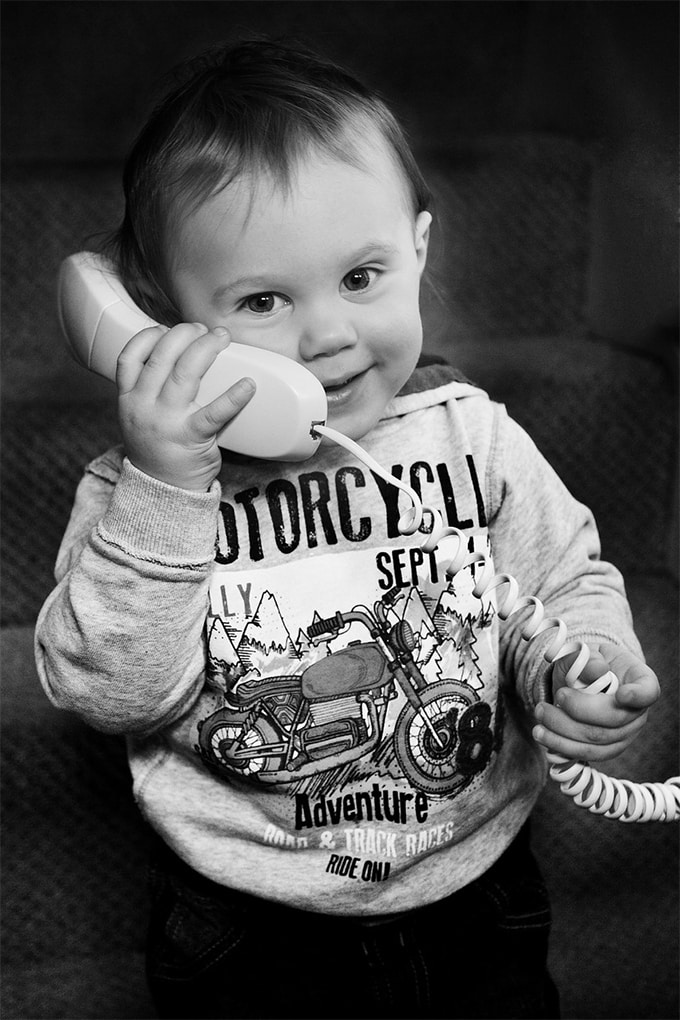 In order to compete with Siri on iOS, Google Now on Android and S Voice on Samsung, Microsoft is working on its own next-generation personal assistant software for Windows Phone codenamed "Cortana" after the Halo character who can learn and adapt. Coooooool
Cortana, Microsoft's newe voice-activated assistant technology, likewise will be able to learn and adapt, are you excited yet?
Cortana is expected to debut with Windows Phone 8.1 so it shouldn't be too long until more is revealed. It may include support for things like notifications, alarms with weather alerts and Wi-Fi/Bluetooth settings.
There were hints about Cortana in outgoing Microsoft CEO Steve Ballmer memo from July :
"Our UI will be deeply personalized, based on the advanced, almost magical, intelligence in our cloud that learns more and more over time about people and the world. Our shell will natively support all of our essential services, and will be great at responding seamlessly to what people ask for, and even anticipating what they need before they ask for it."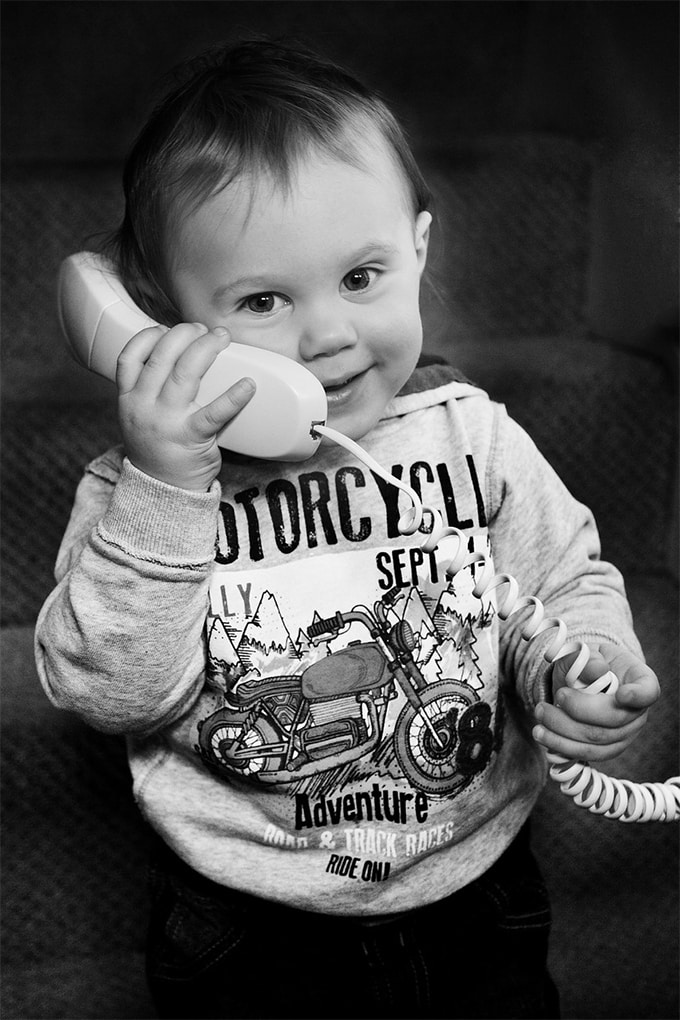 Dr. Amarendra Bhushan Dhiraj is the CEO and editorial director at CEOWORLD magazine, the leading global business magazine written strictly for CEOs, CFOs, top managers, company directors, investors, senior executives, business leaders, high net worth individuals, and the most globally powerful men and women.
Latest posts by Dr. Amarendra Bhushan Dhiraj
Leave a Reply