Sony Launches Apple TV-Killer In Japan: PlayStation Vita TV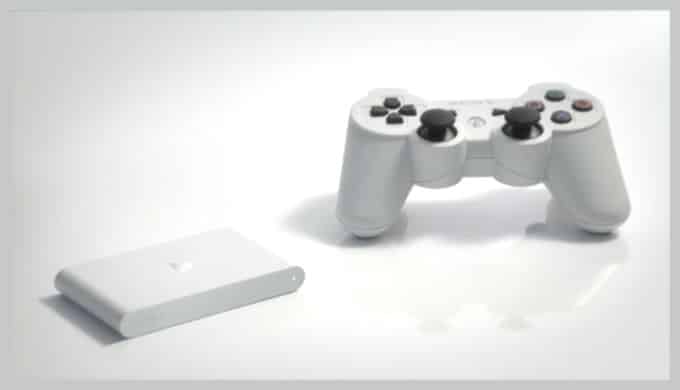 PlayStation Vita TV
The biggest surprise, Sony Computer Entertainment has unveiled an Apple TV-Killer, all-new 6cm by 10cm device called "PlayStation Vita TV" – lets you play Vita games on your television… and do a bunch of other stuff, too.
It is capable of playing Vita games, PSP games, and access a broad range of media and streaming services — including Hulu, and Sony's own Music Unlimited and Video Unlimited.
The PS Vita TV will launch in Japan on November 14 for ¥9,480, that's around USD $99. A special bundle will also be released containing the unit, 8GB memory card and DualShock 3 for ¥14,280, which is approximately USD $150.
>> Press release [Japanese]
It's about as big as a deck of cards — the smallest PlayStation hardware ever. As of yet, there's no word on whether it will make it out overseas, and at what cost.