Is Modeling A Good Career – Funny Robin Williams?
Robin Williams
When your Robin William, well, your just that, Robin William – his modeling career in magazines, advertisements, and catalogs was fairly short… worked with better…but not many… Here's what we came up with:
– and if you've seen any worse modeling jobs around the web, submit them below or send it to info@ceoworld,biz to be included int his list!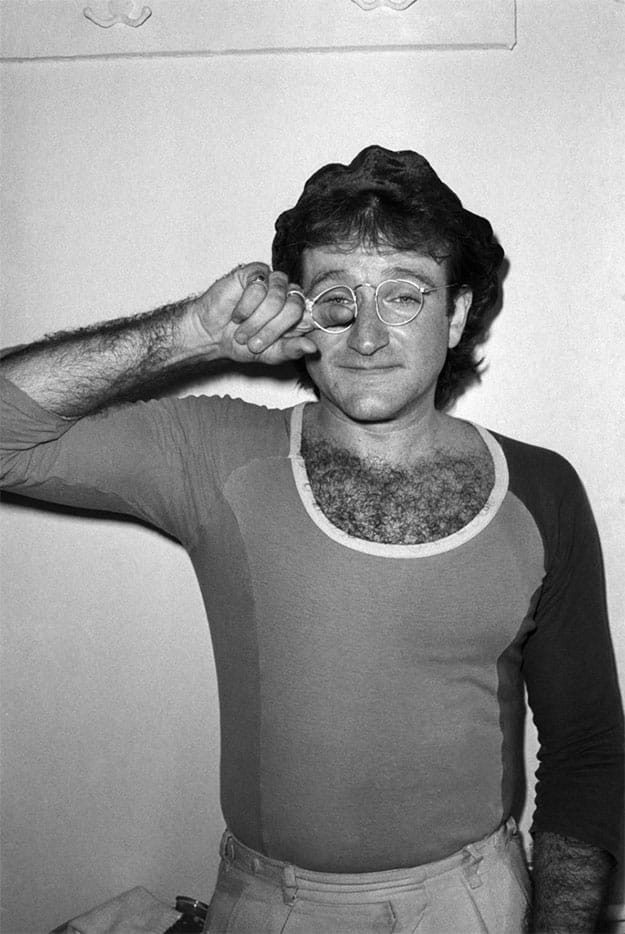 [Image by courtesy of art_print, ztams.com , tvlistings.zap2it.com, nearlyvintage.tumblr.com and fanpop.com .]
Jessica Todd Swift is the deputy managing editor of the CEOWORLD magazine. She is a veteran business and tech blogger, journalist, and analyst. Jessica is responsible for overseeing newsroom assignments and publishing and providing support to the editor in chief.
Latest posts by Jessica Todd Swift
Leave a Reply