List of Top 10 most awesome celebrity boob jobs ever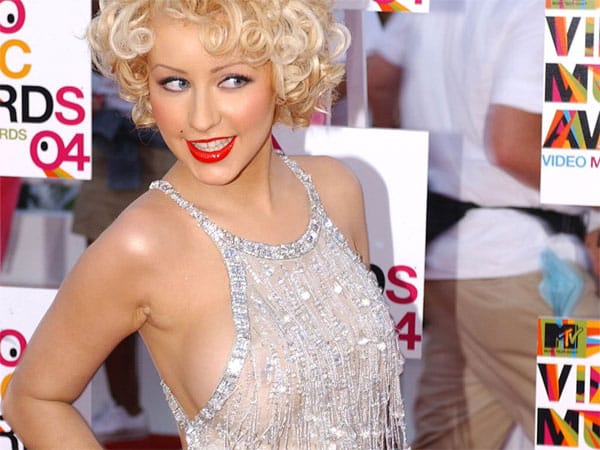 Boob job or breast augmentation increases breast size and creates a lovely, full shape. There is no set price for breast enlargement surgery as every single patient is different and treated on an entirely individual, case-by-case basis. There could be many reasons why a celebrity does that: Increased femininity, Increased self esteem and confidence, ability to buy clothes and underwear that previously were not suitable, improved shape as well as size correction to achieve more symmetrical breasts OR breasts are more in proportion to the body. But I don't really care because, well, boobs are great.
[imagebrowser id=27]
Jessica Todd Swift is the deputy managing editor of the CEOWORLD magazine. She is a veteran business and tech blogger, journalist, and analyst. Jessica is responsible for overseeing newsroom assignments and publishing and providing support to the editor in chief.
Latest posts by Jessica Todd Swift
Leave a Reply