True gentleman- Charlie Sheen believes Ashton Kutcher will be a huge success at Two and a Half Men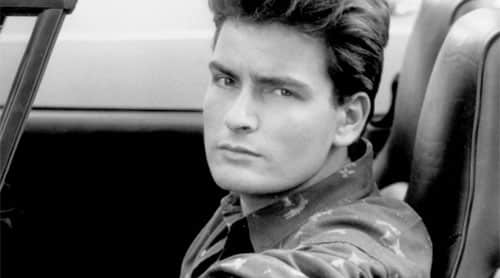 Charlie Sheen's replacement Ashton Kutcher has on Two and a Half Men is now the highest paid US sitcom star ($700,000 per episode, or $15.4m for his first full season), playing heartbroken internet billionaire Walden Schmidt.
Charlie Sheen said: " I am honoured that it took something as large and violent as an oncoming train to terminate my character. "Anything less would have been an insult!" He added: "I think Ashton's gonna kill it.
"It'll be nice to know that they get some carryover ratings from people being sort of curious about what happened to their guy."
"Where's Charlie?"
Charlie Sheen fans have decided to note their support for him by mounting a sticker campaign in support. Charlie Sheen says he's seen them and appreciates the message, but not the vandalism.