What is worlds biggest Computer security concern- Mark Rasch, Computer Sciences Corporation?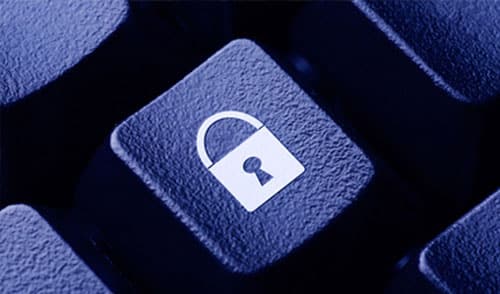 What is worlds biggest Computer security concern? Human Errors Its US human, not computer error…
Forbes quotes, Director of Cybersecurity and Privacy Consulting for Computer Sciences Corporation (CSC), Mark Rasch as saying "There's no device known to mankind that will prevent people from being idiots." At the end of the day, many times, it's our own stupidity or carelessness that leaves us vulnerable.
Humans are the weak link in the fight to secure networks against sophisticated hackers. The intruders' ability to exploit people's vulnerabilities has tilted the odds in their favor and led to a spurt in cyber crimes.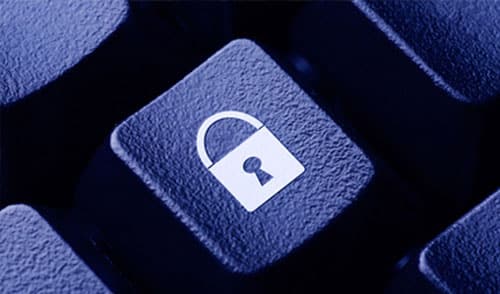 Jessica Todd Swift is the deputy managing editor of the CEOWORLD magazine. She is a veteran business and tech blogger, journalist, and analyst. Jessica is responsible for overseeing newsroom assignments and publishing and providing support to the editor in chief.
Latest posts by Jessica Todd Swift
Leave a Reply