WHEN JAMES BOND finds love- Daniel Craig and Rachel Weisz married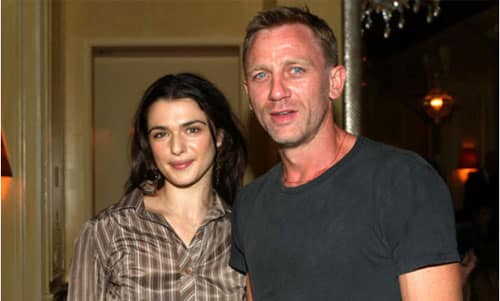 It looks like James Bond star, Daniel Craig and Rachel Weisz have secretly married in New York. Daniel Craig was married to actress Fiona Loudon from 1992 to 1994. Before meeting Weisz, he dated Satsuki Mitchell. The only guests were Craig's teenage daughter Ella, Weisz's five-year-old son Henry and two friends.
Rachel Weisz parted ways with Black Swan director Darren Aronofsky in November last year, just a month after Rachel Weisz and Daniel Craig were spotted on a romantic holiday in Somerset, Britain. Weisz won an Oscar for Best Supporting Actress for her role in the 2005 film The Constant Gardener.
Daniel Craig and Rachel Weisz will play husband and wife in the horror movie Dream House.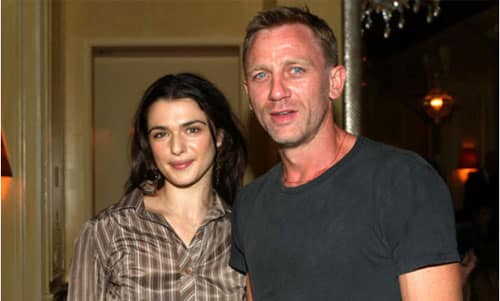 Executive features editor at The CEOWORLD magazine and lover of reality TV.I eat cereal for breakfast, lunch and dinner.

Latest posts by Megan Batchelor
Leave a Reply