Kurt Busch big bang with first career road course victory
With a dominating run at the Sprint Cup Toyota/Save Mart 350 in Sonoma, Calif., Kurt Busch won for the first time on a road course in the Sprint Cup series. Busch led a race-high 76 laps and beat Jeff Gordon by almost four seconds. He ended a 38-race winless streak which dated back to the 2010 Coca-Cola 600.
"To win a road course race and to beat him, he's one of the best and always will be," Busch said. "To get a road course race is a big check mark in my career."
"I respect him," Busch said. "He's third on the all-time list. I'm not going to get sideways with a guy like that but I'm going to let him know he can't walk all over me."
Kurt Busch got dumped by Jeff Gordon in last year's Toyota/Save Mart 350 at Infineon Raceway and finished 32nd.
Gordon, delighted by an unexpected second-place finish after wrestling an ill-handling car throughout the race, wasn't backing down on Sunday.
"I didn't think I owed him an apology," Gordon said. "He's done things to me I didn't get apology for. It's just the kind of relationship I have with Kurt. I see no reason to apologize.
"But those guys have been on a mission here lately. They were strong all weekend long."
Carl Edwards finished third. Clint Bowyer finished fourth, Marcos Ambrose fifth, and pole-winner Joey Logano was sixth.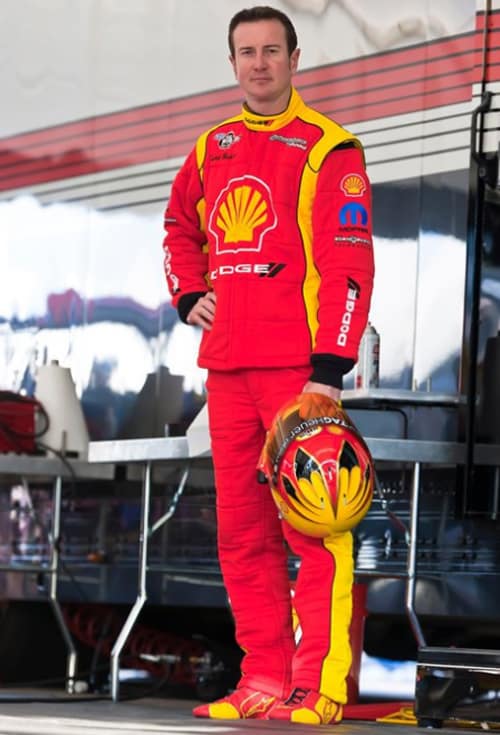 Jessica Todd Swift is the deputy managing editor of the CEOWORLD magazine. She is a veteran business and tech blogger, journalist, and analyst. Jessica is responsible for overseeing newsroom assignments and publishing and providing support to the editor in chief.
Latest posts by Jessica Todd Swift
Leave a Reply