Why Qatar Airways will buy six 777-300ER airplanes from Boeing?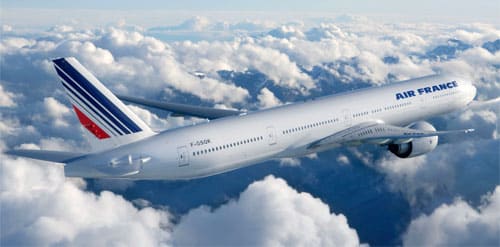 Boeing Co. (BA) announced Qatar Airways, fast-growing Gulf carrier has ordered six Boeing 777-300ER jets in a $1.7 billion deal. Qatar Airways, which has ambitious expansion plans, currently operates 25 Boeing airplanes. The 777-300ER, or extended range, extends the 777 family's capabilities. The airplane carries 365 passengers up to 7,930 nautical miles. The first −300ER was delivered to Air France on April 29, 2004. As of March 2011, −300ER deliveries to 24 different customers totaled 278, with 220 unfilled orders.
"We have the largest A350 order of any airline" and the delay of the A350-1000 will "dent" our expansion plans It's very disappointing to us and we hope the performance they (Airbus) are talking about today is the right information," Qatar Airways Chief Executive Akbar Al Baker said.
Boeing 777-300ER ("ER" for Extended Range) Specifications:
Cockpit crew- Two
Seating capacity- 365 (3-class), 451 (2-class), 550 (maximum)
Length- 242 ft 4 in (73.9 m)
Wingspan- 212 ft 7 in (64.8 m)
Cabin width- 19 ft 3 in (5.87 m)
Maximum range- 14,690 km
Maximum cruise speed- 0.89 Mach (590 mph, 950 km/h, 512 knots) at a cruise altitude of 35,000 ft (11,000 m)
Maximum fuel capacity- 47,890 US gal (181,283 L)
Engine (×2)- GE90-115B1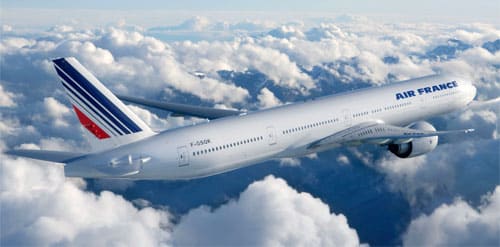 Why Do you think Qatar Airways will buy six 777-300ER airplanes from Boeing?

Executive features editor at The CEOWORLD magazine and lover of reality TV.I eat cereal for breakfast, lunch and dinner.

Latest posts by Megan Batchelor
Leave a Reply