Top 10 Black Magazines- African American Magazines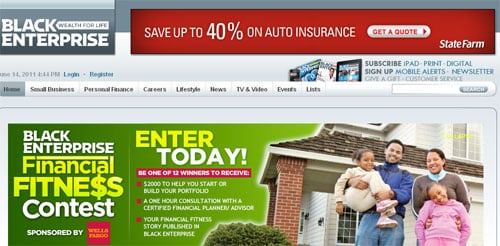 American Legacy Magazine – Founded in 1995, Rodney J. Reynolds and RJR Communications produce a Quarterly Magazine that has a total readership of over 2 million. American Legacy Magazine seeks to uncover the little known Black History facts of American History. Now in our 16th year, we continue to tell the stories untold and present them on an national level.
Black Men Magazine – A lifestyle magazine for today's African American male.
Black Enterprise Magazine – BLACK ENTERPRISE is the premier business, investing, and wealth-building resource for African Americans. Since 1970, BLACK ENTERPRISE has provided essential business information and advice to professionals, corporate executives, entrepreneurs, and decision makers. Whether you're in corporate America, work for a smaller firm, or in business for yourself, one thing's for certain: your spouse, children, and clients are not numbers on a spreadsheet — they are real, and they are counting on you to perform.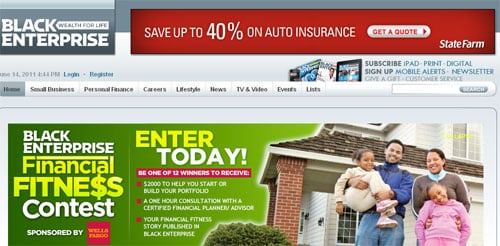 Blackmen's Swimsuit Extra Magazine – Swimsuit Extra spotlights gorgeous video actresses, college girls and models in exciting settings. For today's hip urban male.

Ebony Magazine – Ebony is a leading magazine for African-American men and women. The magazine covers a broad range of topics such as entertainment, sports, history and art.
Essence Magazine – ESSENCE is Where Black Women Come First for news, entertainment and motivation. ESSENCE occupies a special place in the hearts of millions of Black women-its not just a magazine but her most trusted confidante, a brand that has revolutionized the magazine industry and has become a cultural institution in the African-American community.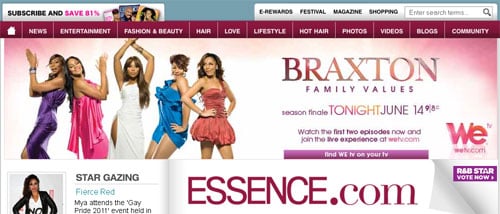 Heart and Soul Magazine – Heart& Soul Enterprises LLC (HSE) is the pre-eminent brand to promote the physical, mental, spiritual and financial well-being of black women and their families.A trusted source, Heart & Soul directly impacts its target audience by serving as an essential guide to healthy living. It uses the highest standards, best resources and top experts in delivering cutting-edge information and service to capture the heart & soul of every woman!
Jet Magazine – Jet is the leading news magazine for African-Americans, focusing on issues in education, religion, entertainment and sports.
Sister 2 Sister Magazine – Sister 2 Sister is a black entertainment magazine featuring recording artists, movie stars, reviews and more.
XXL Magazine – XXL is an urban lifestyle magazine that covers all aspects of hip-hop culture. As THE new voice of the Hip-Hop Generation, XXL focuses on music, style, sports, and politics with intelligence, sophistication, integrity and, most of all, respect.

Executive features editor at The CEOWORLD magazine and lover of reality TV.I eat cereal for breakfast, lunch and dinner.

Latest posts by Megan Batchelor
Leave a Reply