Why did Arnold Schwarzenegger and Mildred love child Joseph Baena skipped graduation?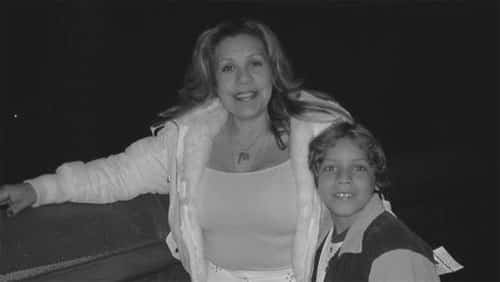 It looks like 13-year-old love child of Arnold Schwarzenegger, 13 year-old Joseph Baena, skipped his middle school graduation ceremony. Long-time housekeeper Mildred Baena had pulled her son from California's Bakersfield Middle School last month shortly after the scandal broke out. His presence was expected at the event, with his name appearing alongside other students in the program.
Mildred Baena attempts to limit the publicity of their private lives following the revelation that Arnold Schwarzenegger is his father. In May, Schwarzenegger separated from his wife of 25 years, Maria Shriver.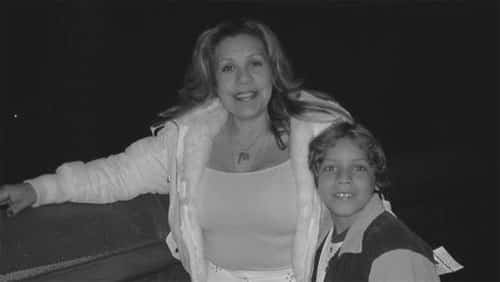 Must read:
Best Luxury and Expensive Watches Brands for Men
Top 34 Hot and sexy Twitter celebrities, most influential Twitterers
World's Top Hot and Sexy Female Models
Top best Business, VIP transport or executive jets for corporate professionals
Top 11 Female Sex Fantasies
Top Hot and Sexy Man's Man Hollywood Actors list- Gentleman
(c) ceoworld.biz. All rights reserved. This material may not be published in its entirety or redistributed without the approval of CEOWORLD magazine. Sign up for FREE CEOWORLD magazine site access!!!
Follow @ceoworld on Twitter | Become a fan on Facebook
SUBSCRIBE to CEOWORLD Magazine Digital & SAVE UP TO 80% OFF. Reaching more than 85,000 Chief Executive Officers (CEO) & top Executives. SUBSCRIBE NOW!!!
Jessica Todd Swift is the deputy managing editor of the CEOWORLD magazine. She is a veteran business and tech blogger, journalist, and analyst. Jessica is responsible for overseeing newsroom assignments and publishing and providing support to the editor in chief.
Latest posts by Jessica Todd Swift
Leave a Reply